5 Most Expensive Cars Auctioned Off in 2013
So far, 2013 has proven to be a record-setting year in many ways for auto sales. New cars have been flying off the lots as consumers flock to dealerships and the economy continues to warm up. However, it's been a fantastic year for car sales of a different sort as well — high-end auction sales, which have seen a booming year.
"Supply and demand are still driving prices," McKeel Hagerty, president and CEO of Hagerty Insurance, said to CNBC. "You have more millionaires being created and a small number of these top-quality cars. It's also generational. The people who made large wealth are at a point in their lives when they want to collect these cars."
Auction sales of collectible cars in the U.S. are set to reach $1.2 billion this year, an all-time record that's up 25 percent from 2012, CNBC reports. Moreover, the average price per car jumped 13 percent, from $54,000 to $61,000. While that seems like a lot, it's essentially a rounding error for the numbers that the ultra-rare vehicles have been pulling in.
Here are the five most expensive cars that sold at auction in 2013. Note: the car pictured may not match the auctioned car exactly, but we did our best.
5. 1957 Ferrari 250 GT TdF Berlinetta
Ferraris are known for claiming some of the highest premiums at auctions, and this car is no exception. The 1957 250 GT sold for $9.46 million at a Gooding auction in August, making it the fifth most expensive auctioned car this year.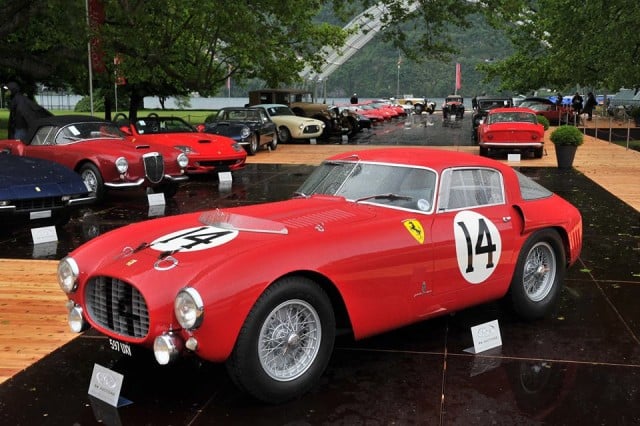 4. 1953 Ferrari 340/375 MM Berlinetta Competizione
This 1953 Ferrari went under the gavel at an RM auction back in May. The winning bid landed at $12.8 million, putting the car in fourth place on the list of most expensive vehicles sold this year.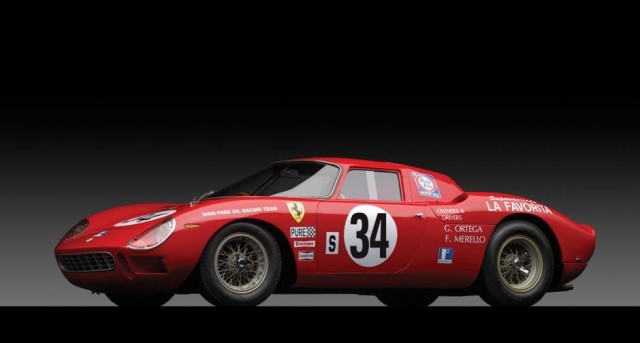 3. 1964 Ferrari 250 LM
Another Ferrari and another RM auction. The 1964 250 LM pictured above sold just last month for a tidy sum of $14.3 million. And if you think that's a lot — well, it is — check out what made No. 2.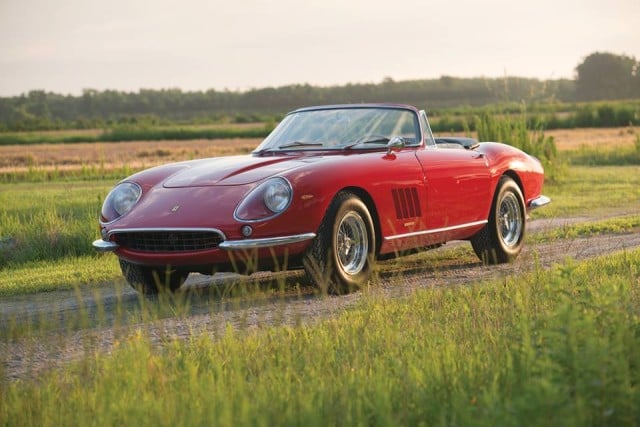 2. 1967 Ferrari 275 GTB/4*S N.A.R.T. Spyder
This pristine example of the best engineering Italy has to offer has helped solidify Ferrari's reputation as one of the most valuable brands to cross the podium. The 1967 275 Spyder sold for a hefty $27.5 million at an RM auction in August.
1. 1954 Mercedes-Benz W196R
The most expensive car to be auctioned off this year is actually not a Ferrari — though we'd forgive anyone thinking it would be — but a Mercedes-Benz from 1954, which is said to be the only example of the race car available to be held privately. It sold for $29.7 million at a Bonham's auction in July.
Don't Miss: Acura's Most Powerful Car Yet Manages Without a V8.