5 New Cars Scoring Sky-High on Value
Car consumers have high standards these days. Cars must be sporty, spacious, attractive, get good fuel efficiency, and handle well, while costing as little as possible. It's a tall order, yet today's auto consumers are benefiting from a wave of quality vehicles hitting the market at low prices. Here are five cars that get excellent reviews and are affordable — the epitome of value automobiles.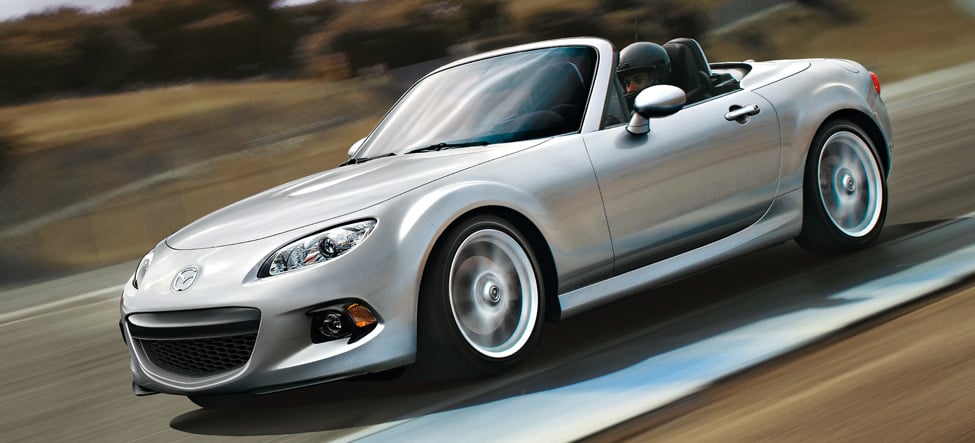 1. 2013 Mazda MX-5 Miata Sport Convertible ($23,720)
Though it sounds improbable, the most inexpensive ride on the list is a sports car that's a great deal of fun to drive. U.S. News and World Report named the Mazda (MZDAF.PK) MX-5 Miata the most affordable sports car on the market, while Kelley Blue Book named it "Best Total Cost of Ownership" in its class. Translation: the MX-5 delivers exceptional value under $25,000.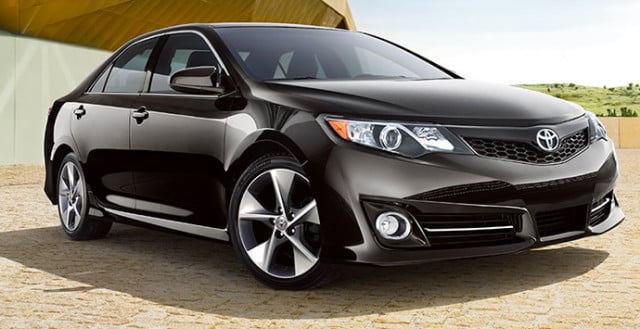 2. 2014 Toyota Camry V6 XLE ($31,275)
A Toyota (NYSE:TM) Camry over $30,000? While that might sound preposterous, the investment in a 2014 Camry XLE with V6 engine is well worth it, according to reviewers. This car cracked the Consumer Reports top 10, scoring a 92 in its test, and the Toyota Camry brand was the second-best selling vehicle in the U.S. during the month of August. The upgrade to a V6 in the XLE trim make it a performance vehicle.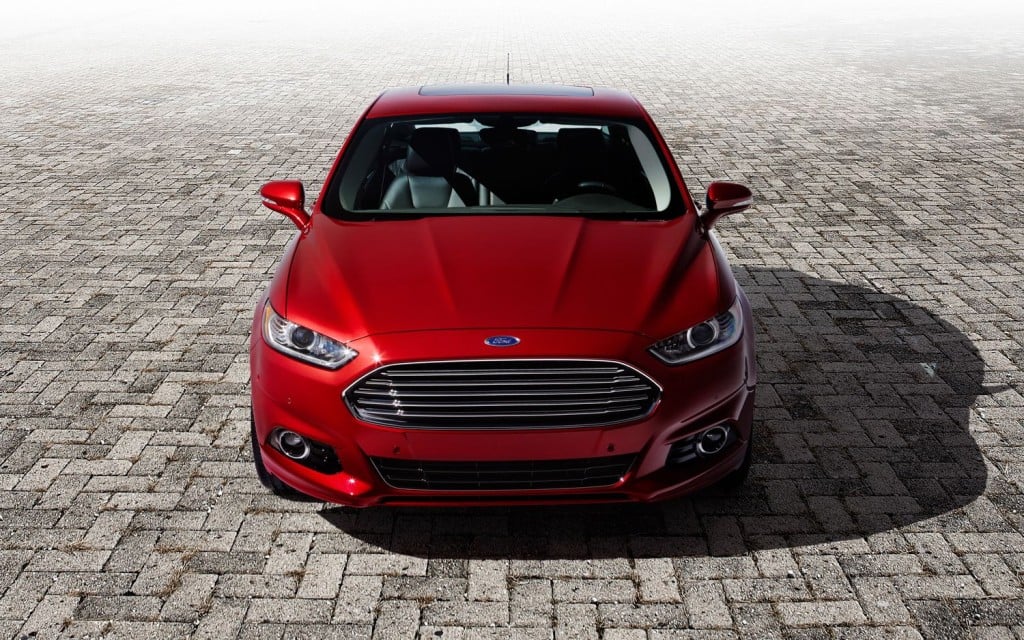 3. 2014 Ford Fusion SE ($23,855)
The Ford (NYSE:F) Fusion's redesign for 2013 garnered it a great deal of enthusiastic reviews, and they have carried over for the 2014 model year. The Edmunds review for Ford's 2014 Fusion noted how customers can't go wrong with any of the engine choices. SE models come with a 2.5L Duratec I-4 engine standard, with EcoBoost upgrades optional. This car has brought Ford back into a lot of "best value" conversations.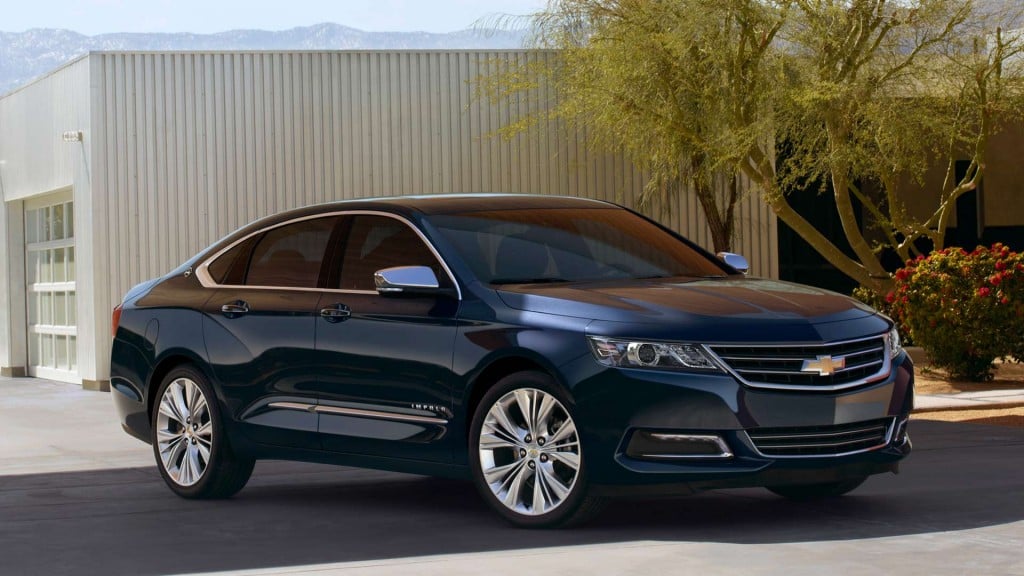 4. 2014 Chevrolet Impala 1LTZ ($33,880)
General Motors (NYSE:GM) made waves with its redesign for the 2014 Chevrolet Impala. Consumer Reports raved about the upgrade, vaulting the Impala from a score of 62 in 2013 to a 95 for the 2014 model. This achievement also won Chevy top honors among all sedans tested this year, marking the first time an American automaker did so in decades. While the base model starts at $26,860, the tested model is closer to the Impala 1LTZ at $33,880.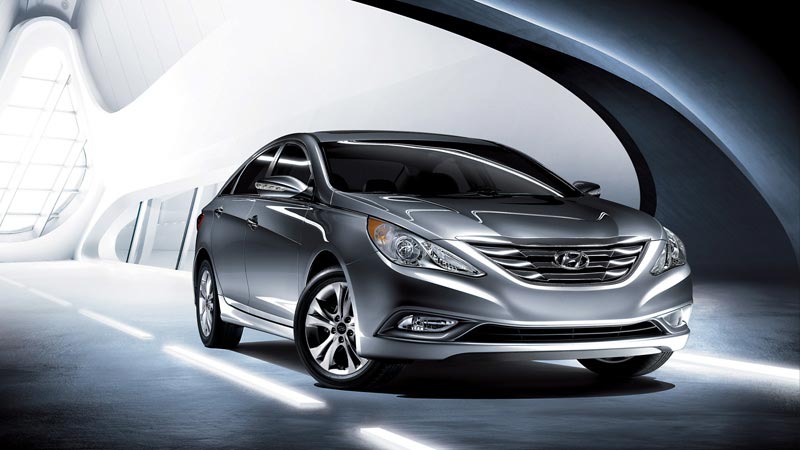 5. 2013 Hyundai Sonata Limited ($25,845)
The Sonata by Hyundai (HYMLF.PK) has picked up recognition from many fronts. U.S. News and Worlds Report gave it the nod for most affordable midsize car, while Consumer Reports lauded the Sonata with a score of 93. Among cars under $30,000, that rating is exceptional (see: 2014 Impala). Drivers can pick up a Sonata Limited with 2.4L GDI for better performance while still hovering around the $25K mark.
Critics don't buy every car they rate high. As consumers, matching up great ratings with low prices makes for shopping at its best. These five cars deliver in both departments.
Don't Miss: Here's Why Ford Romania Is Taking a 13-Day Vacation in October.