6 Cars That Delivered on High Expectations
The auto industry and hype are made for each other. Rumors about new designs can spark chatter online, in driveways and in garages for months, even years. Investors and industry observers are often as excited about boring family sedans as they are about new hot rods, but everyone has an opinion. Here are six recent rides that delivered on high expectations or early promise.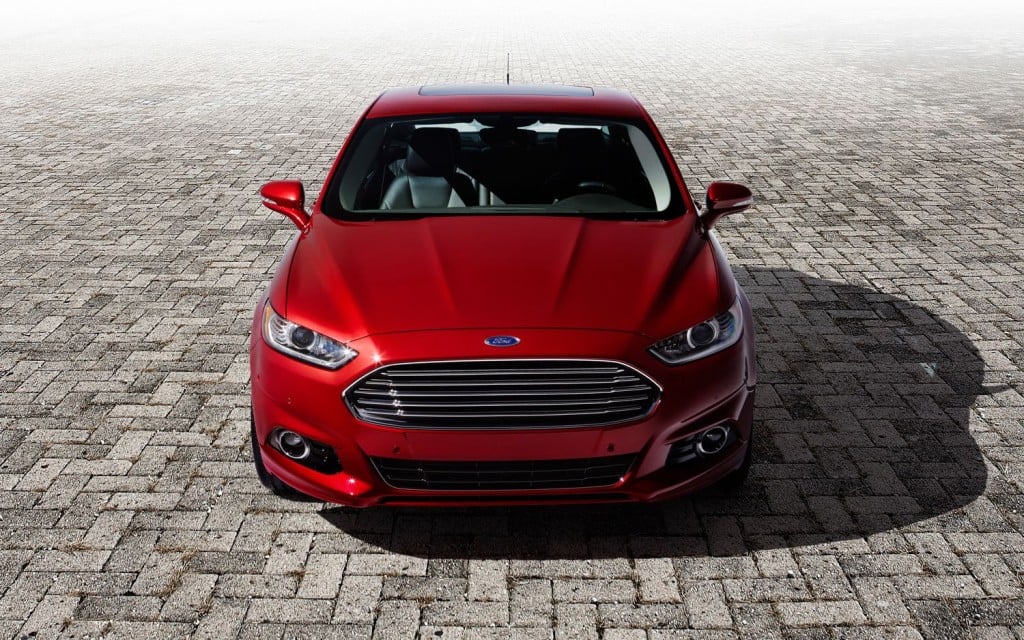 1. 2013 Ford Fusion
There was a lot of chatter about the redesigned 2013 Fusion by Ford (NYSE:F), and for good reason. It boldly went where few family midsize sedans had ever ventured before — to an attractive place. Hints of Aston Martin were called out by Auto Week editors, and Ford succeeded in turning heads as much as it did in upgrading the practicality of this car. This version and the 2014 models are selling faster than the automaker can stock them in some places, a good problem for an automaker to have.

2. 2014 Infiniti Q50
Nissan's (NSANY.PK) top Infiniti rides were in serious need of an update, and they got them in the form of the 2014 Q50. Edmunds loved the new model and hailed it as looking "every bit a luxury sedan."  Auto Blog called it "a very nice piece, a worthy G37 successor with a needed dose of refinement" in its sterling review of the Q50. Drivers have gotten on board right with them.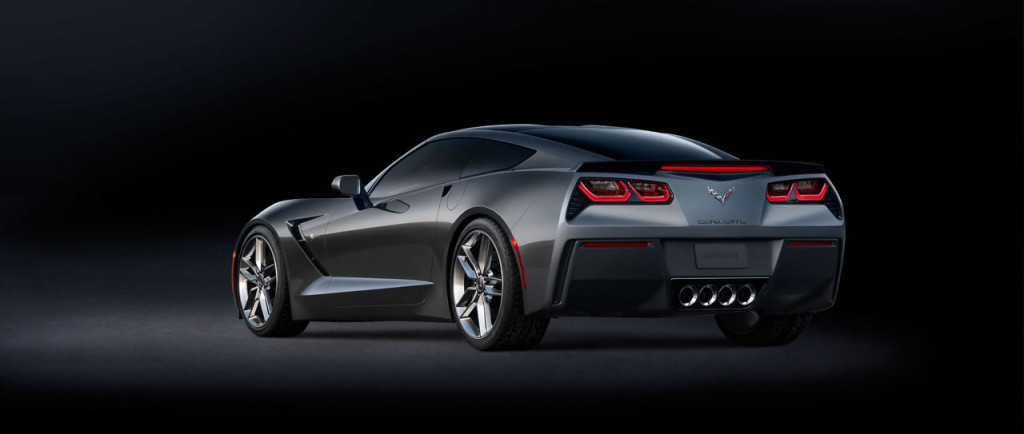 3. 2014 Corvette Stingray
Sports car enthusiasts have been counting the days until they can get their hands on the 2014 Chevy (NYSE:GM) Corvette Stingray, sure to be one of the most fearsome machines on the road. The car has since been garnering rave reviews for performance and style, described as "rocket-ship fast" in the Z51 package that will can make it go 0-60 in 3.8 seconds. The Stingray is packing a 6.2 L V8 capable of generating 455 hp on 460 lb-ft of torque. Everyone appears satisfied with the seventh generation 'Vette so far.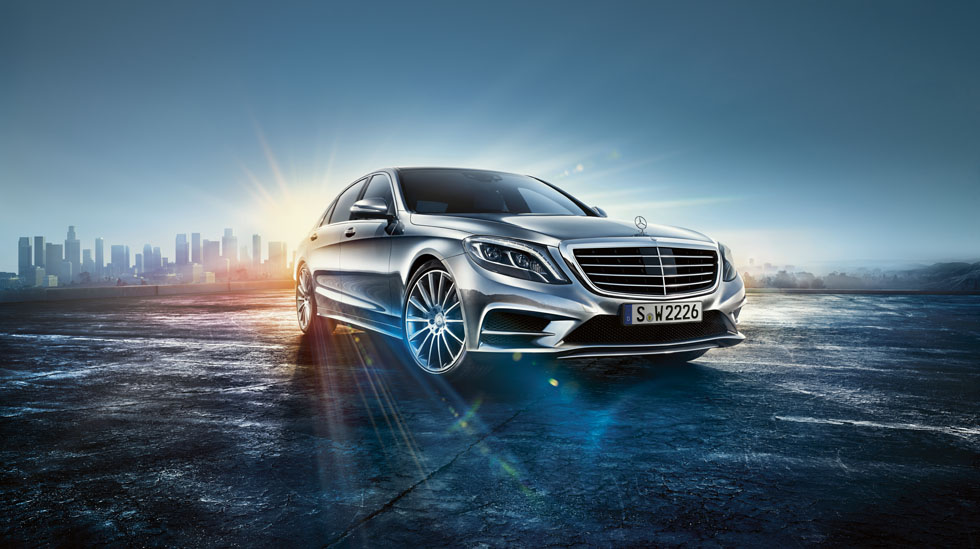 4. 2014 Mercedes S Class
Refined like a Rolls Royce, comfortable like a favorite couch, and engineered like…well, a Mercedes Benz (DDAIF.PK), the new S Class is winning the hearts and minds of reviewers everywhere. Auto Express declared it just about the best car in the world following a 200-mile drive to Nova Scotia. The reviewer considered it a bargain when compared to the Rolls. The full lineup of this car arrives in the fall and includes a plug-in hybrid more efficient than a Prius.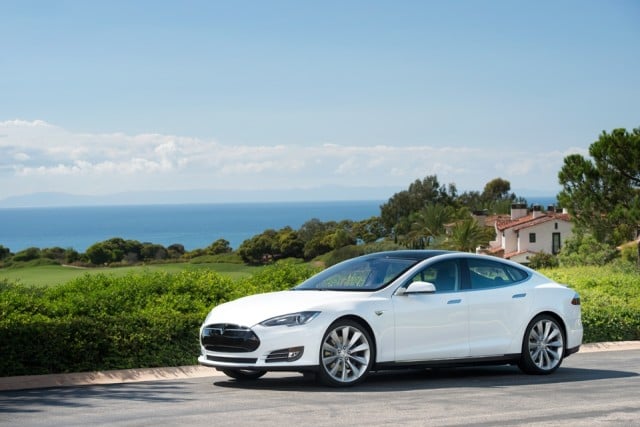 5. 2012 Tesla Model S
Out of the gate, Tesla (NASDAQ:TSLA) had a seriously hyped car on its hands. Edmunds was going around saying it was "one of the best cars you can buy, electric or otherwise." Road and Track followed that by calling the Model S "the most important car America has made in an entire lifetime." Then Consumer Reports slammed the ball home with a near-perfect 99 score. The bar was very high, but the Model S has won over nearly everyone since, including investors.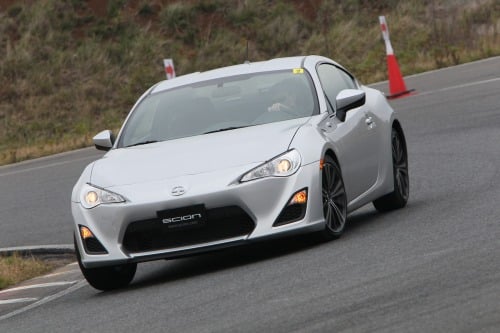 6. 2013 Scion FR-S
For years, fans of Toyota (NYSE:TM) RWD sports cars wanted more zip and less hybrid from the Japanese automaker. They finally got what they wished for with the 2013 Scion FR-S, a collaboration between Toyota and Subaru. The Car Connection loved the handling and the FR-S's ability to hug the curves, calling it "fun, light, and rewarding to drive." Drivers quickly started to agree, and eagerly await the next joint offering from the two car makers.
There are many promising vehicles forthcoming, but these cars have already delivered on the hype, guaranteeing they'll be seen on the streets for years — in some cases, even decades — to come.