6 Reasons GM Is Cruising to Future Success
If recent auto headlines illustrate anything, it's that General Motors Co. (NYSE:GM) is officially back on its game — and it's not planning on going anywhere anytime soon. Posting impressive sales figures, rejoining the S&P 500 Index (NYSE:SPY), and buying back shares from the U.S. Treasury — it has been a good summer for the U.S. automaker. (Read more about GM's bailout.)
However, the car company can't revel in its newfound success for too long, because the market is turning and new rivals (read: Elon Musk) are popping up everywhere. But fortunately for GM, its chief executive officer Dan Akerson seems to understand the key to perpetuating this lucrative sales prosperity, and he doesn't plan on resting until GM is back on top as the world's largest automaker.
Here are the six ways that Akerson is helping GM blaze its way back to victory.
1. Redesign Rate

GM is currently in the midst of orchestrating a full-on product makeover, and the automaker understands that speed is of the essence. Luckily for Akerson, GM is tied with Ford Motors Co. (NYSE:F) for the fastest redesign rate in the industry, giving it the ability to replace about 24 percent of its sales volume each year with new, fresh models.
According to Automotive News, GM's product overhaul is expected to extend all the way through 2016 as the U.S. carmaker continues to work to increase the depth and breadth of its offering, effectively appealing to a wider variety of its consumers' tastes, and additionally adding billions to its bottom line. (Read about how the Cadillac badge could be the first to go under the knife.)
2. Cadillac Expansion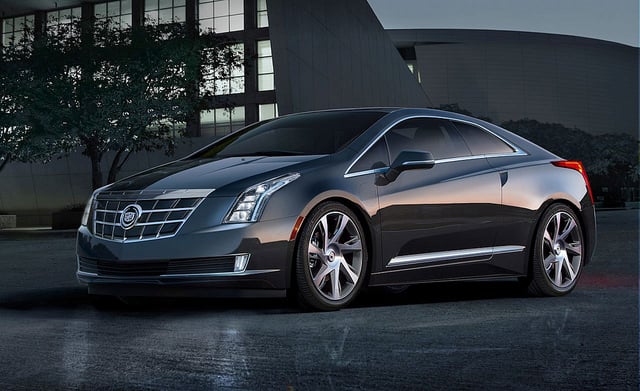 In addition, GM is working on pinpointing weak spots and the sectors where its competition has it beat. The automaker especially has its sights set on the luxury market — a sector where rival German automakers thrive — as a place where GM can especially improve as it works to fortify its Cadillac brand and expand its portfolio.
This expansion includes the planned introduction of a large rear-wheel-drive sedan and the launch of 10 new or redesigned Cadillac models by mid-2015, and according to Morgan Stanley analyst Adam Jonas, "The sense of urgency appears high."
3. Eye on the Electric Car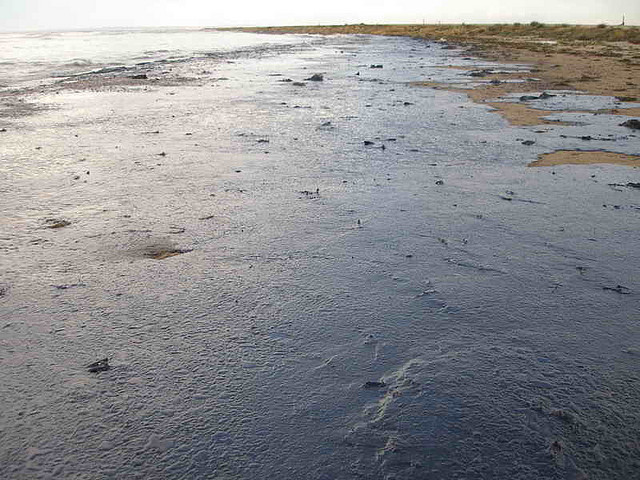 One of the keys to GM's success is its ever-present eye on the evolution of the auto industry. Though the automaker has long been known to reel in a majority of its sales success from its line of appealing full-sized pickup trucks and sport utility vehicles, Akerson and his team now realize that with the rising volatility of oil prices coupled with the evolution of small, fuel-efficient cars, GM has no choice but to jump on the clean-energy, electric car train if it wants to keep up with its rivals — even if that means refocusing its attention off its higher profit margin products.
GM plans to put 500,000 vehicles on the road with "some form of electrification" by 2017, according to its 2012 sustainability report. In addition, the car maker also is preparing to refurbish about 70 percent of its brand in 2012-2013, being sure to roll out vehicles that are more appealing to consumers who are increasingly aware of the direction that higher oil prices are taking the auto industry.
4. Not So Fast, Elon Musk 
And you can't talk about the evolution of the electric car without mentioning Elon Musk — a reality that Akerson understands and is working to combat. The CEO is committed to ensuring that Musk's 10-year old company isn't on its way to disrupting GM's 104-year-old business, and that's why Akerson has assigned a task force to study Tesla (NASDAQ:TSLA) to help him understand how and why the electric carmaker is resonating so well with consumers.
Akerson hopes that with this new knowledge, he can better compete with Tesla and the Model S, as he works to up his company's style, performance, and price offering. (Read more about GM's electric-vehicle strategy.)
5. First Half Sales Results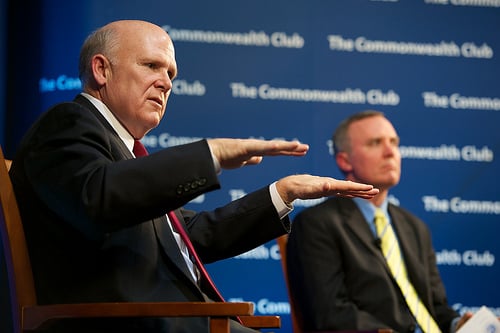 So far this year, things are looking good for GM and Akerson, with sales shaping up to be on track. The automaker recently released its first half sales report, illuminating that GM sold 4.85 million vehicles in the first six months of the year, reflecting a rise of 3.9 percent.
GM has especially been posting impressive figures in China, and this overseas success has helped outweigh losses the car manufacturer has had to sustain in Europe due to the region's economic crisis. GM still continues to be sandwiched between Toyota Motors Co. (NYSE:TM) and Volkswagen AG in the race for world's largest automaker status, but the U.S. carmaker's latest reports are now officially giving Toyota reason to worry. To top it all of, GM managed to curb losses in Europe and swing to a second-quarter beat.
6. Volkswagen Who?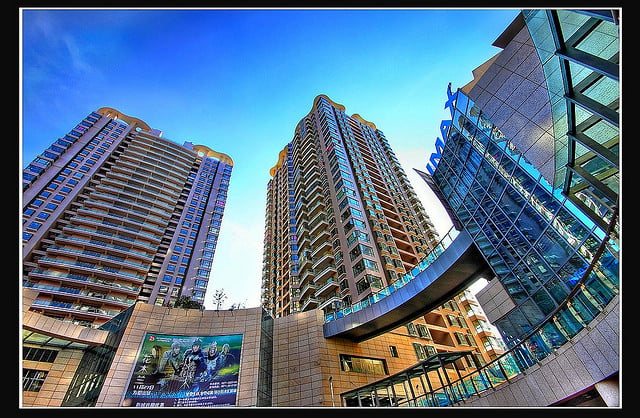 Speaking of Volkswagen, latest reports reflect that the German automaker's China sales are now only a figure in GM's rearview mirror. Thanks to an increased demand for Buick and Cadillac vehicles, the U.S. automaker outsold Volkswagen in China in the first half of the year, reporting 1.57 million deliveries, compared to Volkswagen's 1.54 million.
GM has now officially lead in annual sales in China among foreign automakers for nine straight years, proving that an expertise in the luxury market can't keep GM from eclipsing Volkswagen in the region's sales.
Don't Miss: Report: Ford Has a Special 2015 Mustang for UK and Australia.