7 Car Makers That Run the U.S. Light Vehicle Sales Game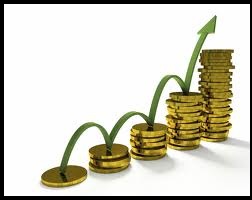 United States light vehicle sales are on the rise, and recent reports show that this is especially good news for the U.S. automakers, as they lead a significant amount of the sales effort, surpassing many forecasts and providing optimistic indications that the industry's recovery will remain positive. The National Automobile Dealers Association's latest newsletter reveals that June 2013 saw a sale of 1.4 million light vehicles in the U.S., up 2.7 percent from the previous month. The figure also reflects a 9.1 percent rise from the same month a year earlier.
June 2013 was also a notable month in that its Seasonally Adjusted Annual Rate for light vehicle sales recorded 15.9 million units — the highest value since November 2007, which boasted 16.0 million units. June 2013 YTD light vehicle sales were also a significantly higher figure than the previous year, posting a 7.5 percent jump to 7.8 million sales.
Analysts expect U.S. light-vehicle volume to reach 15.3 million to 15.5 million for the year, compared with 14.49 million in 2012.
So the question then arises: which of the big name automakers are the ones most benefiting from this light vehicle upward trend? Let's take a look:
7. Kia Motors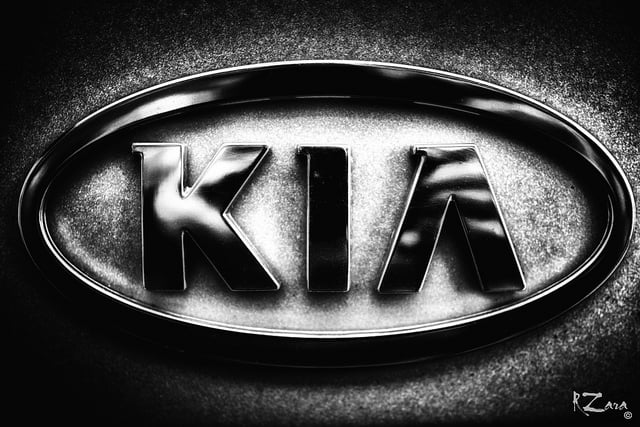 Kia Motors Corp. is first on our list, sitting pretty at #7. That means the carmaker held the seventh highest market share of U.S. light vehicle sales, posting an honorable 3.6 percent figure. This South Korean automobile manufacturer is part of the Asia/Pacific geographic base that, in total, held a 45 percent market share in June, down from 45.9 percent last year.
6. Dodge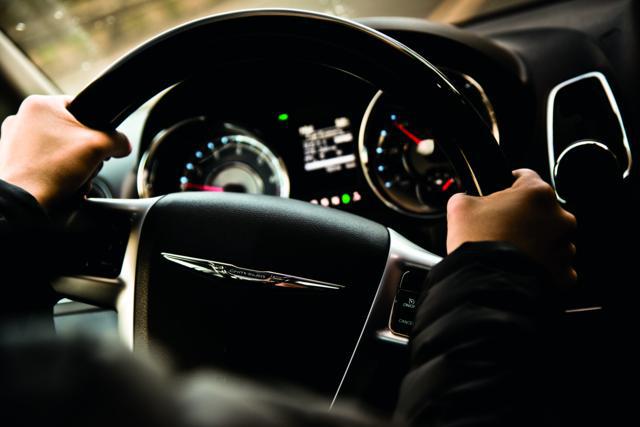 Chrysler Group LLC's Dodge brand is next up, coming in at #6 with 4.1 percent of the U.S. light vehicle market share. As one of the "Detroit Three," it is part of the only geographic base that saw a rise in light vehicle market share since last year. For June 2013 YTD, the three automakers held the largest share at 46.1 percent — an increase from 45.1 percent a year earlier.
5. Nissan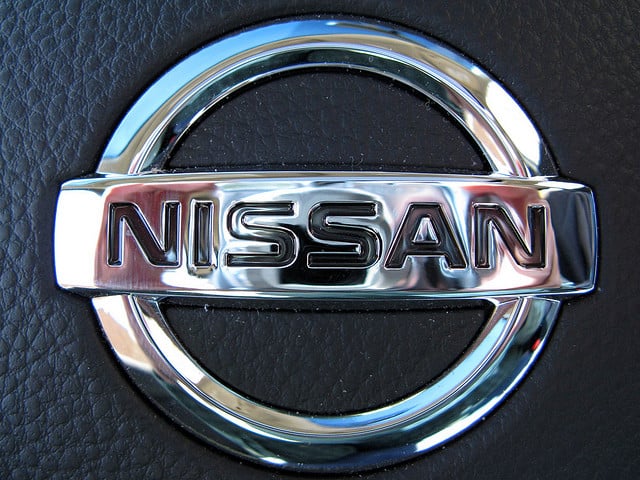 Nissan Motor Company is up next, garnering 8.0 percent of the U.S. light vehicle market share. This reflects a significant jump up from its neighbor on the list, Dodge, which only posted a figure half that of Nissan's. This Japanese automaker's market share contributes to the overall 45.0 percent Asia/Pacific geographic base's share.
4. Honda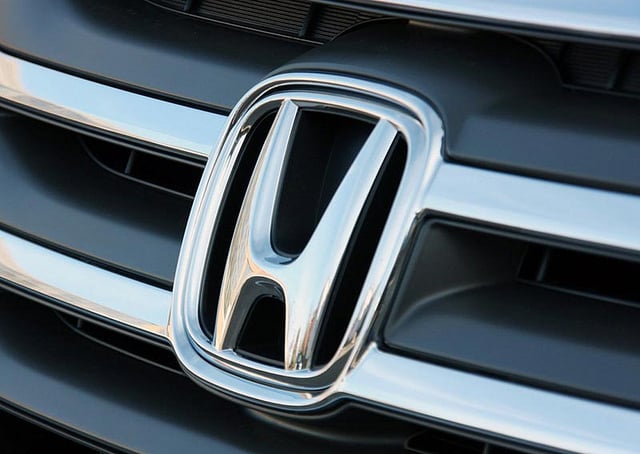 Honda Motor Company (NYSE:HMC) holds the #4 spot, boasting 9.6 percent of the U.S. light vehicle market share. The Japanese car manufacturer is also part of the Asia/Pacific geographic base. Honda has seen greater success than its fellow Japanese automaker, Nissan, posting a full 1.6 percent higher market share figure.
3. Chevrolet

Next up, we come to another one of the Detroit Three. General Motor Co.'s (NYSE:GM) Chevrolet brand takes the #3 spot on our list, racking in a total U.S. light vehicle market share of 13.0 percent — a significantly greater figure than any other automaker we've yet encountered on our list. The Chevrolet brand accounts for 7/10 of June 2013 YTD sales with its Chevy Silverado leading sales with its 242,586 units sold. As a whole, GM has the largest share of the Detroit Three sales, boasting nearly 2/5  of this group for June 2013 YTD.
2. Toyota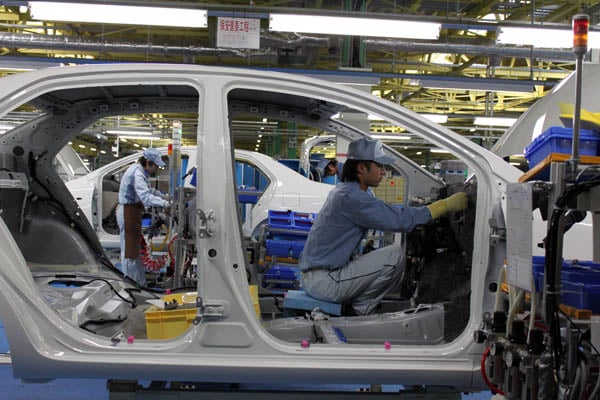 First is the worst, second is the best, according to Toyota Motors Company (NYSE:TM) at least. This automaker posts an impressive 14.2 percent share for the U.S. light vehicle market — the highest of any car manufacturer not in the Detroit Three. Its 14.2 percent share contributes to the overall 45 percent share that the Asia/Pacific geographic base is responsible for.
1. Ford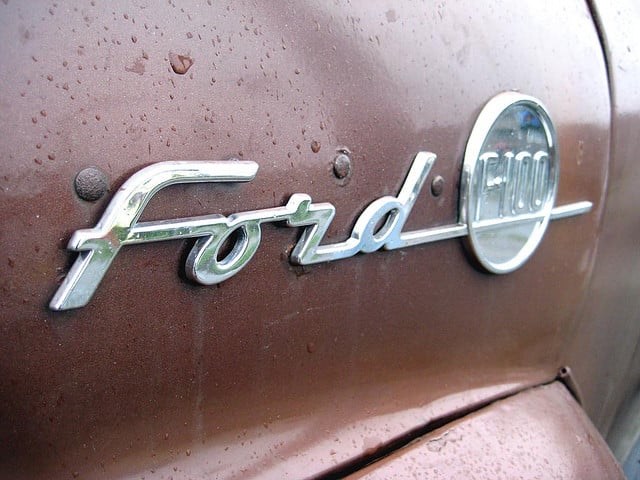 And the #1 automaker posting the highest market share is Ford Motors Company (NYSE:F), the U.S. automaker which has spent a significant amount of time in the lime light this summer as it continues to post impressive resurrected sales and work itself out of the financial hole it found itself in only a few years ago. It looks like this car manufacturer is indeed back on track, as it now has the highest market share for light vehicle sales in the U.S. with its 15.8 percent figure.
And Ford isn't only growing its light vehicle might. Overall, of the Detroit Three, Ford has seen the highest sales growth since last year, with an increase from 2012 of 12.5 percent. The Ford F-Series is especially to thank for this newfound success, as it sold 342,870 units in June 2013, accounting for nearly 3/10 of all Ford sales for June 2013 YTD.