7 Cars Preferred By the World's Top Athletes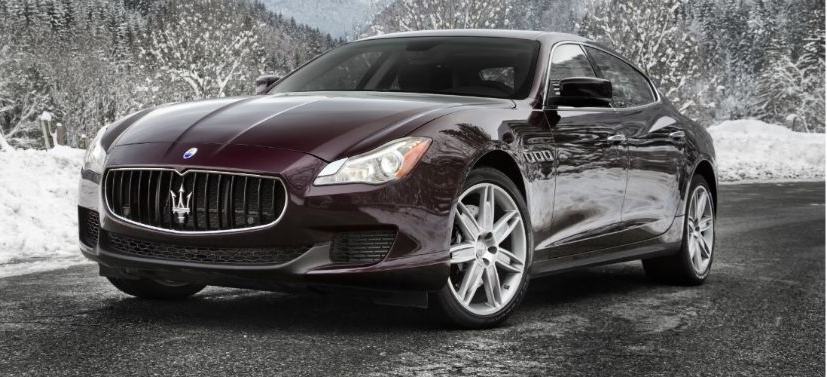 The world's top athletes tend to gravitate to the world's fastest, most powerful, and exotically-styled vehicles. With their nine-figure contracts guaranteed, many of the sports greats amass incredible car collections over their lifetimes. Here are seven cars preferred by some of the sports world's best performers.
1. Felix Hernandez, Maserati Quattroporte
No one questions the pitch selection of Seattle Mariners ace Felix Hernandez, and it's equally difficult to doubt the Cy Young winner's taste in automobiles. King Felix has been seen behind the wheel of an elegant Maserati (FAITY.PK) Quattroporte. The base Quattroporte S Q4, which retails for $102,500, features a twin-turbo capable of 404 horsepower and a top speed of 176 mph.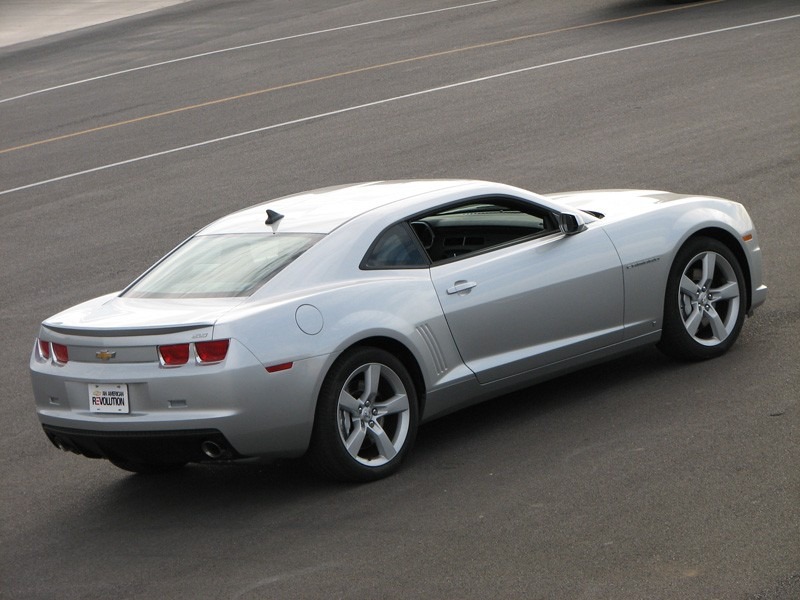 2. Lebron James, Chevy Camaro SS
King James tips his hat to GM (NYSE:GM) and the Motor City with this 2010 Chevy Camaro SS. At 2:40 in the video below, viewers get a look a Lebron's custom SS and the matte paint job. The white spokes are as eye-grabbing as the NBA star at the wheel and the power under the hood: the V8 Camaro SS can crank as much as 426 hp on manual transmission and starts at $32,635.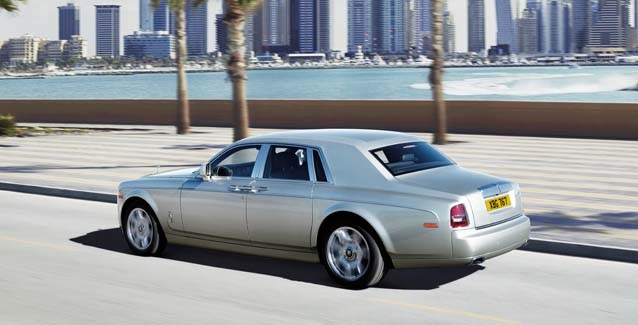 3. Floyd Mayweather, Rolls Royce Phantom
Floyd Mayweather probably has more titles than cars, but that's only because the champ has put together one of the great boxing careers of all time. His car collection has gotten its share of attention, with the Rolls Royce (BMAXY.PK) Phantom — given to him by 50 Cent — one of the standouts in Mayweather's very large garage. The base Phantom generates a stately max 453 bhp on 531 pounds-feet of torque. It starts at an MSRP just over $398,000.

4. Trent Cole, Lamborghini Aventador
Michael Vick's exit from bankruptcy has prompted the Philadelphia Eagles quarterback to start a website showcasing rides belonging to him and his friends. Teammate Trent Cole has a Lamborghini (VLKAY.PK) Aventador in his garage. Under the hood of this carbon fiber beast is a V12 capable of cranking 700 hp on 507 lb-ft of torque. The Aventador LP 700-4 has a base price of $387,000.

5. Cristiano Ronaldo, Bugatti Veyron
Audi just dished the Real Madrid star the RS6 Avant as a Christmas present, but an even more thrilling ride is already parked in Cristiano Ronaldo's garage: the Bugatti Veyron. This supercar can generate 1,001 horsepower on 1,250 bl-ft of torque and  crack speeds over 250 mph. Able to fly 0-60 in 2.5 seconds, the Veyron's more impressive in it ability to stop in 2.3 seconds. A Veyron will run buyers $2.5 million with a $40,000 destination charge tacked onto the price.


6. Manny Pacquiao, Ferrari 458 Italia
Like many lovers of American SUVs, Manny Pacquiao will hop behind the wheel of a Lincoln Navigator when he wants some space, but his Ferrari 458 Italia is the speed demon in the fighter's garage. Known for its ability to go from 0-60 in 3.3 seconds, the 458 Italia generates 562 horsepower on 398 lb-ft of torque. Its base price is $233,509.

7. Justin Verlander, 2014 Mercedes Benz SLS AMG Black Series
The star Detroit Tigers pitcher has shown an affinity for performance vehicles by Mercedes Benz (DDAIF.PK). The 2014 SLS AMG "Black Series" is a limited edition crop of supercars headed to U.S. shores. Packing an engine capable of generating 622 hp on 468 lb-ft of torque, you may see Justin Verlander flying by you at a top speed of 196 mph. The SLS AMG Black Series coupe can sprint 0-60 in 3.5 seconds and runs buyers about $250,000.
More From Wall St. Cheat Sheet: