Automakers and manufacturers are still getting used to the newly introduced small overlap test that the Insurance Institute for Highway Safety has initiated, but that hasn't kept the agency from implementing new tests since then. Recently, cars that were equipped with collision avoidance systems were put through their paces at the IIHS's test facility. The following video explains the IIHS's procedure for the trials and also offers a little insight into why these systems are important.
That being said, here are the seven vehicles that won "Superior" marks in the new IIHS initiative.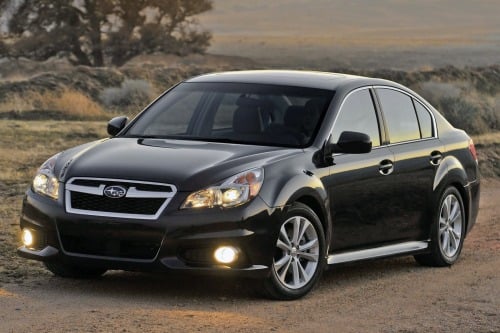 Subaru Legacy
Subaru has long had a reputation for endurance and capability, and safety is another standout factor for the niche carmaker. The Legacy, which uses Subaru's EyeSight frontal collision avoidance system, scored the highest marks on the test, accumulating 5 autobrake total points: 2 points at 12 miles per hour and 3 points at 25 miles per hour.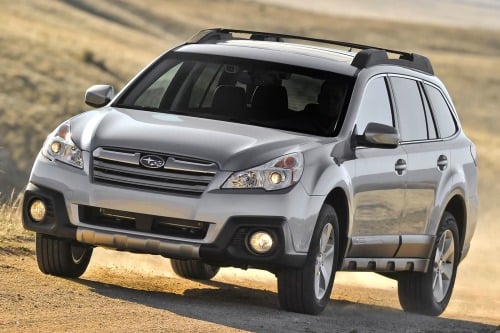 Subaru Outback
While it's equipped with the same EyeSight system as the Legacy, the Subaru Outback's additional bulk over the sedan actually played almost no role in the test, as the Outback scored identically to the Legacy. It received 2 points at 12mph and 3 points at 25mph for 5 autobrake points overall.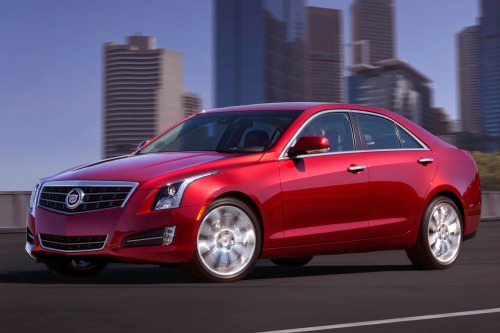 Cadillac ATS
Cadillac's appearance on this list goes to show just how far the brand has come, and, perhaps more importantly, that Cadillac's new look is more than skin deep. The all-new ATS managed 2 points in the 12mph test and 2 points going 25mph for 4 autobrake points.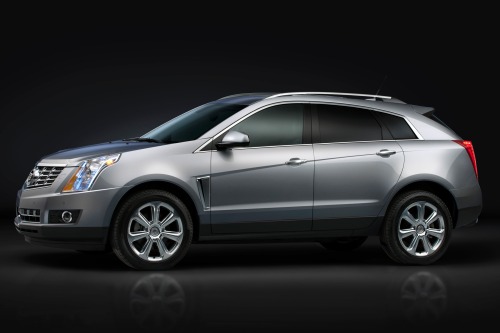 Cadillac SRX
Equipped with the same Forward Collision Alert and Automatic Collision Preparation that the ATS is sporting, the Cadillac SRX earned the same scores, as well. However, when both cars were only equipped with the Forward Collision Alert, the ratings slipped down to Basic (two notches below Superior).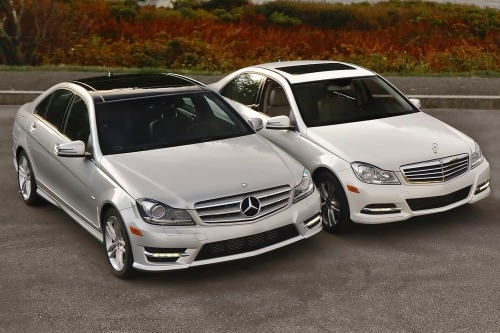 Mercedes-Benz C-Class
The renewed Mercedes-Benz lineup — including the tech-laden S-Class — is armed with an arsenal of safety-related tech features, such as Distronic Plus and Pre-Safe Brake, which helped the C-Class earn 2 points for 12mph and 2 points at 25mph.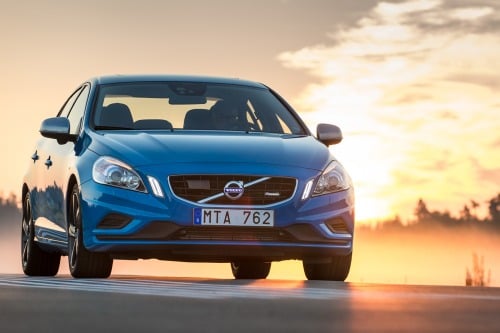 Volvo S60
It would be a big surprise if a Volvo or two didn't make it on this list, as the Swedish company has long touted its spectacular safety record as a primary selling point. The S60 doesn't disappoint, as the vehicle's Full Auto Brake and Pedestrian Detection earned the car 2 points for 12mph and another 2 points for 25mph.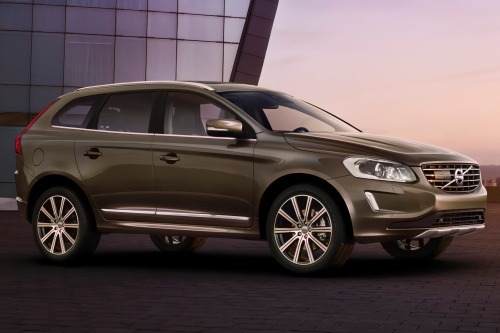 Volvo XC60
The last car to win the IIHS's Superior rating is the Volvo XC60, a capable SUV that is equipped with the same Full Auto Brake and Pedestrian Detection systems found in the S60. The results were the same, too: The car managed 2 points in the 12mph test and another 2 points for the 25mph test.
Don't Miss: Is the Ford Raptor Making GM's Pickup Problems Worse?