7 Cars to Hide Away From the Kids
Parents will give their children anything. However, once it's time to get a learner's permit and sit behind the wheel of an automobile, it's doubtful the keys to a cherished ride parked in the garage head their way without a fight. Some cars and trucks simply don't belong in the hands of teenagers, or any young adults not equipped with serious road skills. Here are seven to hide away from the kids at all costs.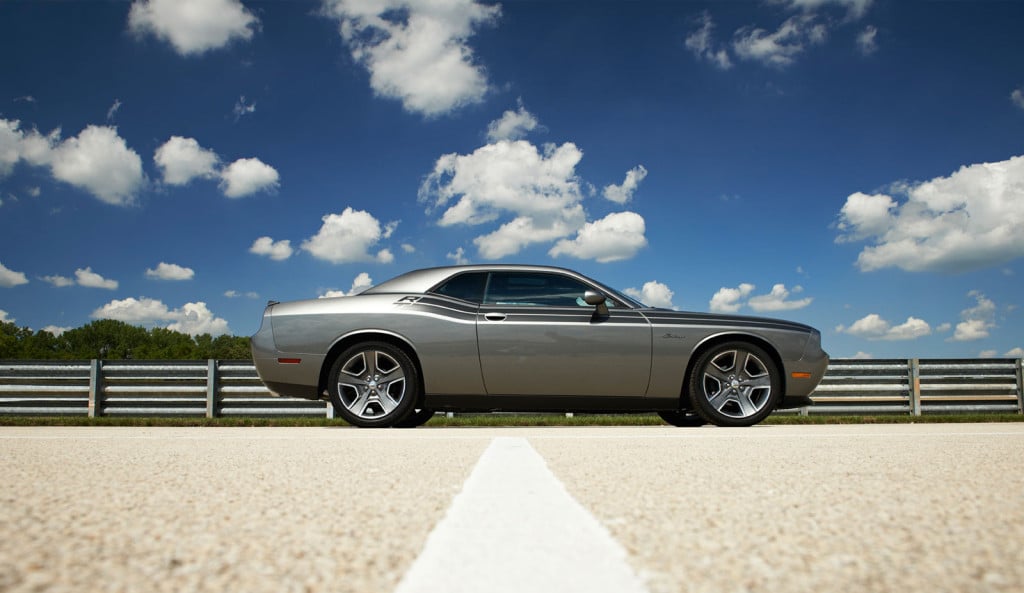 1. 2014 Dodge Challenger R/T Classic ($34,495)
The Dodge (FIATY.PK) Challenger R/T Classic is not for kids. Sporting a 5.7L V8 Hemi capable of generating 375 hp, a heavy foot could cause issues for drivers on any road, and should be the reward for a wealth of experience behind the wheel. Unless you have sired Steve McQueen, have a Dodge Dart in the driveway for teenagers to drive around town instead. The Challenger R/T Classic is for grownups.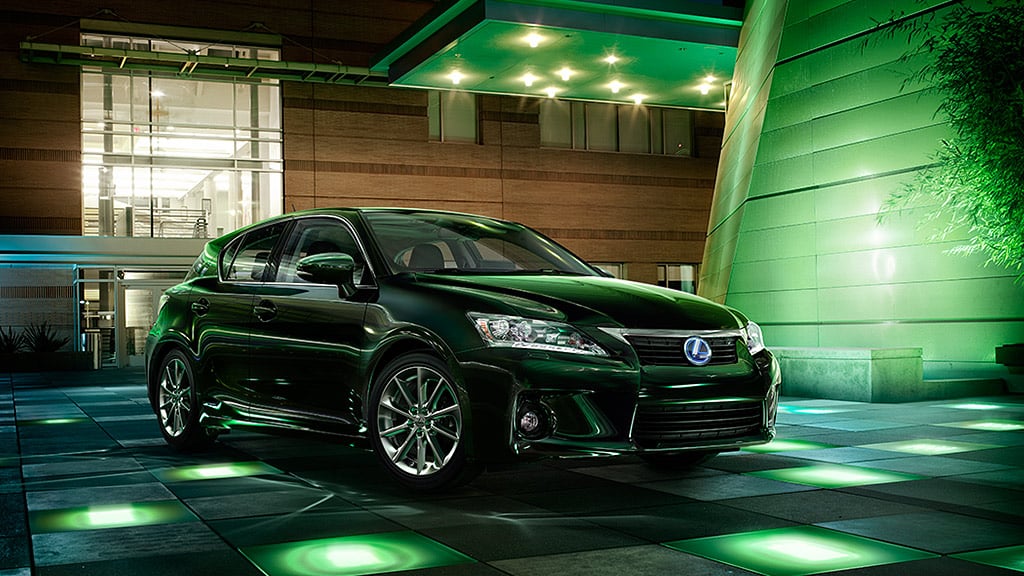 2. 2013 Lexus CT 200h ($32,050)
It's taken the auto industry at least a decade to come up with a crossover as attractive and efficient as the Lexus (NYSE:TM) CT 200h, a hybrid that combines the confidence of an SUV with the fuel efficiency of a subcompact car. On top of the 42 mpg efficiency, the cabin is styled for adults and features technology worthy of today's top automobiles. This Lexus has safety standards that are perfect for bringing young adults along, but lending them the keys would be criminal.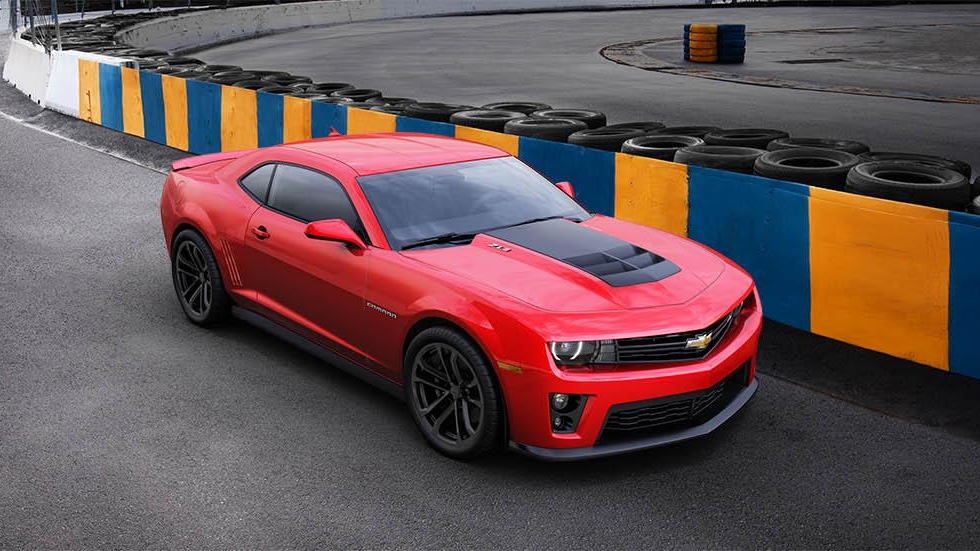 3. 2014 Chevy Camaro ZL1 ($54,955) 
While there are different philosophies for parenting, each should include the maxim, "Keep the 580 hp Camaro away from the kids." Chevy (NYSE:GM) put together a fearsome package in its 2013 Camaro ZL1, which this 2014 version followed with precision. The 6.2L supercharged V8 blasts from 0-60 in under 4 seconds, and scorches a quarter-mile in 12 seconds. That's the power of 580 hp on 556 lb-ft of torque. Manual transmission would add another degree of difficulty for kids. "Step away from the Camaro, son."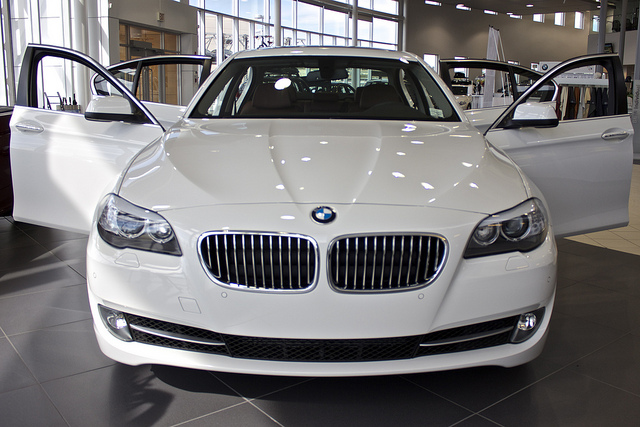 4. BMW 528i ($49,500)
The BMW 528i projects elegance, confidence, and refinement. In other words, it is everything awkward teens are not. Exceptions can be made if children come home from college with a 4.0 GPA, win a Rhodes Scholarship, or perform some other feat of strength worthy of adult status. Until then, this expensive ride should be out of their reach.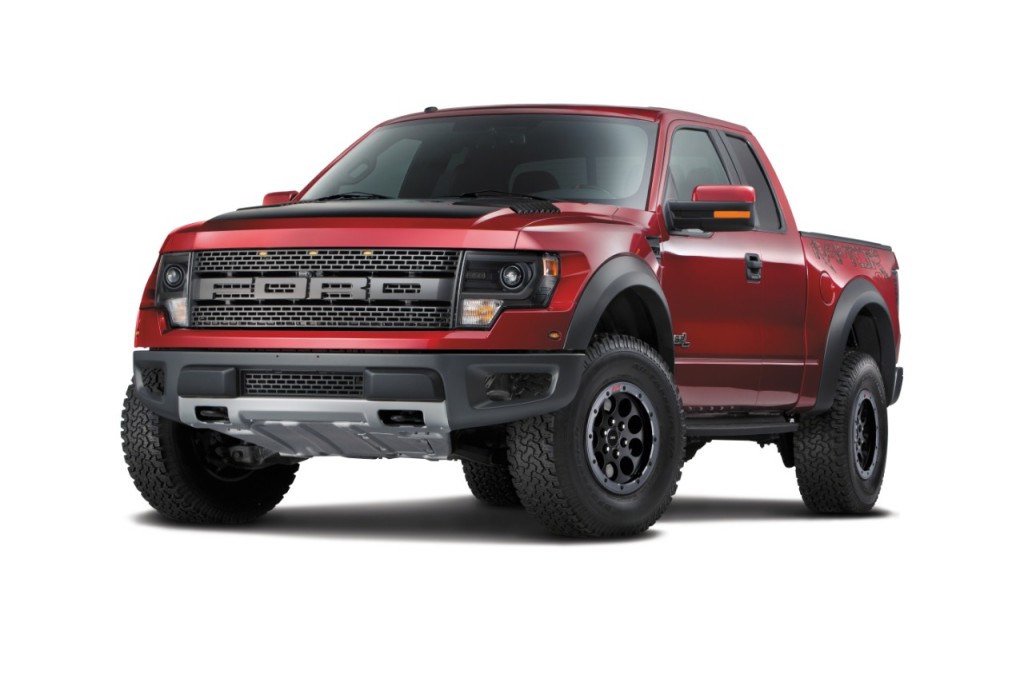 5. Ford F-150 SVT Raptor Special Edition ($44,035)
Demand has been so great for the Ford (NYSE:F) F-150 SVT Raptor Special Edition that the automaker had to increase production by 40 percent. With its imposing size and the power to generate 411 hp on 434 lb-ft of torque, this truck should be hidden from the children at all times. The other issues are the sticker price and the fuel economy. The Ford Raptor SVT gets 11 mpg at the low end of the scale, putting gas costs in double digits for any trip out of town.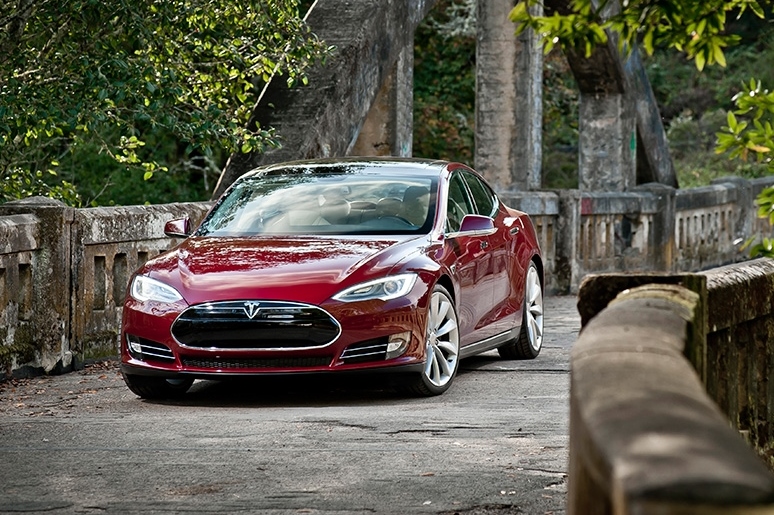 6. Tesla Model S ($71,070)
Sure, it looks pretty in the driveway, and has a tablet-sized touch screen you don't want scratched, but the real danger in letting young people drive a Tesla (NASDAQ:TSLA) Model S is the sound its powerful engine doesn't make. Humans have become programmed to hear car motors, which is why so many people cross the street without looking. That doesn't work with an electric vehicles that makes about as much noise as a microwave. All joking aside, people don't hear Teslas coming, and your kids might not realize it until it's too late.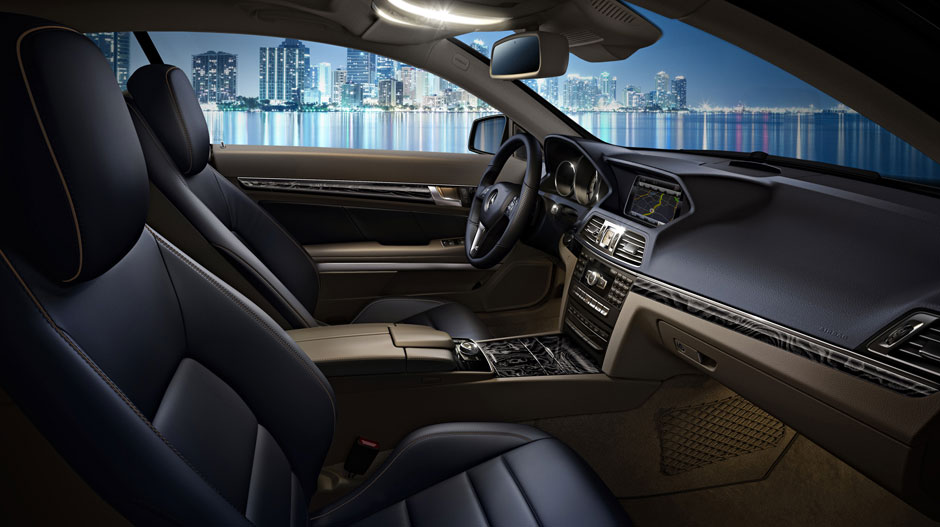 7. Mercedes Benz E350 Coupe ($52,200)
Chances are drivers are immediately resigned to keeping their children very far from any Mercedes (DDAIF.PK) parked in the garage, but the E350 coupe's interior has even more reasons. The hand-fitted, double-stitched leather seats scream "adults-only," as does the hand-polished wood paneling. Until children have earned enough to buy their own Mercedes — or old enough to respect one — they shouldn't take one for a spin.
Cherishing your children and allowing them behind the wheel of an elegant, powerful, or expensive car are different things entirely. Owning these cars will almost necessitate having a backup ride (or two) for the rest of the family.