7 Electric Cars Made for the City and a Budget
Drivers finally have legitimate options on the table when it comes to plug-in vehicles. As the network of charging systems improves, it will continue to get easier to charge a car and drive 100 percent gasoline-free. These seven electric vehicles offer terrific city mileage on a full charge. Note that prices listed do not factor in the $7,500 tax credit offered for qualifying vehicles.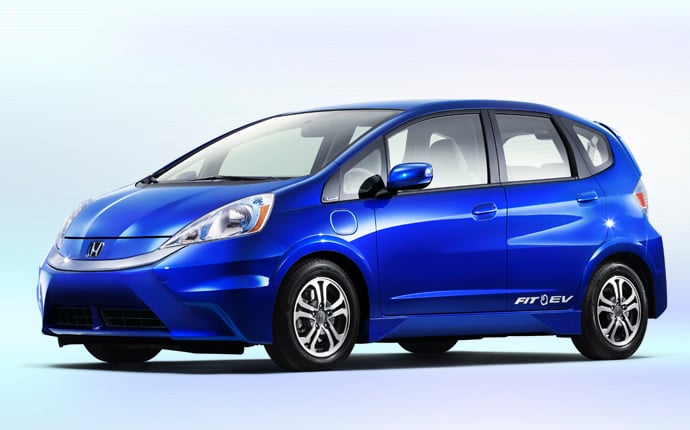 1. 2013 Honda Fit EV ($36,625)
Honda (NYSE:HMC) Fit owners can boast of the impossibly green specs of this car: the seats are made of sugarcane, and it's possible to attach solar panels for increased zero-emissions power. The Fit EV's 92 kW motor even generates 123 hp and can clock over 80 miles on a full charge, with an EPA rating of 132 "MPGe," or miles per gallon gasoline equivalent. There is no gas engine or tailpipe whatsoever. Charging from a depleted battery takes about three hours and can be done on a 240-volt circuit.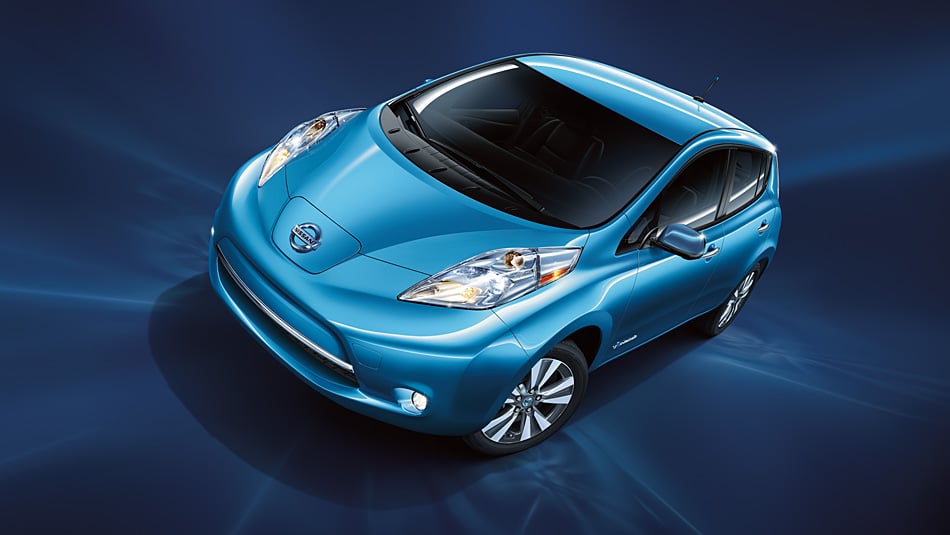 2. 2013 Nissan Leaf ($28,800)
Another zero emissions model, the Leaf features an 80 kW AC electric motor and can get 129 city MPGe. It generates 107 hp (with an impressive 187 lb-ft of torque) and has a range of 73 miles on a full charge, which is well above the average American driver's daily traveling distance of 29 miles. The Leaf comes standard with heated fronts seats and a heated steering wheel, a feature that Nissan says improves the performance of HVAC systems, making it even greener.
3. 2013 Ford Focus Electric ($39,200)
The plug-in model of Ford's (NYSE:F) popular Focus takes the Dearborn automaker to its greenest place yet. The Focus Electric is zero-emissions and tailpipe-free, with an EPA estimate of 110 city MPGe. The EV is charged on 240V stations and takes about four hours to get batteries to maximum capacity. Drivers can go as far as 76 miles on a full charge. Ford has acknowledged the heft in the price tag and is currently offering significant discounts on the 2013 Focus Electric.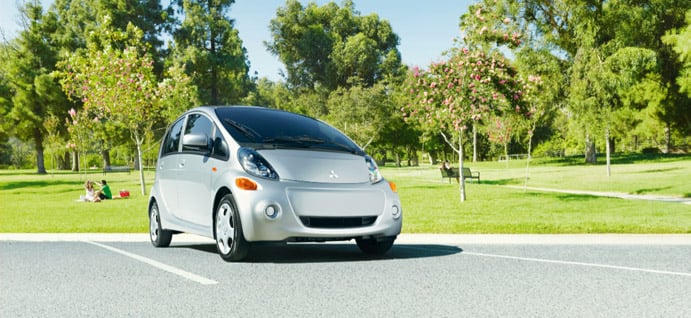 4. 2012 Mitsubishi i-MiEV ($29,125)
The 2012 i-MiEV by Mitsubishi is a plug-in from 2012 that hasn't been lapped by more recent models. Able to cover 62 miles on a full charge, Mitsubishi quotes the i-MiEV's combined MPGe at 112 (city would be even higher). There are three options for charging: standard cable (up to 30 hours); home dock charger (a 7-hour process); and the public high-speed docks, which can get the battery to 80 percent in around 30 minutes. Mitsubishi is offering huge incentives on the i-MiEV.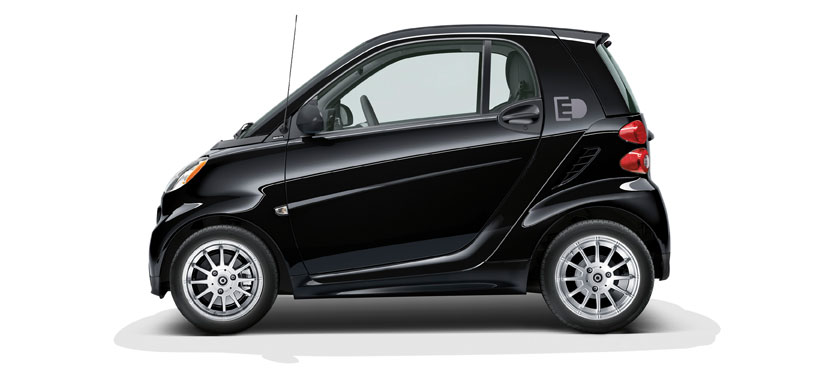 5. Smart Electric Drive ($25,000)
While not the sexiest car on the road, Smart's Electric Drive has a very reasonable base price and outstanding efficiency to go with its more developed charging network. Every car comes with an adapter for home outlets, and it takes about six hours for a full charge on the 240V system. While it's on the lower end of the power scale (74 hp), the Smart Electric gets 122 city MPGe, with a 76-mile range. Of course, parking downtown wouldn't ever be an issue.
6. 2013 Toyota Rav4 EV ($49,800)
The concept of an EV SUV might be hard to grasp, but Toyota's (NYSE:TM) bold move in this department is hard to fault. It does impressive things (among them, 78 city MPGe), but the idea of driving an SUV over 100 miles on battery power must be considered an achievement of the highest order. It's refined and advanced on every level, though its price tag puts it well above other EVs. Consumers not sold on the heft or style of EVs have few arguments to make against this Rav4.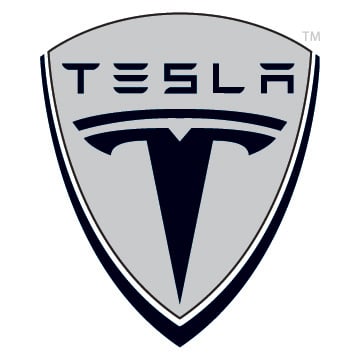 7. The Tesla of the Future ($35,000 and up)
Elon Musk and company don't have a test model of their affordable EV yet, but the introduction of such a car would shake the plug-in industry to its core. Tesla (NASDAQ:TSLA) undeniably changed the way people look at electric cars. The company places style so high on the priority list that an affordable Model S (in the mid-$30K range) that could go over 200 miles on a charge would be an instant sensation. Tesla's system of 90-second battery swaps would make it even more appealing.
The EV industry will wait to see how Tesla pushes the envelope in the coming years. Until then, there are affordable ways to cover a lot of ground in the city without putting any emissions into the atmosphere.
Don't Miss: For the Next Mustang, Ford Looks to the Past.