For bikes that don't produce many vibrations, electric motorcycles have created quite a sensation among riders and the industry as a whole in 2014. When the industry leader began showcasing emissions-free bikes, news traveled fast. But when an electric bike became the world's fastest production motorcycle, it was even more noteworthy.
The functionality of electric bikes in different circumstances has also attracted attention. What is considered a negative by some riders — the lack of roar in electric bikes — is a highly valued feature for police forces who want to use the element of surprise with criminals.
As with electric vehicles, 2014 appears to be a transitional moment for bikes that depend on outlets for power. Here are seven electric motorcycles grabbing the industry's attention this year.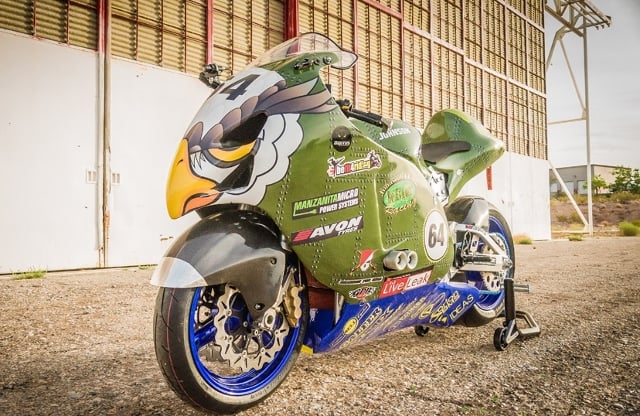 1. Brutus V2 Rocket
Brutus is famous for making electric bikes that have the classic bagger look without fumes spewing from a tailpipe. The company's V9 is a low-rider used by police forces and anyone who wants that old-school bike look. With the Brutus V2 Rocket, the company built an electric bike that will be one of the fastest on the market when it is finished.
Capable of 130 hp and 172 lb-ft of torque with a weight of 545 pounds, the V2 Rocket won the Electric Modified Bike race at Pike's Peak in 2014 with a time of 12:20.448, which made an impression on the racing and motorcycle world. A street-legal version of the V2 Rocket has a preliminary price of $26,490.