7 Highest-Rated Car Financing Services
J.D. Power & Associates is perhaps best known for its ratings and awards on cars and trucks, but in terms of its automotive industry coverage, the organization actually goes a bit further than that.
When purchasing a new car, living with the vehicle is just one part of the equation for many. A number of buyers will also have to live with car payments, which means living with the agency that handled the loans until the vehicle is paid off. Most banks offer this kind of loan, as do the manufacturers themselves, with special divisions dedicated to financing new vehicles.
J.D. Power has ranked several of these companies based on consumer satisfaction scores. "The 2013 U.S. Consumer Financing Satisfaction Study is based on responses from 12,741 new-vehicle purchasers or lessees who completed a vehicle loan or lease," J.D. Power said. "The study includes new vehicles financed in model years 2012 and 2013." Each score is based on a 1,000-point scale. You can read the full study and methodology used here.
Here are the seven most popular lending institutions for the mass market, all of which fell above the calculated industry average score of 820.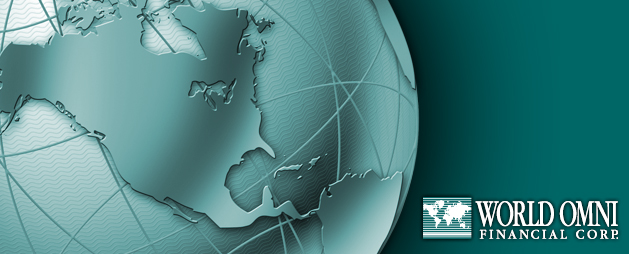 7. World Omni Financial
World Omni is the only organization that fell above average that is not the financial wing of an auto manufacturer. Omni managed a score of 820, matching the average for the mass-market industry.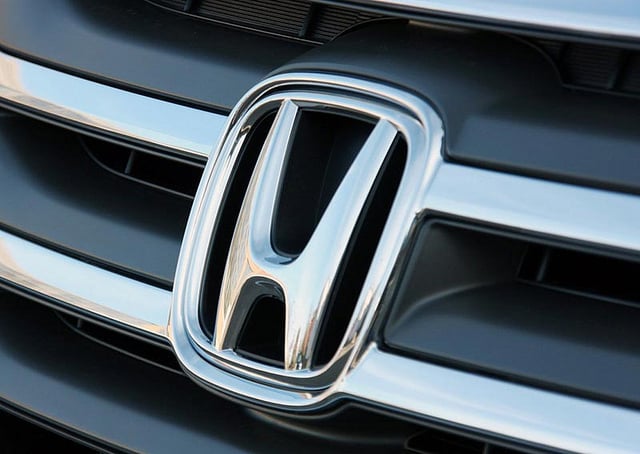 6. Honda Financial Services
Honda's (NYSE:HMC) financial services division managed slightly better than Omni, with a score of 838 out of 1,000.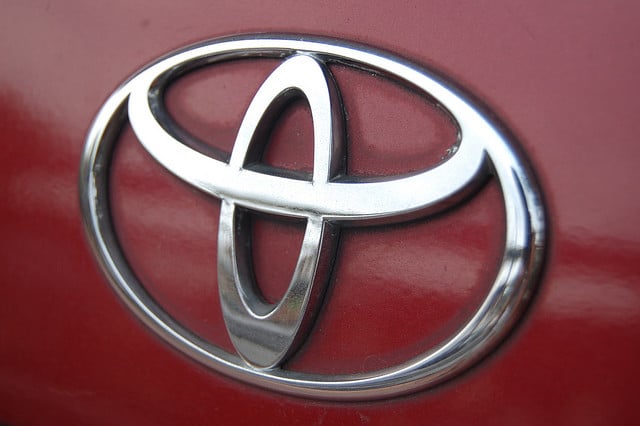 5. Toyota Financial Services
Toyota's (NYSE:TM) financial unit and Honda's are virtually neck-and-neck, as Toyota eked out a score of 842 for customer satisfaction.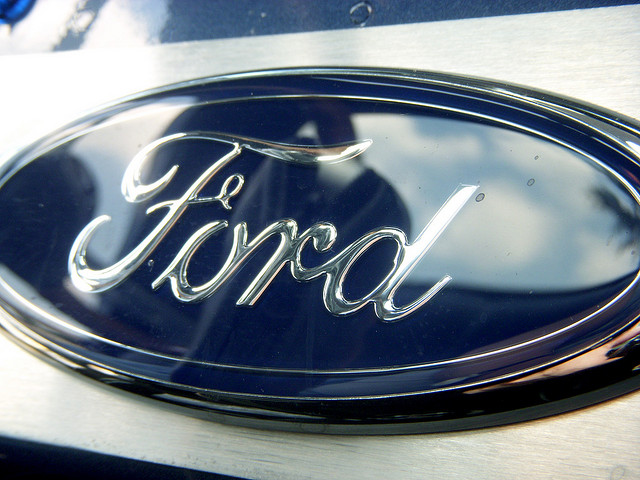 4. Ford Credit
Ford's (NYSE:F) lending arm pulled a score of 847 to land a spot at No. 4 overall for customer satisfaction.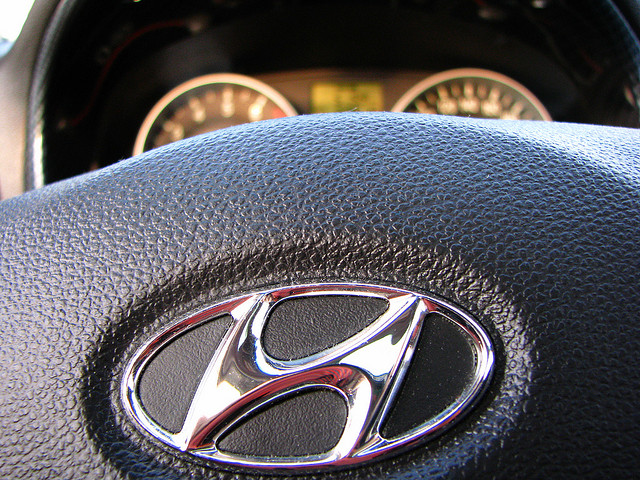 3. Hyundai Motor Finance
Hyundai not only has one of the best warranty programs in the business, but it seems that its financing operations stack up, as well. It scored 848 on J.D. Power's survey.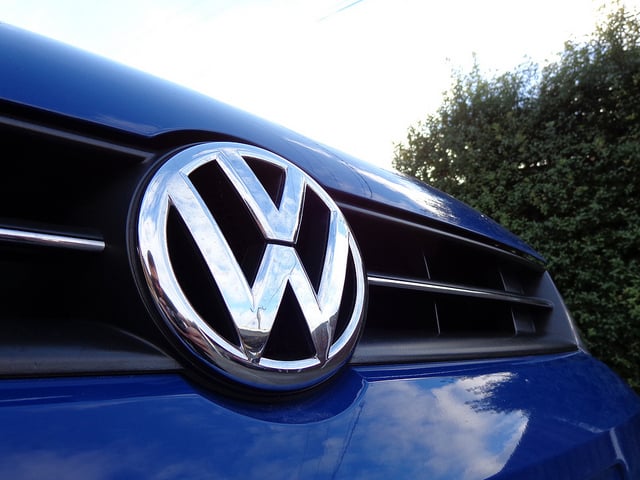 2. Volkswagen Credit
For a company striving to become the largest automaker in the world, Volkswagen has what it needs in its loaning business and nails a score of 849.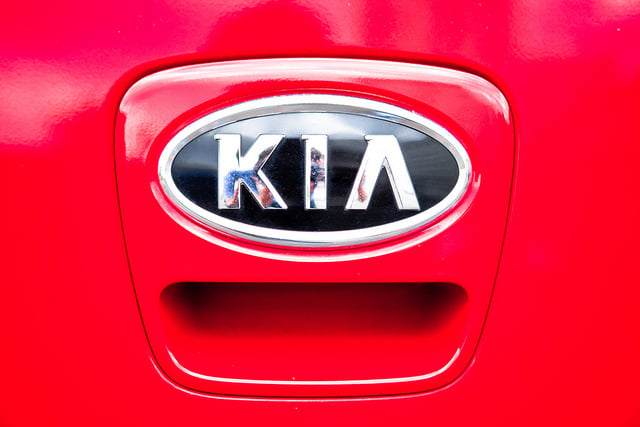 1. Kia Motors Finance
In first, Kia Motors Finance pulled a score of 851, making it the No. 1 most popular vehicle financing business included in J.D.'s mass-market survey.
Don't Miss: Why Toyota May Call Its Fuel Cell Vehicle a Prius.