7 Speedy Little Cars That Don't Sprint Past $26,000
Getting some punch from a car without taking up half the road is no longer a problem. Speedy compact cars can be seen in force from most major automakers, and these days it won't cost consumer a fortune to get behind the wheel of one. Here are seven speedy little cars that start at an MSRP below $26,000.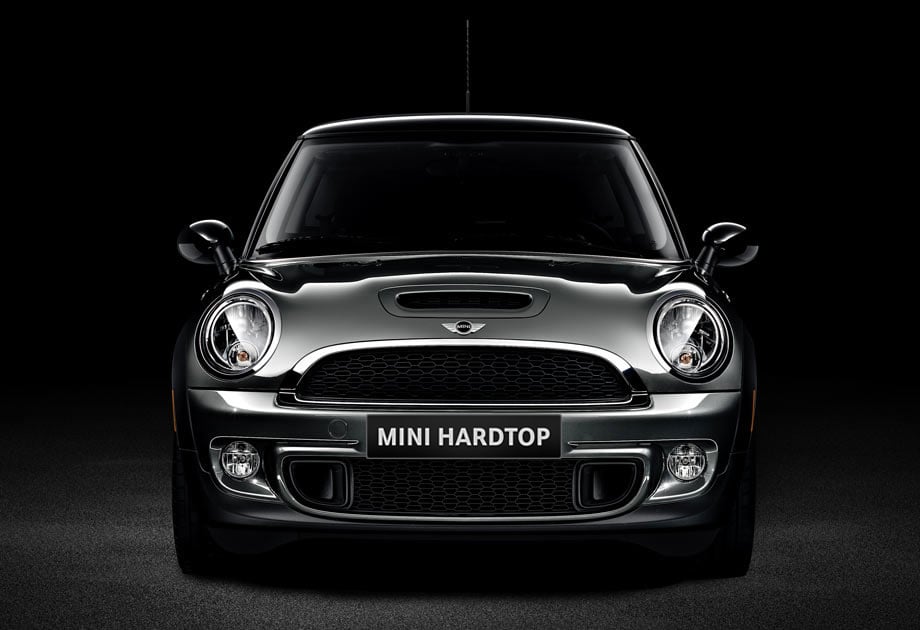 1. Mini Cooper S Hardtop ($23,300)
The BMW (BMAXY.PK) Mini line doesn't appear to have power under the hood, but the German luxury king has been adding some zip to different models. Case-in-point: the Mini Cooper S Hardtop, capable of generating 181 horsepower on 177 pounds-feet of torque. Mini says you can sprint from 0-60 in 6.6 seconds in the Cooper S.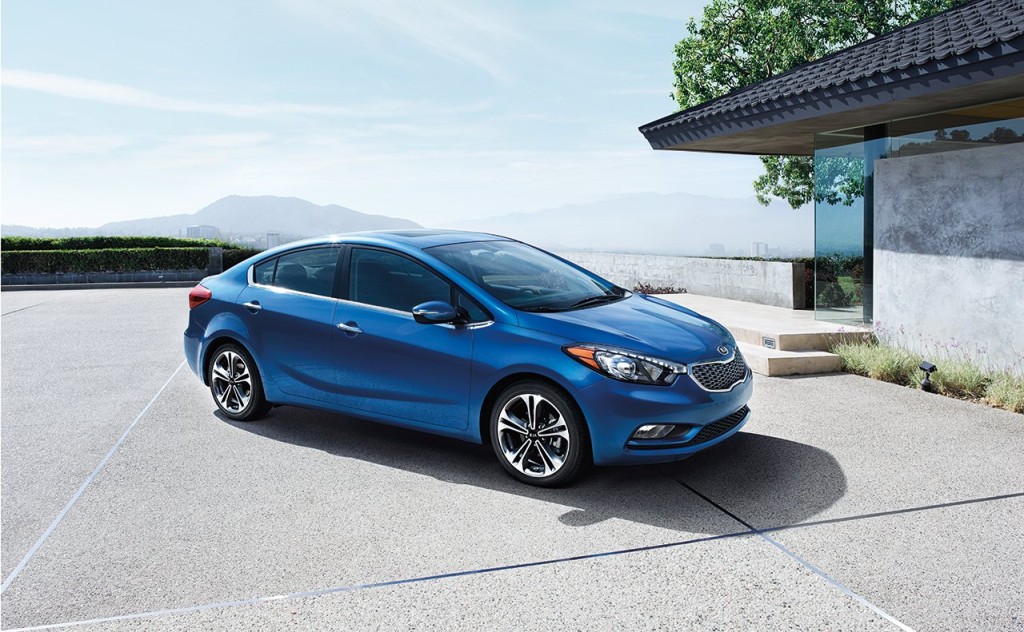 2. 2014 Kia Forte EX ($19,400)
Kia (KIMTF.PK) turned up at the L.A. Auto Show with a powerful new luxury sedan, but the Korean automaker's compact rides get the job done at basement prices. The Kia Forte EX is a little car than get a maximum 173 hp on 154 lb-ft. torque. Doing it at a base price under $20K is truly worth celebrating. Edmunds tested the Forte EX going 0-60 in 8.4 seconds.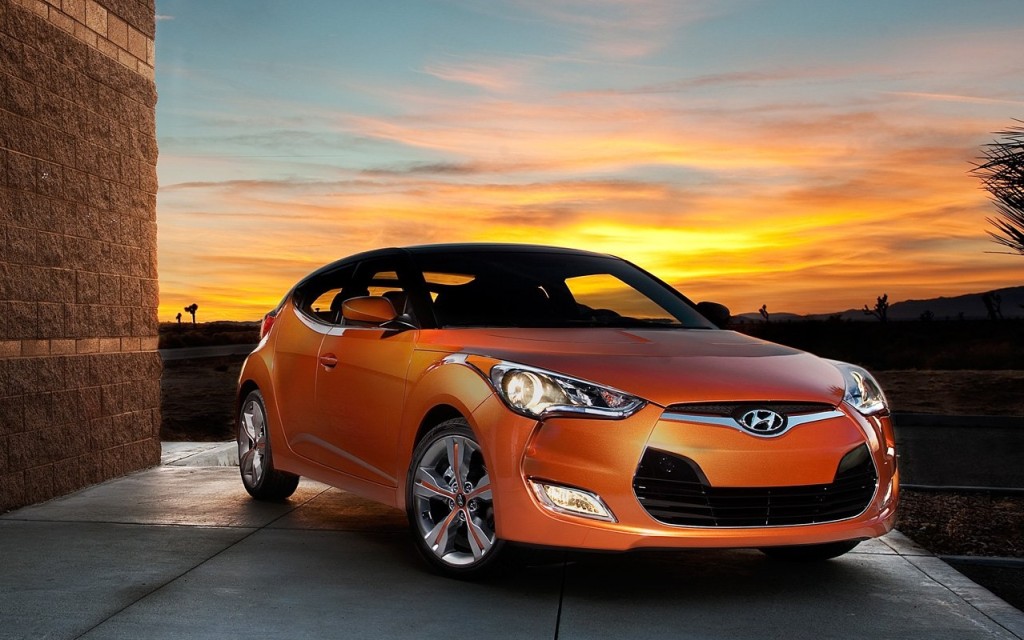 3. Hyundai Veloster Turbo ($22,100)
Hyundai (HYMLF.PK) has made a name for itself with affordable, high-horsepower rides like the Genesis R-Spec, and the Veloster Turbo offers even more value for the punch. Starting around $22,000, the Hyundai Veloster Turbo can crank 201 horsepower on 195 pounds-feet of torque. The quirky three-door format (two on the passenger side) adds additional character. Edmunds.com clocked the Veloster Turbo going 0-60 in 7.7 seconds.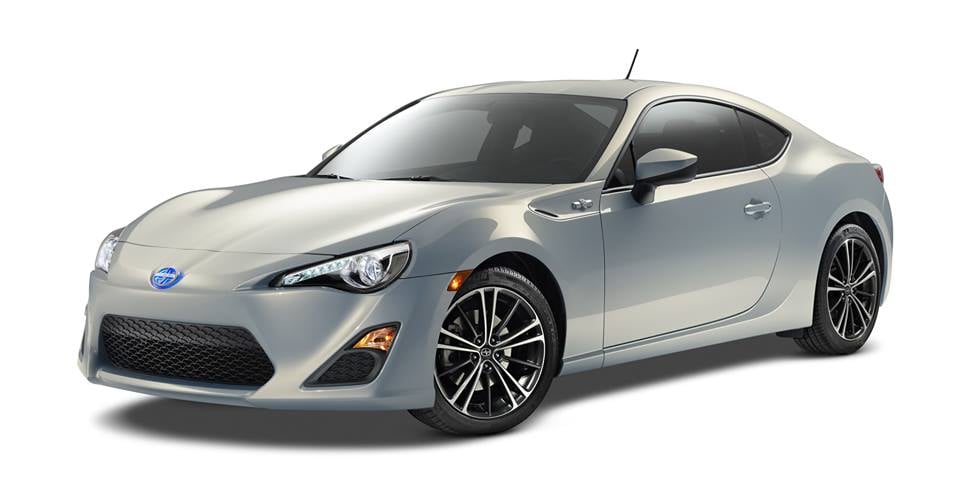 4. Scion FR-S ($25,255)
Compared to some of the cars in the price range, the Toyota (NYSE:TM) 86 project's Scion FR-S slacks a bit on torque. However, the 200 hp on 151 lb-ft of torque gets a major boost from rear-wheel drive precision engineering by Toyota and Subaru (FUJHY.PK). The latter's BRZ is the same car with a different badge, but the FR-S with manual transmission beats the BRZ's base price. Edmunds put the FR-S 0-60 speed at 6.6 seconds.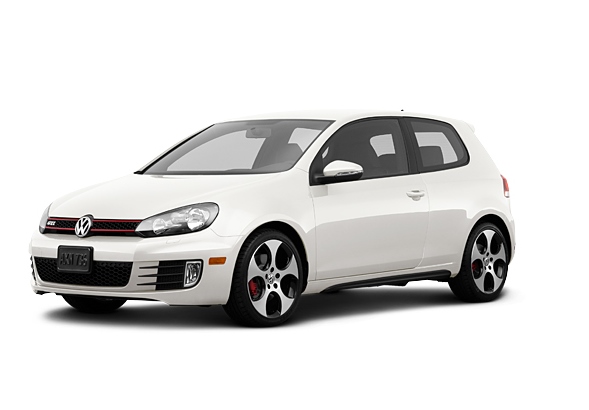 5. Vokswagen GTI ($25,095)
At the top of this list's price range is the Volkswagen (VLKAY.PK) GTI Wolfsburg Edition, which starts just above $25K. Sporting a 2.0-liter turbo engine, the GTI can generate 200 hp on 207 lb-ft of torque, allowing the little guy to blast from 0-60 in 6.8 seconds, according to Volkswagen's test runs.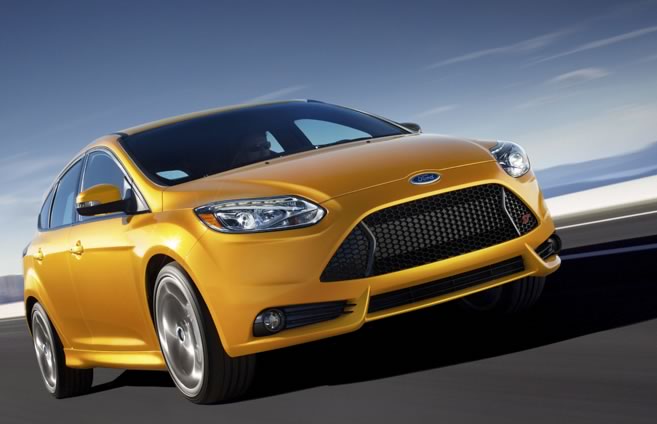 6. Ford Focus ST ($23,625)
Ford (NYSE:F) turned up the heat in this hot hatch that can generate 252 horsepower on 270 pounds-feet of torque, separating it from nearly every other car in the price and size range. The Focus ST has been a surprise hot seller among affluent customers, winning over buyers with an average income of $127,000. Nonetheless, it won't take a top earner to cover the sticker price on this model. Ford says the Focus ST can jump from 0-60 in 5.9 seconds, making it the quickest car on the list.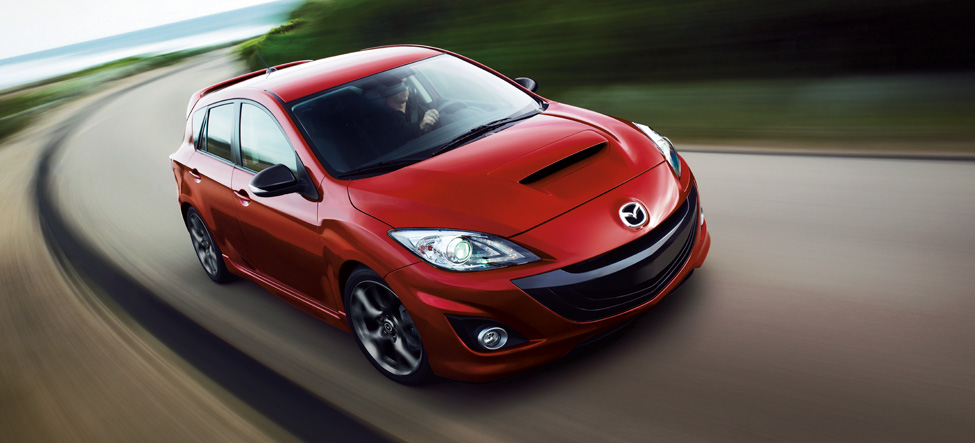 7. Mazda Speed3 ($24,200)
In the crank-for-your-buck category, Mazda (MAZDF.PK) is taking the prize with the Speed3, capable of generating 263 horsepower on 280 pounds-feet of torque. It's a performance compact car that rounds out a strong sub-$25K from the Japanese automaker. Between the MX-5 Miata and the Speed3, Mazda is proving that performance doesn't have to be expensive. Edmunds ran the Speed3 from 0-60 in 6.3 seconds.
If you need to get 0-60 in a few heartbeats but don't want to spend a fortune on a ride, these seven cars jump off the line fast — and can get you an easy parking spot in town — for under $26,000.
Don't Miss: 9 Cars Stealing Global Auto Show Thunder.