7 Super Deals on Used SUVs and Crossovers
For those looking for a practical set of wheels on a relative budget, there hasn't been any time quite like now, as the market is flooded in gently used crossovers and SUVs from those looking to trade up to the latest model. As the weather turns, Consumer Reports reminds readers that such a vehicle is a safe bet for the changing seasons, too. "During the holiday season, travel demands are high and money tends to be tight, adding appeal to replacing your dated clunker with a fresher used car," CR says. "With all the gifts and food needing transport, and threat of foul weather, an SUV is a good choice."
During its latest price analysis, "we found that there are plenty of deals on 3- to 4-year-old used small SUVs." It added that, "These tend to be Goldilocks vehicles, with a just-right balance of fuel economy, room for families and cargo, and available all-wheel-drive. A used SUV allows you to reap these benefits for less money than buying new. To make it easier to find what you're looking for, we've identified some of the best used deals on small SUVs on the market." Here are seven examples of some great deals you can find in the used compact SUV market today; the following are not ranked by any specific metric. Interestingly, all models are Japanese (save for one Korean model). You can read about Consumer Reports' methodology here.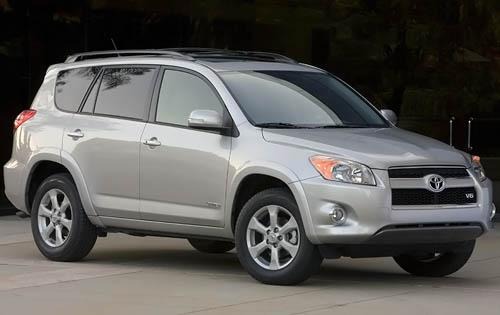 1. 2010 Toyota Rav4
The 2010 Toyota (NYSE:TM) Rav4, which is just a three year old car — assuming 51,000 miles — can be bought for about $16,000, Consumer Reports says. That's a 36 percent decline from the Rav4′s $24,935 asking price when it was new.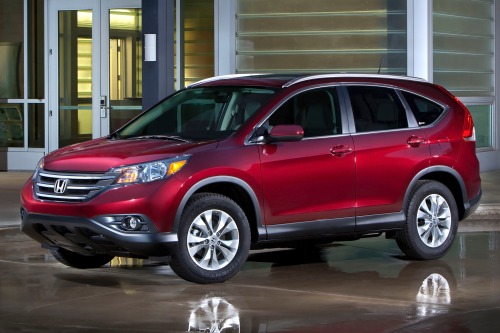 2. 2012 Honda CR-V
For around $20,775, one can buy a near-new Honda (NYSE:HMC) CR-V from 2012, provided that the odometer is reading around 22,000. This is a 13 percent depreciation from the CR-V's original MSRP of $23,745.

3. 2012 Subaru Forester
Subaru has long made some of the most capable everyday cars, and the 2012 Forester is no exception. With 22,000 on the clock, a 2012 model can run about $22,400 or 16 percent below its original asking price of $26,595.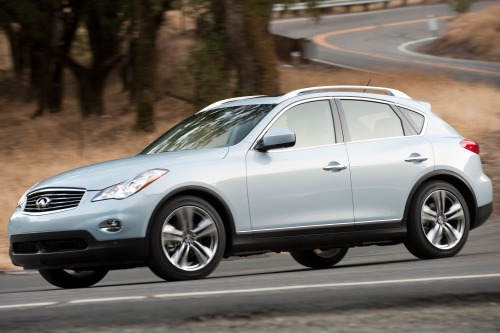 4. 2011 Infiniti EX35
For a dash of luxury to compliment its practical nature, the 2011 Infiniti (NSANY.PK) EX35 from 2011 can be had at a relatively reasonable $28,000, assuming 40,000 miles on the car. That's 21 percent less than it's original asking price of $35,550.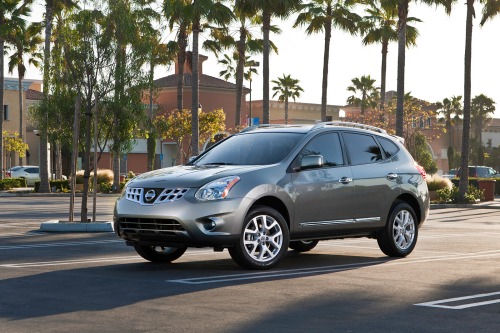 5. 2011 Nissan Rogue
As the EX35′s corporate cousin, the Nissan Rogue will offer the same or similar capabilities, but at a better price point and without some of the flair. A 2011 Rogue with 40,000 miles can be bought for just $15,550 — 30 percent less than the $22,060 initial asking price.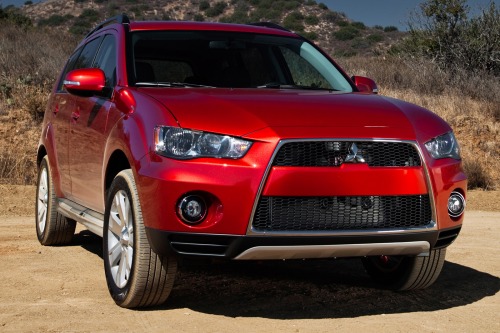 6. 2010 Mitsubishi Outlander
Perhaps one of the greatest deals listed, Mitsubishi's 2010 Outlander could be bought for $12,375, or just 44 percent of its asking price three years ago, when it went for $22,240. This is assuming it has logged 51,000 miles, of course.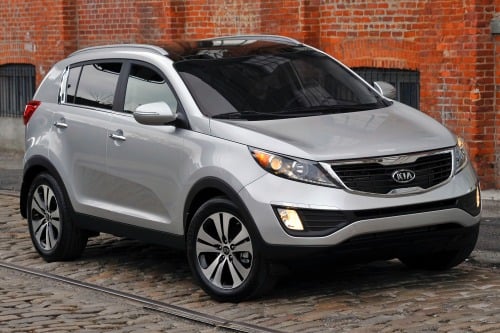 7. 2011 Kia Sportage
Finally, the Kia, a name that has always been synonymous with value. A 2011 Sportage will cost $20,550, or about 17 percent less than its asking price two years ago, which would have been $24,795, assuming the car has put on 44,000 miles.
Don't Miss: Lincoln's Resurgence, Part 2: The MKC Is Revealed.