8 Countries That Buy the Most Cars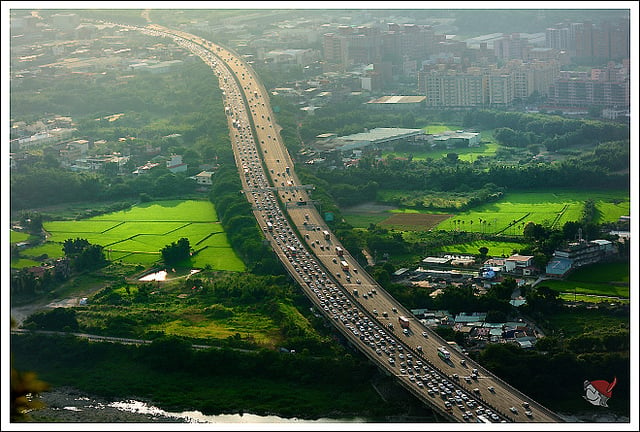 Each country's citizens prefer their own mode of transportation: some drive, some cycle, some walk, and some ride. Until fairly recently, it was pretty clear cut where you could find the most auto-loving civilians — but now, as more and more countries become oil-dependent and more reliant on their vehicles, some new players are rising within the auto industry's largest market ranks.
The Detroit News reported Thursday that Russia is poised to become the fifth-largest auto market, encouraging us to do our own research and see where other big-name countries line up after 2012′s auto sales. Here are the eight countries that buy the most cars.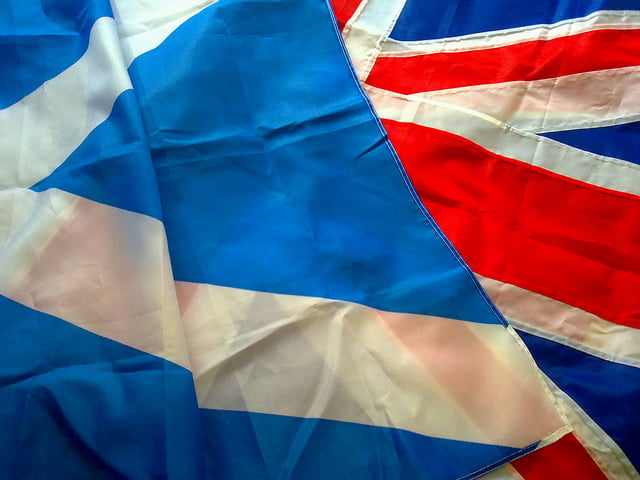 8. United Kingdom
The U.K. sold 2.3 million new cars and trucks in 2012, the same figure that France posted. Although U.S. automakers' vehicles don't see as much facetime in this market, foreign premium and sports car marquees do. The U.K is also home to seven volume car manufacturers and eight commercial vehicle manufacturers, but more than 75 percent of vehicles manufacturered in the U.K. are exported. Car production in the country also rose 10.4 percent in June.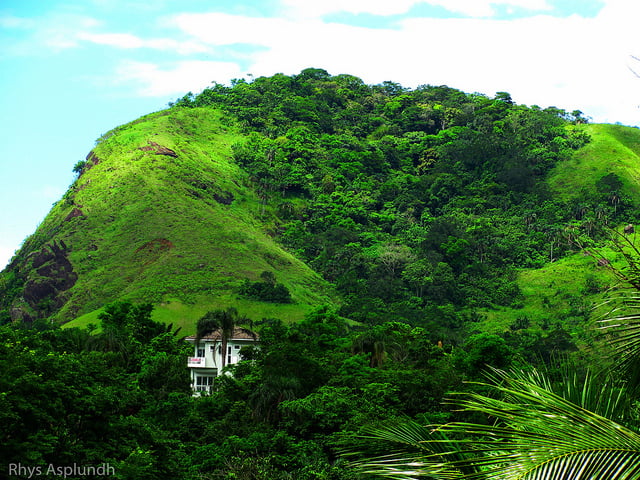 7. Russia
Russia is now the hot topic in the auto industry, as it is expected to become the fifth-largest market by the end of the decade. As of now, Russia holds the No. 7 spot, selling about 2.9 million vehicles annually, but it is expected to grow at an annual rate of 6 percent through 2020, exceeding 4.4 million sales per year.
Russia's No. 7 rank reflects an improvement from 2009, when it was tenth on the list. According to a report from global firm Boston Consulting Group, Russia will suprass Germany as the largest automaker in Europe by 2020. Still, the country has always been known to be extremely oil-dependent, so auto sales are still very much reliant on how Russia's other market sectors perform.
Nonetheless, U.S. automakers are already preparing for this country's auto market boost. Both Ford (NYSE:F) and General Motors (NYSE:GM) have already built plants in Russia, and GM is in the midst of a $1-billion investment push in Russia to increase production capacity.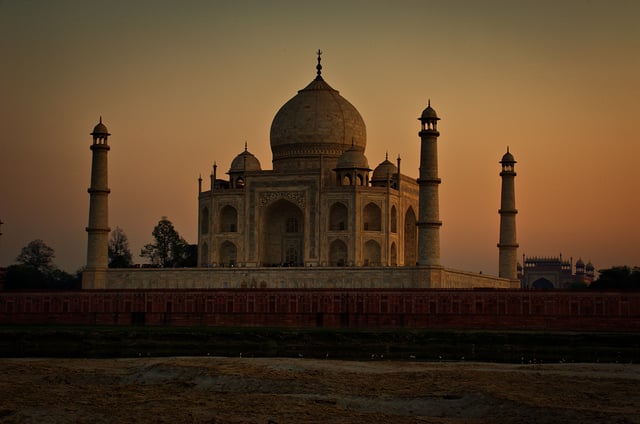 6. India
India is next on our list, selling 3.2 million vehicles in 2012. The country is among those expected to become the largest auto markets by 2020, and the automakers and brands especially reaping the benefits of this growing market are Honda (NYSE:HMC), Daimler AG's Mercedes Benz, GM's Chevrolet, and Maruti Suzuki. 
The growth of India's own automotive industry is now slowing, but the lag in sales is encouraging automakers to augment their current vehicles so they can benefit from the next cyclical upturn.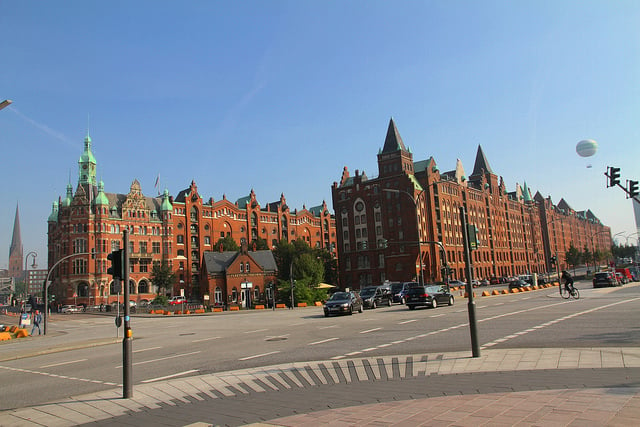 5. Germany
Germany comes in at No. 5 with its sale of 3.3 million vehicles in 2012. As mentioned before, though the country is currently the largest auto market in Europe, firms expect Russia to steal that status by the end of the decade.
Germany's own automotive industry is especially strong, and it is one of the nation's largest employers. U.S. automakers have struggled in Germany, along with all of Europe in general. GM and Ford are both working to stem significant sales losses in the region, trailing market leaders Volkswagen AG and Renault SA. 
4. Brazil
Up next: Brazil. This country will continue to be one of the world's largest auto markets through 2020, forecasts report. Brazil sold 3.6 million cars and trucks in 2012, demonstrating that as the country's economy continues to develop, automakers are thriving. And new Brazilian car owners are proving that they have American taste, making Ford and GM more than happy to reap the benefits of Brazil's spread of wealth.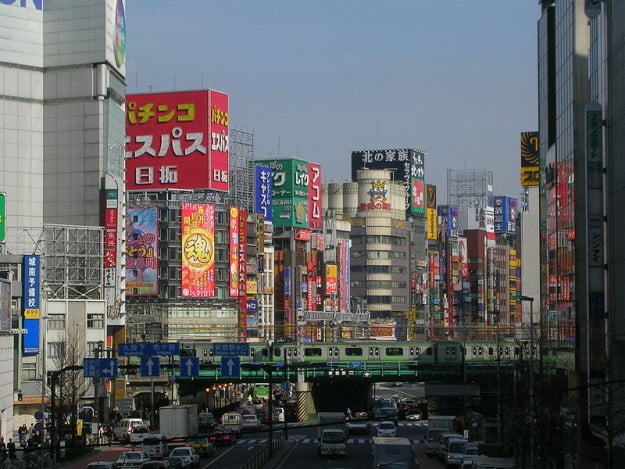 3. Japan
Japan comes next on our list, holding the No. 3 spot thanks to its 5.2 million car and truck sales in 2012.
It isn't breaking news that the country hosts one of the world's most prominent auto industries, with big-name players like Toyota (NYSE:TM), Honda, and Nissan, but U.S. automakers are now also becoming forces to be reckoned again. GM, especially, is in the running to possibly retake the crown from Toyota as the world's largest automaker, but the U.S. car manufacturer still has a lot of ground to cover. Japanese automakers are largely known for producing affordable, reliable cars, and their consumer satisfaction and confidence ratings are still something they can hold over U.S. automakers' heads.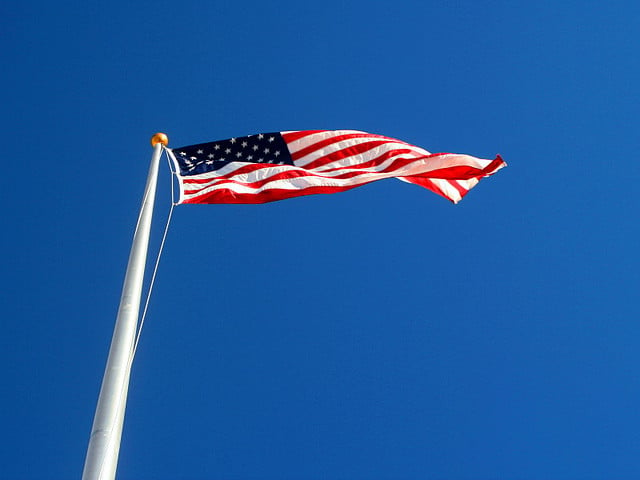 2. United States
Next up is a country we all know and love: the United States. The nation sold 14.5 million vehicles in 2012, and was only recently surpassed as the world's largest auto market.
U.S. automakers are still in the process of resurrecting success after sustaining significant losses during the economic crisis only a few years ago. Although these car manufacturers are successfully regaining American consumers' confidence once again, foreign vehicles still continue to rule many of the states' roads.  Coastal area civilians have been accustomed to turning to foreign automakers such as Toyota to meet their small car and fuel-efficient needs, but a report earlier this week demonstrates that many of the coasts' inhabitants, especially those in California, are becoming more open to buying American cars again.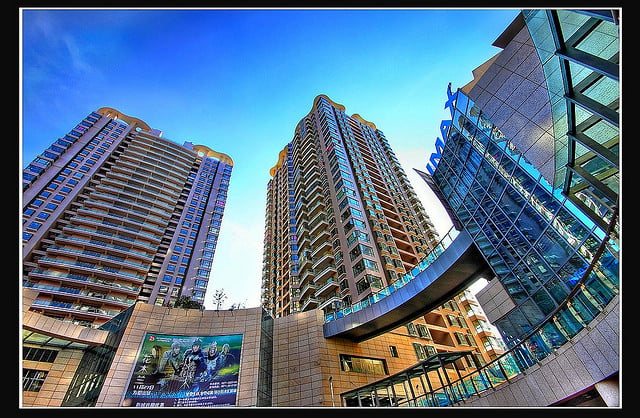 1. China
China now holds the title of world's largest auto market, selling a whopping 17.4 million vehicles last year.
Ever since China surpassed the U.S. for largest automotive market, automakers have been quick to set up shop and ensure their greatest successes in the region. Sales in the lucrative country have been especially vital for car manufacturers that are still looking to offset losses in Europe and slumping demand in the U.S.
China has always been a heated battleground for GM and Toyota as the pair continue to compete for the status as the world's largest automaker. And although Toyota has yet to release its 2013 half-year sales, GM's success in the region so far this year might finally give it the figures it needs to retake the crown. GM's deliveries in China totalled 1.57 million in the first five months of the year, compared to rival Volkswagen AG's 1.54 million.