8 Insane $1 Million-Plus Hypercars
For some, there is a fine line between what differentiates a "hypercar" from a "supercar." Ultimately, both definitions include vehicles that are at the top of their game and their league. Zero to 60 Times actually addressed the matter, and decided to identify hypercars as " as a top-tier supercar that bests all or most of the elements of standard supercars including, but not limited to, acceleration, price, rarity, handling, top speed, sound and appearance."
As impressive as machines such as Ford's (NYSE:F) GT supercar and Chevrolet's (NYSE:GM) range-topping Corvette ZR1 are, they don't quite match the levels of performance and sheer outrageousness that are being produced by small, independent skunkworks recently.
Around the world, there are small, boutique manufacturers building vehicles that can extract the most from the constantly evolving automotive technology landscape. In addition to pushing the known boundaries of performance, these cars are equally famous — or infamous, rather — for their astronomical price tags. Here are eight examples of such vehicles that will set the buyer back by at least seven figures.
1. Koenigsegg Agera R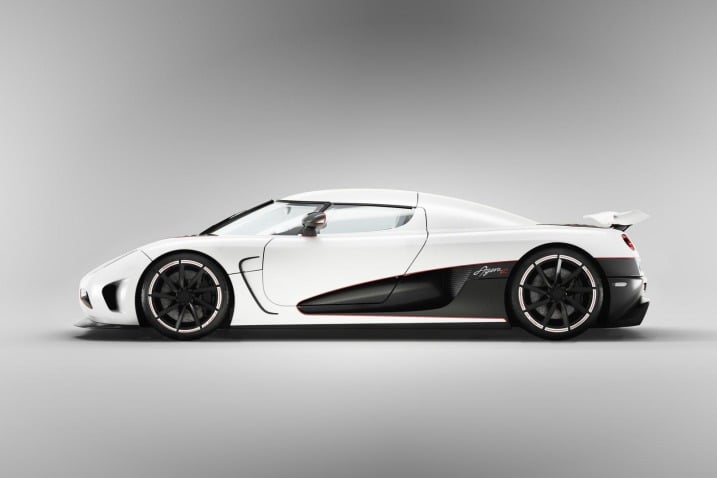 Hailing from Sweden, the Koenigsegg Agera R is a 1,140-horsepower monster, built by the boutique carmaker in an old jet hanger. The Agera R — a more potent variation of the Agera — uses a twin-turbo, 5.0-liter V8 that can make it to 200 miles an hour in 17.68 seconds, and can supposedly find its way to a top speed of a ridiculous 273 mph. Also, it'll run you about $1.6 million. Interestingly, the V8s used by Koenigsegg are deeply rooted in the 5.0 liter unit from Ford.
2. Lamborghini Veneno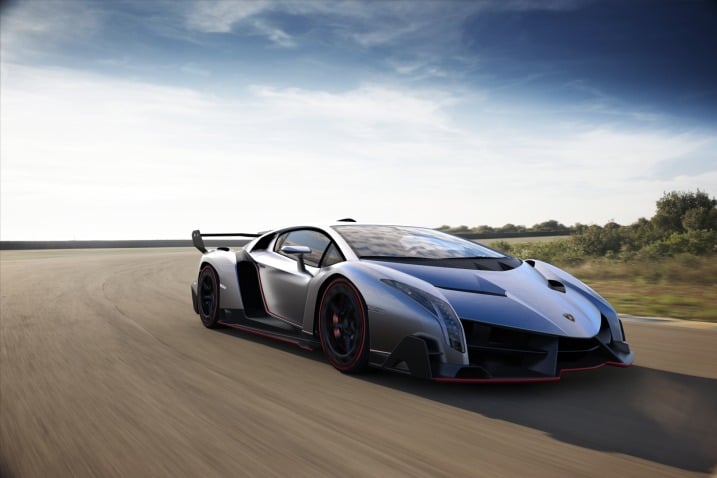 With only three models produced, the Veneno's exclusivity alone helps to justify the monstrous $3.4 million price tag — at least to a degree. There's also the fact that this insane Lamborghini spits out 750 horsepower from a 6.5-liter V12. It also has an all-wheel drive and is based on Lamborghini's far more 'affordable' Aventador model.
3. Pagani Zonda Revolucion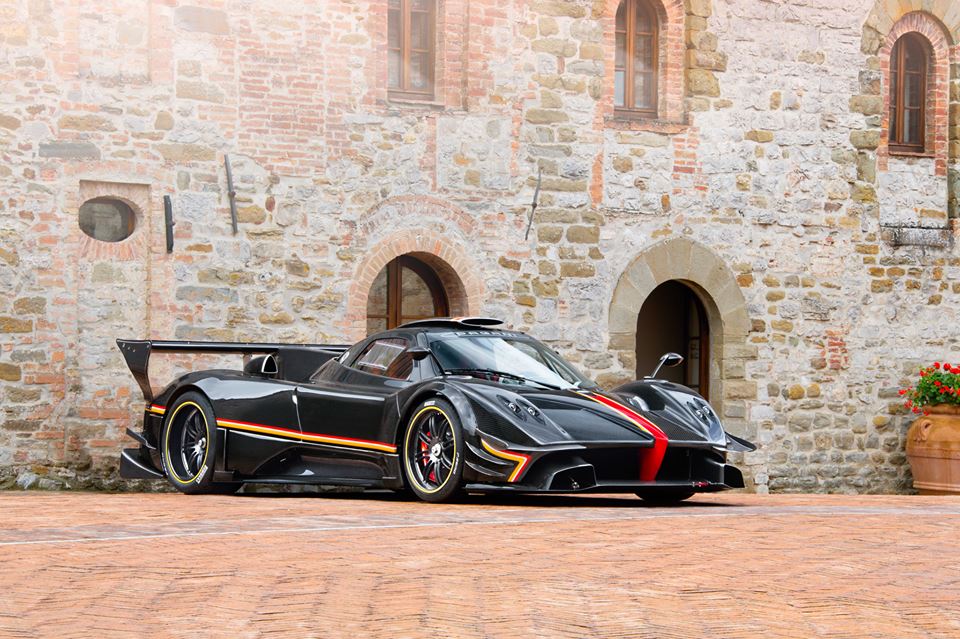 The latest variation of the Zonda features an 800-horsepower V12 implanted into a car that weighs 2,358 pounds. The tweaked six-speed sequential transmission will shift gears in as little as 20 milliseconds, and a 12-step traction control system makes sure that those 800 horsies stay on the road, where they belong. The Revolucion will run about $2.9 million new.
4. Bugatti Veyron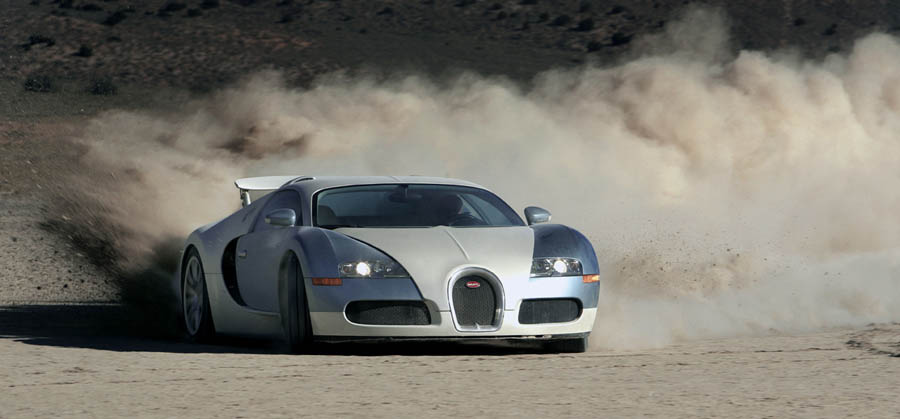 The Bugatti has become the poster-child of modern hypercars. Powered by a quad-turbo W16 engine, the Veyron pumps out around 1,000 horsepower in its base trim, and sells for roughly $2.2 million. More impressively, and unlike other cars found on this list, the Veyron manages all this without sacrificing the comforts typically found in normal road-going cars, like a stereo and air conditioning.
5. Zenvo ST1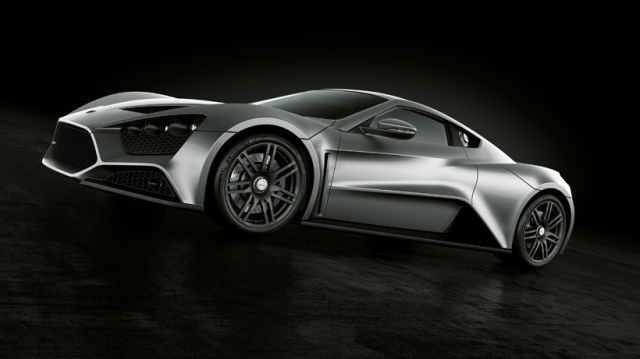 The Zenvo has the boasting rights of being the only hypercar hailing from nation of Denmark. It runs about $1.2 million and uses a turbo-charged 7.0 liter Chevy V8 that's good for 1,104-horsepower and a zero to 60 in under three seconds. Additionally, the Zenvo has a production run of 15 units per year.
6. McLaren P1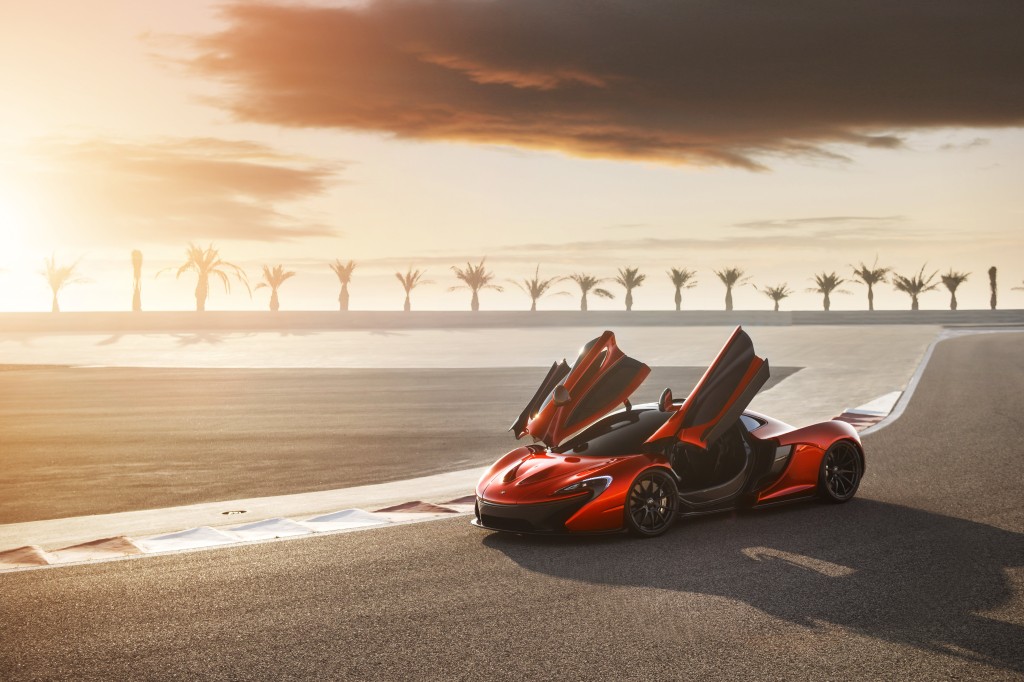 The McLaren P1 is the latest from the British manufacturer that made its mark in the performance car world with the Formula One. The P1 certainly gets an award for being one of the most expensive hybrids, but don't think this is anything like the sleepy family cars: Zero to 62 is dealt with in under three seconds, while zero to 124 — or 200 kilometers — is taken care of in about seven. The P1 can be in your garage for about $1.1 million.
7. Hennessey Venom GT Spyder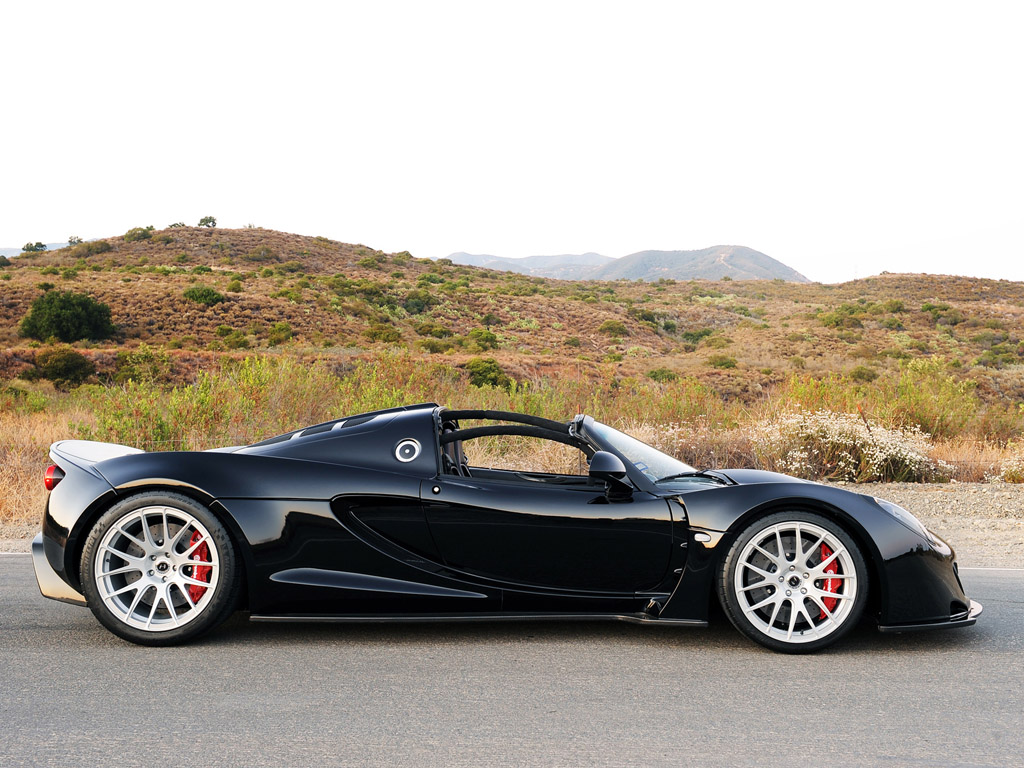 With a Chevrolet–sourced 6.2-liter V8 at its core, the Hennessy Venom and its 1,200 or so horsepower is perhaps most famous for unseating the Bugatti as the fastest production car in the world. The car uses a Lotus-based frame, weighs about 2,700 pounds, and can make it to 60 from a standstill in about 2.7 seconds. Though the coupe version falls at $950,000, the Spyder variation weighs in at $1.1 million.
8. Lykan Hypersport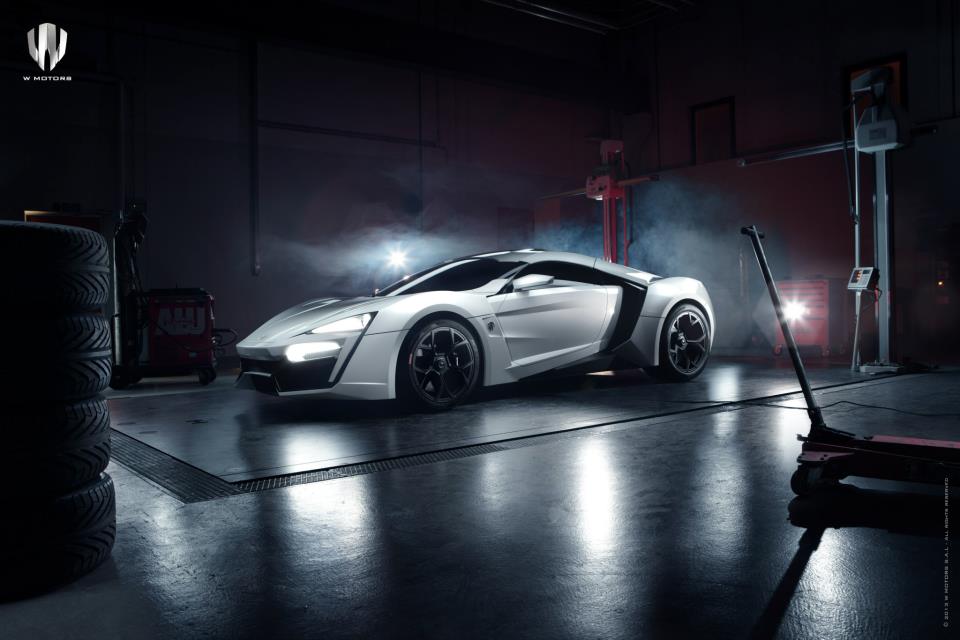 Dubbed "Arabia's first Supercar," the Lykan comes in at a very Arabian price of $3.4 million. Only seven examples of the car will be made, and if you feel that you're not getting your money's worth, you should know that the Hypersport also includes interiors lined in diamonds, gold and platinum, and a Cyrus Klepcys Watch valued at $200,000. Oh, and it also produces 750 horsepower and 737 pound-feet of torque.