9 Great Cars for the Concrete Jungle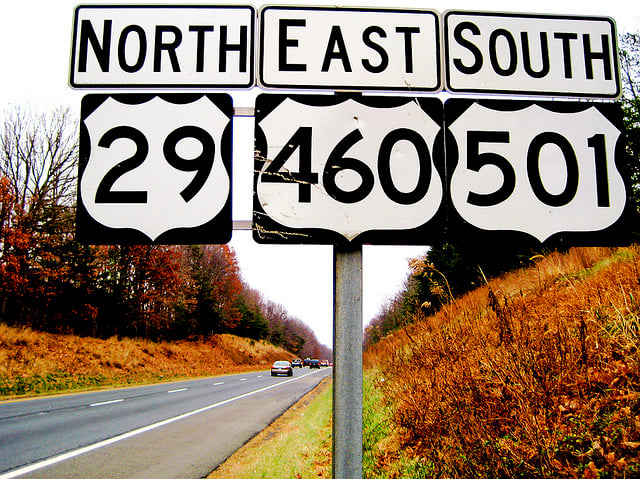 When driving in the city, there are several discernible factors to be taken into account that can make urban driving far easier and more enjoyable. These factors include vehicle lengths, the turning radius, and driving visibility, which are all crucial details to consider when navigating the concrete jungle.
Additionally, fuel economy is always an important factor to keep in mind — as are the shorter commuting distances that city dwellers can enjoy (this is particularly relevant on the subject of electric vehicles).
Here's a list of nine cars that can help alleviate some of the headaches associated with city driving. What car would you recommend?
1. Nissan Leaf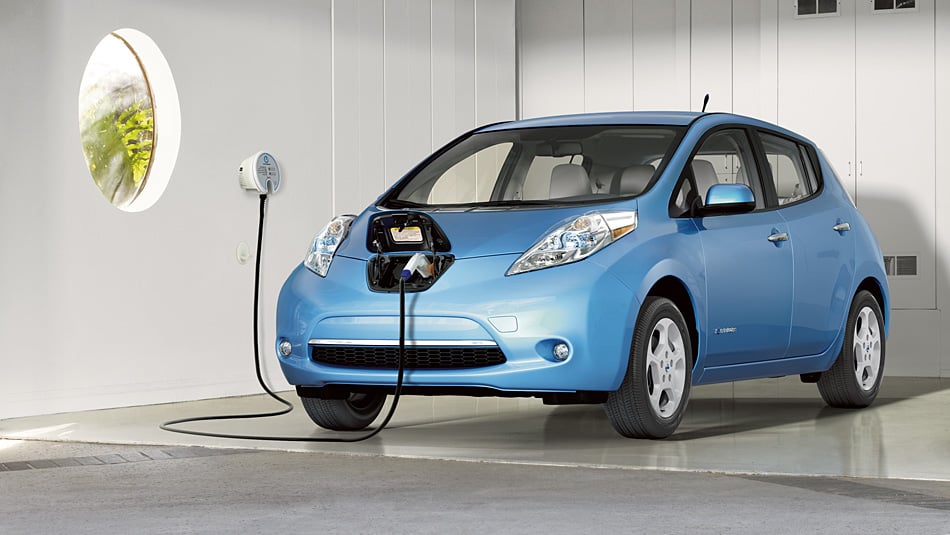 Though it only has a range of 75-100 miles or so, the Nissan Leaf and its all-electric powertrain makes an ideal vehicle for those who don't need to travel great distances. Additionally, the Leaf is small, manageable, and uses no gas, though it is still large enough to be practical for the average driver.
2. Volkswagen Golf TDI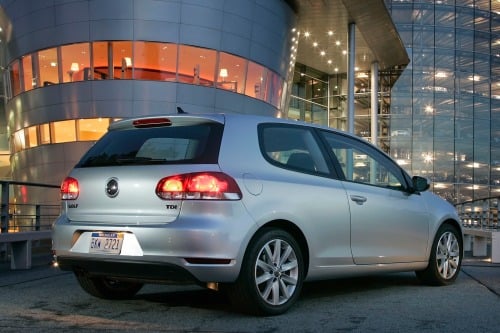 Rated for 30 miles per gallon in the city (and 42 on the highway), the Volkswagen (VLKAY.PK) Golf makes a sensible city car that's easy to handle, simple, and  maneuverable. As an added plus, its diesel engine can drop a respectable 236 ft.-lbs of torque, which feels like a lot more in a car its size. For added capability, the Golf also has a four-door trim available.
3. Honda CR-Z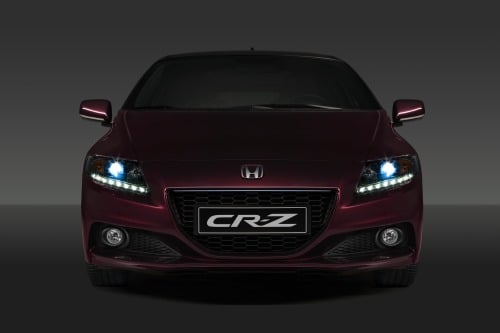 Honda (NYSE:HMC) aimed for light and tiny with the CR-Z — a small, two-door hybrid that offers nearly unparalleled maneuverability. The CR-Z is rated for 31 miles per gallon in the city and offers a fun alternative to the more conventional small cars.
4. BMW 1 Series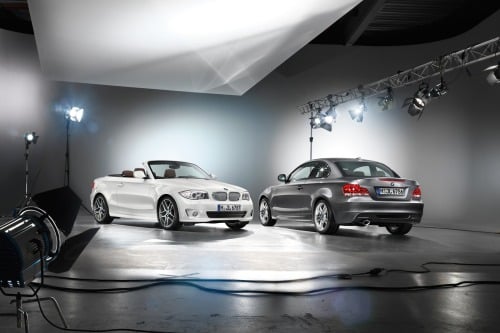 Need a smaller, manageable car for the city but reluctant to give up the comfort panache of a German luxury car? The BMW 1-Series might be for you. As the smallest member of the BMW family (excluding the new i3), the 1 Series offers all the accoutrements and comforts of its larger siblings in a more space conscious package.
5. Ford C-Max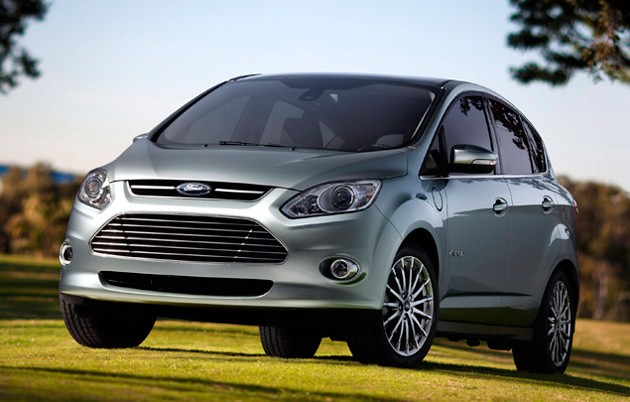 The Ford (NYSE:F) C-Max is for the urban dweller who needs more space than a traditional compact can provide. In addition to being larger, the C-Max also offers an impressive 47 miles per gallon in its hybrid trim — even better if you spring for the Energi trim. Though slightly larger than a true compact car, the C-Max is a safe option for those needing some extra room.
6. MINI Cooper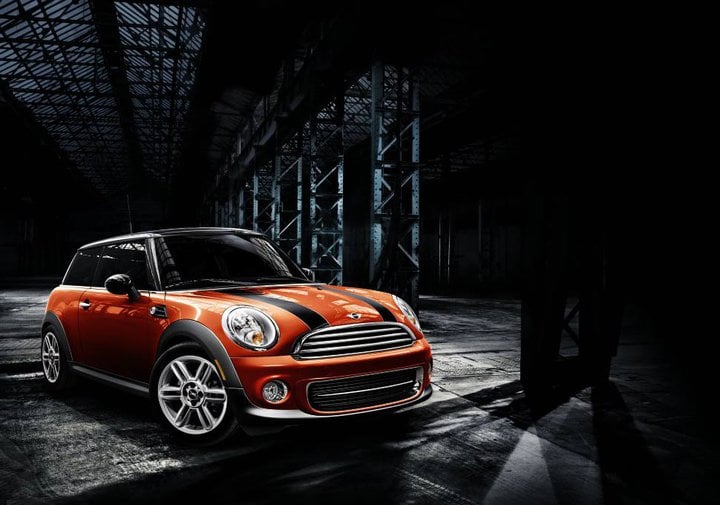 A quintessential city runabout, the MINI offers sporty performance — particularly in the higher S trim — and quirky, unique styling both inside and out. "Its petite dimensions make the 2013 Mini Cooper an ideal companion for drivers who frequently park on congested urban streets," Edmunds says. "And despite its small footprint, the car offers comfortable and spacious accommodations for two."
7. Chevrolet Cruze
As Chevrolet's flagship compact, the Cruze offers an array of options — and a couple of high-efficiency engine choices — in the Eco and Diesel varieties. A large trunk (15.4 cubic feet!) can help haul whatever you need moved, while crisp handling and acceleration will make city driving a piece of cake.
8. Lexus CT 200h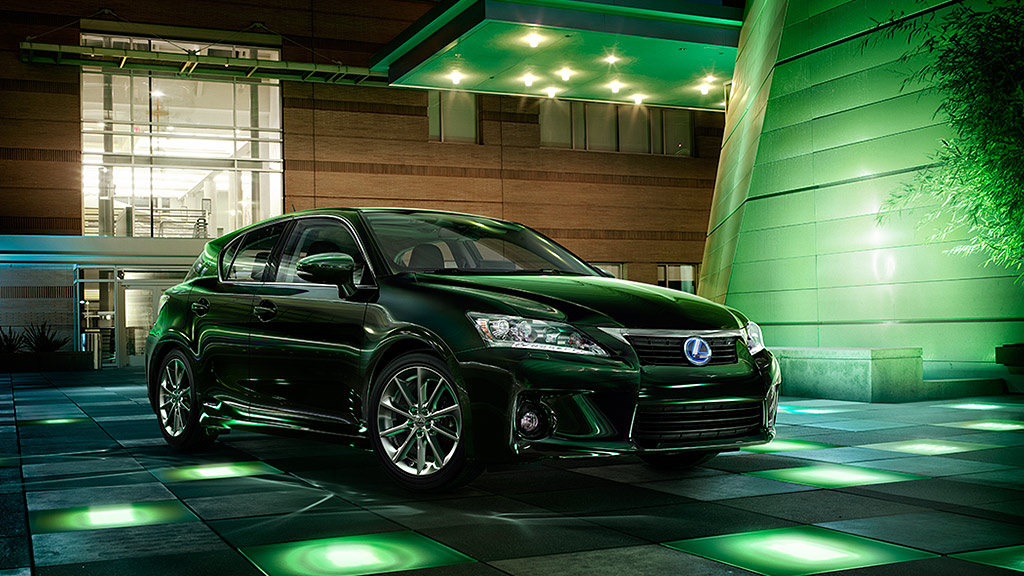 The hybrid Lexus (NYSE:TM) CT 200h, like the BMW, offers a luxury car experience in a smaller package. This one, though, gets 43 miles per gallon in the city (as it is a hybrid). Edmunds complimented the "driver-friendly cabin with superb ergonomics," and noted that "the CT 200h is a rewarding car to drive in the tighter environments of the city or suburbs, where the tightened steering and body control make enjoyable work of sharp corners and small parking spaces."
9. Smart ForTwo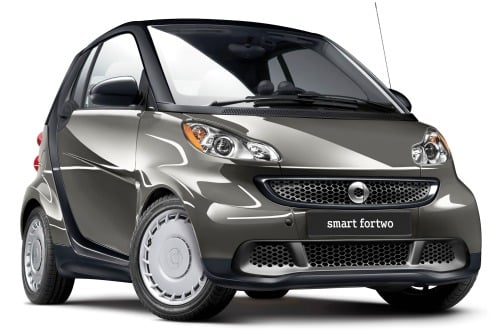 Whether you love it or hate it (and more often than not, it is one or the other), the Smart ForTwo is a vehicle built from the ground up for urban driving. Though the 34 miles per gallon in the city is nothing to write home about for its size, its minuscule footprint make this car an absolute champ in terms of tight parking and navigating narrow passageways.
Don't Miss: 5 Electric Vehicles and Their Overhauled Price Tags.