Activists Eye General Motors as Federal Exit Looms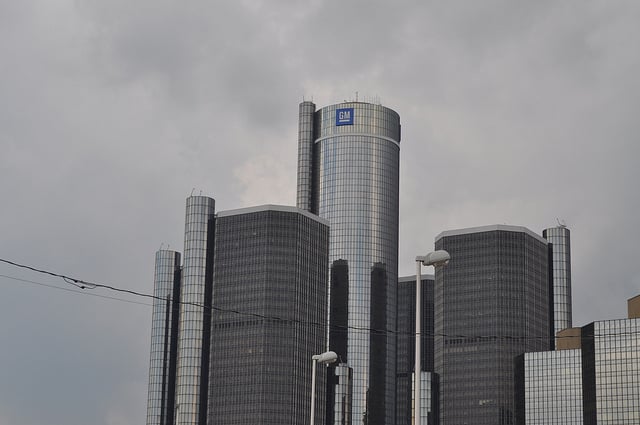 It was only a matter of time before the $27 billion in cash that General Motors Co. (NYSE:GM) is sitting on started to attract the interest of some activist investors looking to push the company into returning at least a portion of it back to its shareholders.
Bloomberg reports that the U.S. Treasury Department said last week that it anticipates selling its remaining 31.1 million shares of GM stock by the end of the year, market conditions depending. The Fed's closing of its position will in turn make General Motors a noticeable target for activist investors, who may push the company to pay out some of its $26.8 billion in cash through a dividend or stock buyback, according to Harry J. Wilson, a member of the U.S. auto task force that helped rebuild the automaker in a 2009 bankruptcy.
"Any company that isn't efficient about capital allocation is a target for activists," Wilson said to Bloomberg. "GM has a huge cash hoard and they are generating lots more cash each year, so they need to be thoughtful about that."
Bloomberg's data indicate that General Motors already trades at a discount to 97 percent of its peers, and this could lead activists to feel like they're buying into a good deal. The numbers show that they are.
"Analysts project the company will generate $5.4 billion in free cash flow in 2014, double last year's figure," Bloomberg reports. "A push to give shareholders some of its cash … would clash with some of [CEO] Dan Akerson's goals to maintain spending on new products and buy back preferred shares left after the bankruptcy."
"We expect to continue to reinvest in the business, maintain our fortress balance sheet and return cash to shareholders," GM spokesman Dave Roman said in an emailed statement to Bloomberg when pressed for details regarding the potential for an activist investor to make an entry and push for cash handouts.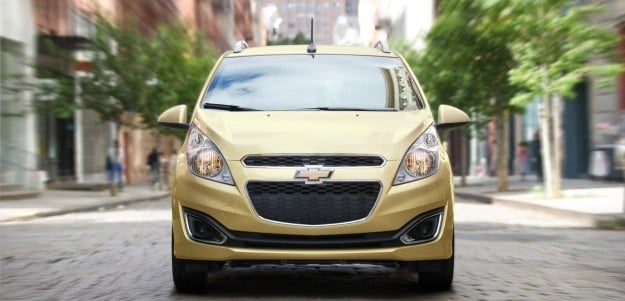 While some might write off GM as too large a target for even the most savvy of activist investors, keep in mind that in this day and age, Carl Icahn is currently pursuing Apple (NASDAQ:AAPL). Icahn has already taken a shot at General Motors, back in 2000.
Matthew Moran, a fund manager at River Road Asset Management in Kentucky, says that GM's stock is cheap and trading at "a silly price," but that the company seems to already be weighing shareholder returns, leaving little room for an activist to push for improvement, according to Bloomberg. Moran's fund manages $11 billion, including shares in GM. This September, General Motors announced intentions to  repurchase 120 million shares from the United Auto Workers retiree health care trust for $3.2 billion — about $27 per share.
"If we have a fortress balance sheet, we will be able to invest as and when we need to through the cycle," Dan Ammann, GM's CFO, said during a conference in June. "We will not be in a position where this company was several years ago where, when the business turned down, things got tight."
Don't Miss: Hyundai's New Genesis Takes Another Stab at Luxury.