Analysts' Take: Is GM's Promotional Activity Detrimental or a Sign of Strength?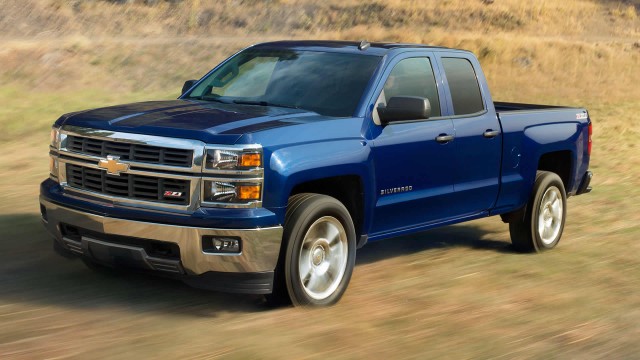 We reported earlier this week that General Motors (NYSE:GM) has pulled out most of the stops for its promotional efforts through March, an approach that although it clears inventory, can do some longer-term damage to profits and resale value down the road.
Now that its plans are laid out, analysts and investors are weighing what it means for the company, and for its stock. "[General Motors] appears to be planning a highly visible new incentive program in March," said analyst Rod Lache of Deutche Bank. "We do not believe that this represents price deterioration from [February] to March. Nonetheless, the fact that GM appears to be increasingly relying on promotional activity on their newest products reinforces a key concern of ours — i.e. that several of the company's recently launched products, including their trucks, have not been as successful as expected, as evidenced by [General Motors'] pickup truck market share declining 280bp's vs. prior to the launch."
Lache's concerns come after the uptake of its 2014 offerings, particularly the Silverado pickup trucks, was noted to be slower-than-anticipated. "GM has faced an intense full-court press by its competitors Ford and Ram," Barclays analyst Brian Johnson wrote in a note to investors. "The result: the [pickup] launch has been arguably the least successful large pickup launch over the last 15 years."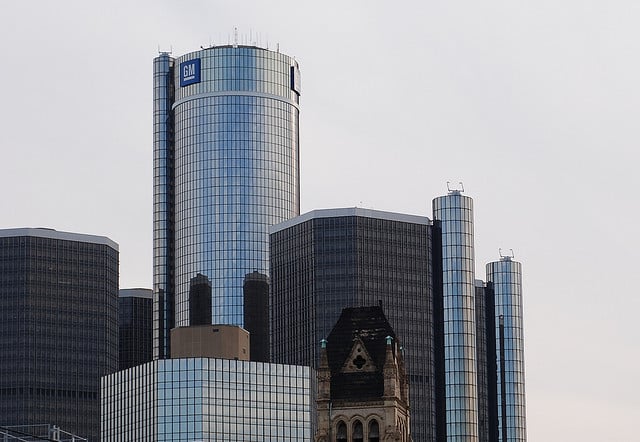 "The fact that [General Motors'] truck pricing is declining this soon after the launch of their new trucks … leads us to question the '15/'16 outlook, when [General Motors'] product cadence is weaker," Lache said. "There are two significant mitigating factors: 1. GM still launching a number of very high volume/margin products, which we believe can largely offset a further 1 [percent] decline in price on the rest of [General Motors'] portfolio; and 2. looking out to 2015 we believe that [General Motors] is gaining increased confidence in a potential $1.5 [billion] net cost reduction in 2015."
Not all analysts took the somber tone that Lache did, though. JPMorgan analyst Ryan Brinkman says that, "Properly viewed, [General Motors'] incentives strategy in March is actually further evidence of continued pricing discipline … Perhaps contributing to the confusion is that [General Motors] is reported to be offering all consumers the ability to purchase vehicles at the same price, which the employees of its parts suppliers can buy them."
"However, the supplier pricing replaces existing offers which can be combined and are collectively slightly more generous than the discounts enjoyed by supplier employees," he continued. "The market reaction to news of [General Motors'] March "Supplier Pricing" go-to-market plan is reminiscent of the reaction to its "President's Day" go-to-market plan in February, which properly viewed is also an exercise of incentive discipline."
Shares of GM closed down 1.55 percent on Friday at $36.20 per share.
More From Wall St. Cheat Sheet: