Another Tesla Model S Fire? #ElonMuskProblems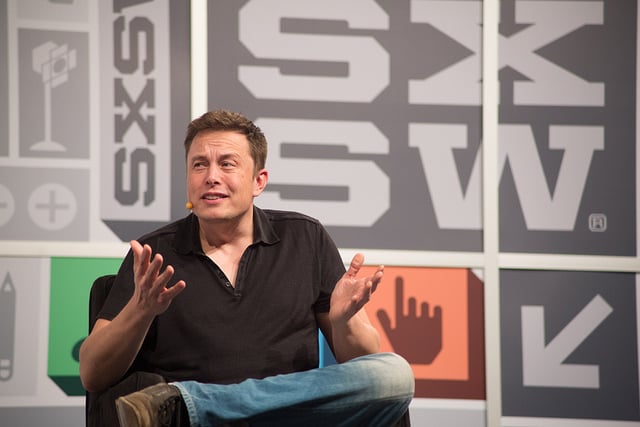 Tesla Inc. (NASDAQ:TSLA) shares were plummeting Thursday after news of yet another Model S fire went viral, sending the company's stock down as much as 9 percent in midday trading, closing the trading day at $139.77 per share.
Tesla $TSLA fire was caused by car running over a tow hitch according to police #stocks

— FinancialJuice (@financialjuice) November 7, 2013
According to Reuters, the fire occurred Wednesday in Smyrna, Tennessee, on Interstate 24, and was the result of an accident, rather than a spontaneous combustion. The affected Model S was driven by 38-year-old Juris Shibayama and the driver was not injured, but the blaze still is expected to have serious effects on Tesla stock, especially since this is now the third fire the U.S. automaker has sustained in the past two months.
Kelley Blue Book senior analyst Karl Brauer said to Reuters, "For a company with a stock price based as much or more on image than financials, those recurring headlines are highly damaging."
Tesla has yet to release any more information on the cause of the fire, maintaining that its team is still working to understand what happened, but Reuters reports that according to Tennesse Highway Patrol, the electric car "ran over a tow hitch" that "hit the undercarriage of the vehicle causing an electrical fire."
The undercarriage is where Tesla places its armor plate to protect its lithium-ion battery pack, but despite CEO Elon Musk's urgings that the electrical vehicle is safer than traditional gas-powered vehicles, consumers have still voiced concern over the volatility of lithium-ion batteries, and this latest fire isn't helping Tesla's cause.
Though none of the drivers in Tesla's three accidents have reported injuries, each of the fires has still proven to upset the company's stock price — and this latest blaze is no exception. Investors recognize how important electric vehicle safety is to consumers, and Tesla doesn't have a lot of wiggle room when it comes to auto buyers and the company's new lithium-ion batteries, which have yet to fully prove themselves.
The National Highway Traffic Safety Administration first investigated the October 1 fire two weeks after the blaze, following the government's reopening, and it concluded that a formal investigation was not necessary. However, Tesla couldn't celebrate for long before hearing of another report of a fire in Mexico, and the latest Tennessee flames come just two weeks after that.
Before this week, Musk worked diligently to mitigate concern over the two fires, meticulously explaining the unusual series of events that led to them, but now, with a third, there isn't much the CEO can say that he already hasn't, and investors are growing increasingly concerned.
Tesla is certainly not the only automaker that has suffered vehicle fires, and other companies with electric vehicles — like General Motors (NYSE:GM) and Mitsubishi – have also reported blazes, but Musk has been so adamant about the Model S's safety that consumers now have high expectations, and the California-based company is at risk of not meeting them.
The latest fire comes just one day after some investors and analysts cited concern with Tesla's overly cautious forecasts following its weaker-than-expected fourth-quarter earnings, so Musk and his team will need to work fast to stem the bleeding.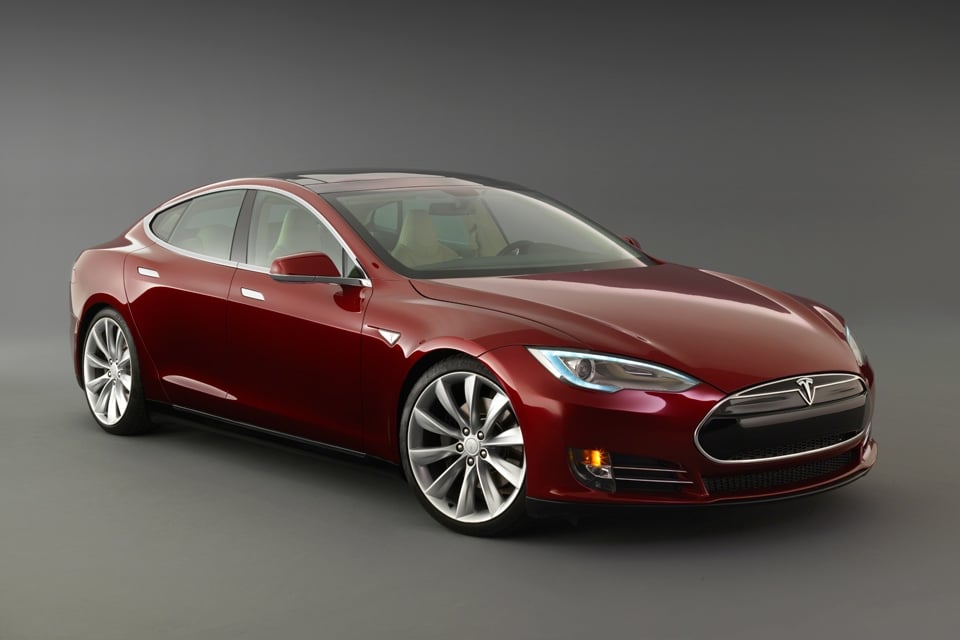 Don't Miss: 10 Most Popular Cars in America's Most Affluent Areas.