Are Tesla's Smart Controls Vulnerable to Hackers?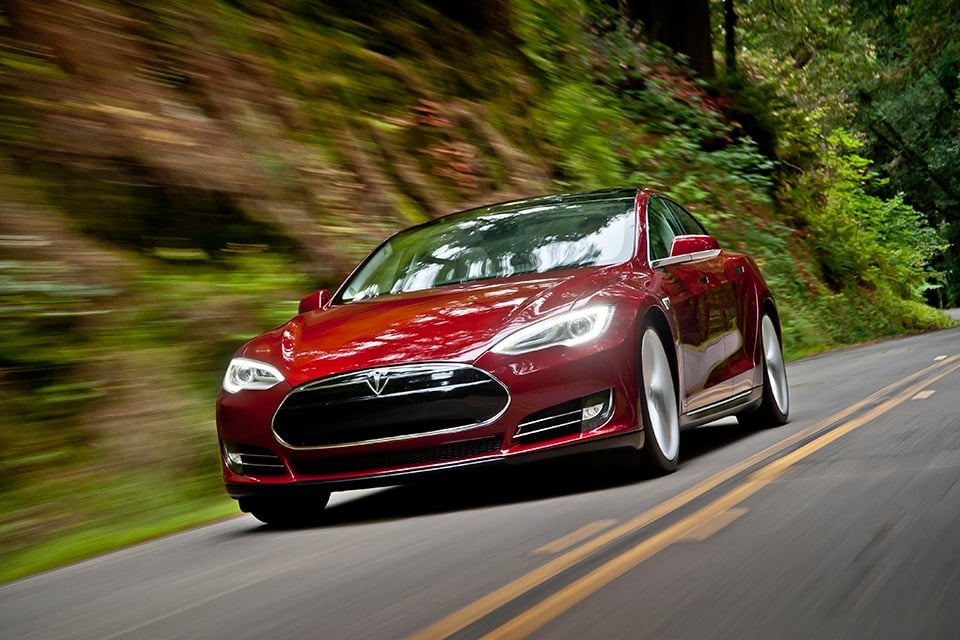 There are so many positive things written about Tesla Motors (NASDAQ:TSLA) in general and the Model S sedan in particular that it can be difficult to find any design flaws in the company's automobile. But George Reese, a senior engineer at Dell, got into the programming of the car's controls and raised a concern about the system in a post on O'Reilly: The Model S features an authentication interface that could be compromised by outside users.
The vehicle boasts what can be described as smart controls. For example, drivers can locate the car, check on the amount of charge, and even adjust climate settings through the use of a smartphone app. The highly respected Reese claims the application programming interface used in the Tesla Model S has flaws that can be traced to the desire to make original authentication for its REST API.
As a result, the controls could be used in some negative capacity by a hacker. While high air conditioning or heat levels amount to harmless pranks in most cases, Reese points out that there are potential economic effects on Tesla owners, namely the draining of the battery and forcing drivers to plug the car in more often. The possibility seems out of character for an automaker that aimed to address all potential flaws before the fact.
According to Reese, Tesla dropped the ball with its REST API system and should send programmers back to the drawing board to rethink the concept of authentication. Safety and security have been two of the strongest points of the Tesla Model S in reviews and, during the week of August 19, a firestorm over what the car did or didn't do in crash-safety tests by the National Highway Traffic Safety Administration.
In a classic back-and-forth between Tesla and federal safety regulators, CEO Elon Musk declared the Model S scored a 5.4 rating. The NHTSA went on the record saying such a thing was impossible, and posted a statement on its website saying so. Tesla refused to back down, keeping the statement up on its own website and not backing down from Musk's assertion it was the "best safety rating of any car ever tested by US govt" via Twitter.
Don't Miss: Ford's C-Max Debacle Sparks Winds of Change for EPA.