Armed with a Redesigned Arsenal, Lincoln Lashes at Lexus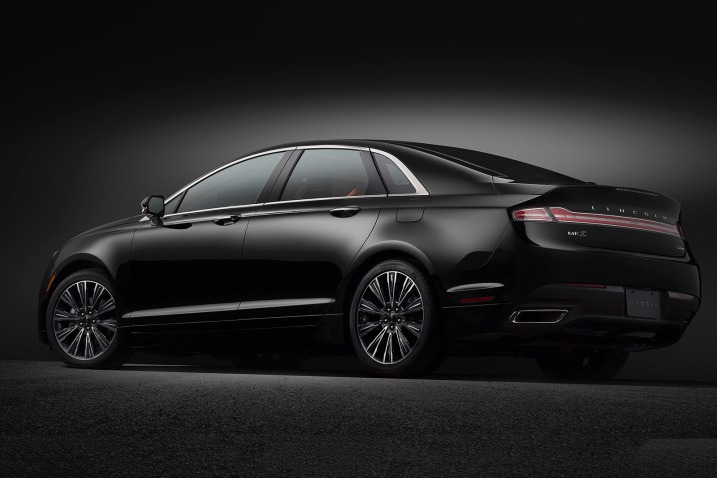 For its new advertising campaign, Ford (NYSE:F) luxury brand Lincoln is taking a swing at a company that was instrumental in pushing it to the fringes of the luxury market: Toyota's (NYSE:TM) Lexus division.
Themed "Luxury Uncovered," the new campaign features Ford's 2014 Lincoln MK  and makes a few ill-disguised pokes at the Toyota-owned nameplate. The television commercials will be shown on primetime network and cable TV shows, and will also feature a social media component.
"Which of you offers the largest retractable panoramic roof?" the ad asks.
"The camera shifts to the cars, which don't speak. Rather, cartoon-style bubbles appear. The words 'That's me' appear above the MKZ in answer to the roof question. The words 'I'm very shiny' appears above the Lexus," Automotive News points out.
"I want standard adaptive suspension. Anybody?"
"I have that," the MKZ says. "So shiny," observes the Lexus.
"Which of you offers inflatable rear-seat belts?"
"I have that." "Inflatable what?"
To wrap up, the narrator says, "When you're looking for a luxury car, make sure you ask the right questions."
Ford has put a lot of effort into Lincoln's reinvention, so it's only natural that the company wants to show off its progress. Better yet, it's putting itself up against one of the leading names in the business in Toyota's Lexus. Andrew Frick, the Lincoln group marketing manager, said to Automotive News, "conquest rates are over 45 percent with the hybrid."
The two vehicles most frequently traded for an MKZ are the Lexus ES and Toyota Prius, he added. However, while the Lincoln looks good stacked against the Lexus, there's no telling what would happen if a German contender was slipped into the Lexus's place — after all, it's the German brands which have secured their grip on the luxury market in the U.S.
Perhaps more importantly, though, is that Lincoln's new MKZ has helped lower the average age of the Lincoln owner to 57 from 61, a primary goal for the company's redesign efforts. More commercials are on their way, including one for the MKX crossover, Automotive News reports.
Don't Miss: Is the Ford Raptor Making GM's Pickup Problems Worse?