BMW Mulls First North American Engine Assembly Plant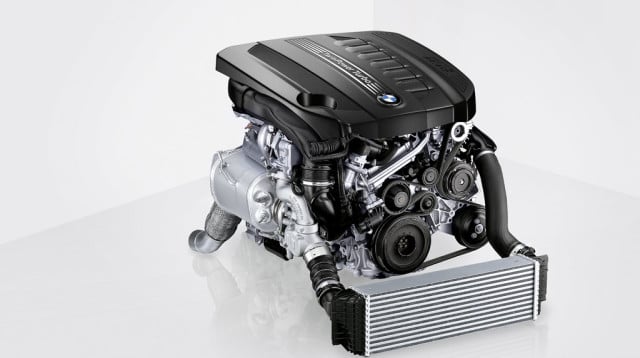 Still in the No. 1 seat for luxury manufacturers, BMW is hoping to carry on with its dominant position and help the effort by constructing an engine assembly plant in North America — potentially somewhere in the United States — to improve its presence. It would be the first time that the German company built its engines on the continent.
However, the company is also considering Mexico as a location for its new facility. A decision is expected to be made sometime next year, sources told Bloomberg.
For the most part, BMW has kept its engine manufacturing relegated to Europe, though it branched out into China last year. The new move would align the maker with Mercedes-Benz, which builds its engines at a Nissan plant in Tennessee.
"Engine technology is BMW's core competence," Juergen Pieper, an analyst at Bankhaus Metzler, told Bloomberg. "Establishing local motor manufacturing abroad is more complex than assembling cars, but it's a logical step for them to eventually start making engines in markets where they're expanding vehicle production." Those moves would help reduce the cost of logistics and mitigate currency effects, Bloomberg reports.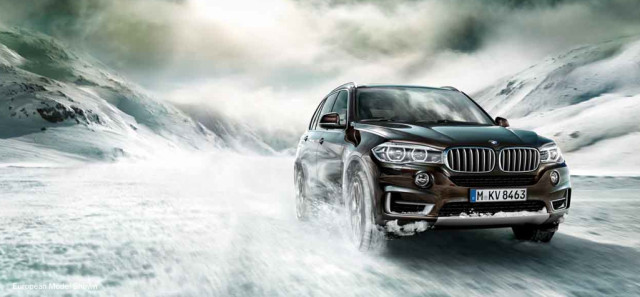 BMW already runs a manufacturing plant in Spartanburg, South Carolina, where it builds the X3, X5, and X6 SUVs; that facility was constructed in 1994. Sources told Bloomberg that BMW may expand vehicle-making in the region to encompass even more than the new model already slated for next year.
"As part of our long-term growth strategy, we're frequently looking at different countries for possible locations of future production facilities," BMW spokesman Mathias Schmidt said to the news service. "No decisions have been made yet, though, for an additional plant."
The idea is that the new plant would keep BMW up to speed with Mercedes and Audi; Mercedes builds its vehicles at a Tuscaloosa plant in Alabama, and Audi operates a facility outside of Mexico City. Both companies are gunning for BMW's top position and are hoping to overtake it by 2020.
"BMW remains the best positioned European auto manufacturer, due to its exposure to growth markets and the profitable premium segment," Stefan Burgstaller, an analyst at Goldman Sachs, told his clients in a note seen by Bloomberg from earlier this month.
Don't Miss: The 7 Automobiles With Spotless Driver Safety Records.