Cadillac Brings Its Ad Strategy Up to Speed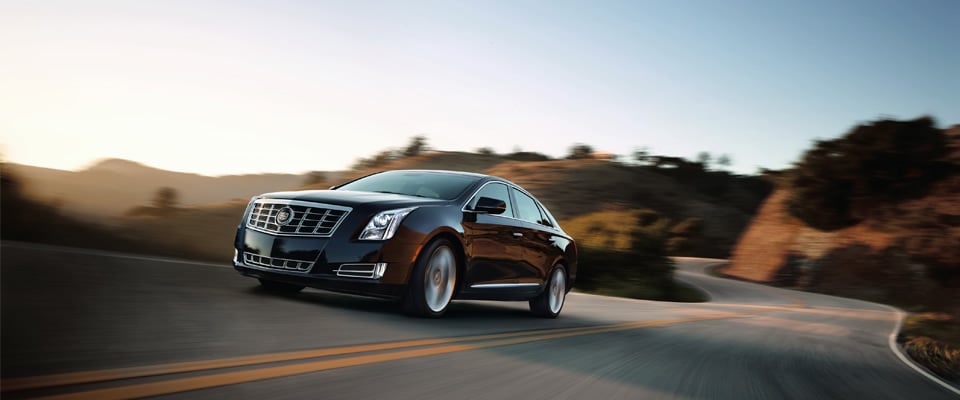 To keep in trend with its new aesthetic overhaul, Cadillac's changes continue as the brand is shedding its old ad agency, Fallon, in favor of a more rogue approach. Actually, quite literally — the new agency that will be representing Cadillac is called Rogue, and is made up of Interpublic's Hill Holliday which is based in Boston, Lowe and Partners based in London, and Campbell Ewald, which is based just outside of Detroit.
The three agencies are banding together for the sole purpose of representing General Motors' (NYSE:GM) luxury marque, as the company tries to build on the sales momentum born from its new line of overhauled, redesigned cars that were intended to speak to a younger crowd than Cadillac cars have historically.
Early on, rumors were circulating that it was Campbell Ewald that would be taking the reigns from Fallon, and the agency actually came forward to dispel the rumors. Instead, it's Hill Holliday that will be spearheading the newly-formed agency, at least on the creative front.
If the joint venture ad approach sounds familiar, it probably does — and you'd be forgiven if it left bad taste in your mouth. GM recently shut down its Commonwealth agenda, that like Rogue, brought Goodby, Silverstein & Partners together with McCann to manage Chevrolet's advertising campaigns. The idea was the brainchild of former GM CMO Joel Ewanick, but the venture crumbled about a year following his leaving the country. History tends to repeat itself, right?
Well, not precisely. Business Insider caught up with Cadillac advertising director Craig Bierley, who said that he doesn't see the similarities between the Rogue program and the defunct Commonwealth. He points out that all three shops that make up Rogue are part of the same holding company, whereas the members of Commonwealth came from different organizations to begin with.
"The major components will operate like this," Bierley said, when asked about responsibilities of Rogue's members. "Hill Holliday is the creative engine. CE is the account management, CRM and digital lead.  Lowe is global coordination and capability."
As mentioned earlier, the purpose of the ad agency overhaul was to continue the momentum that Cadillac has picked up in the last couple of months. "Cadillac is growing strongly today. We're up 40 percent in the U.S., driven by really dramatic new products. But we think there is much more we can do," Bierley noted. "We believe our product design and performance, and the spirit of our brand can help us drive more of an emotional connection with the consumer," he continued, adding "our approach will be centered on the customer, a clear understanding of targets. We have even more product coming, so we think the opportunity to expand our growth is pretty compelling."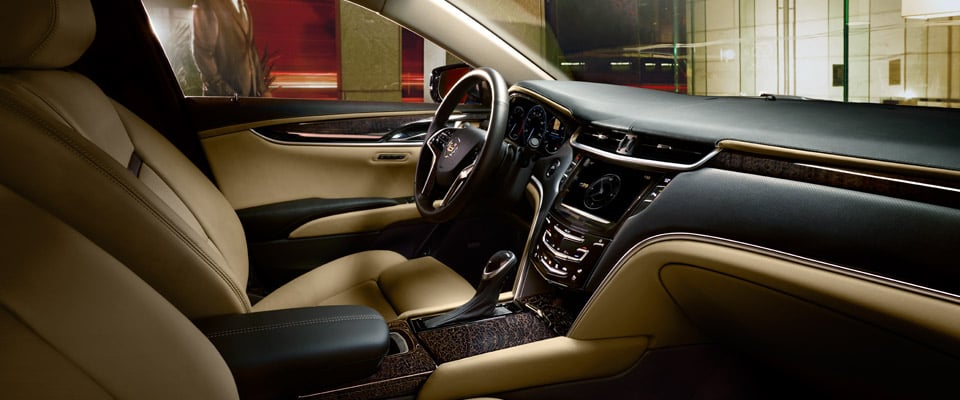 Though the CEO of Fallon is understandably upset about being pushed out, Bierley notes that the decision to move on was not a matter of performance. "They did good work for us and we appreciate it," he said.
Don't Miss: Here's Why North Carolina Wants Tesla Out.