Cadillac Is May's Breakout Star
Although General Motors (NYSE:GM) made small gains throughout its product lines (with the exception of Buick) for the month of May, it was its luxury brand that was the real breakout star. If one needed evidence that Cadillac has been shaking its sleepy, geriatric image, the recent numbers should certainly do the trick.
Cadillac long suffered on the coattails of the European manufacturers throughout the 80s and 90s, and when the Japanese introduced their respective luxury lines to American shores, Cadillac had difficulty competing with them, too. While companies like BMW and Audi kept a respectable balance between performance and luxury, Cadillac struggled to even do one well (cheap shot — remember the Cimarron?). While the M3s and Quattros made significant gains and won the hearts of performance enthusiasts, Cadillac sat in the background, pumping out sleepy model after sleepy model.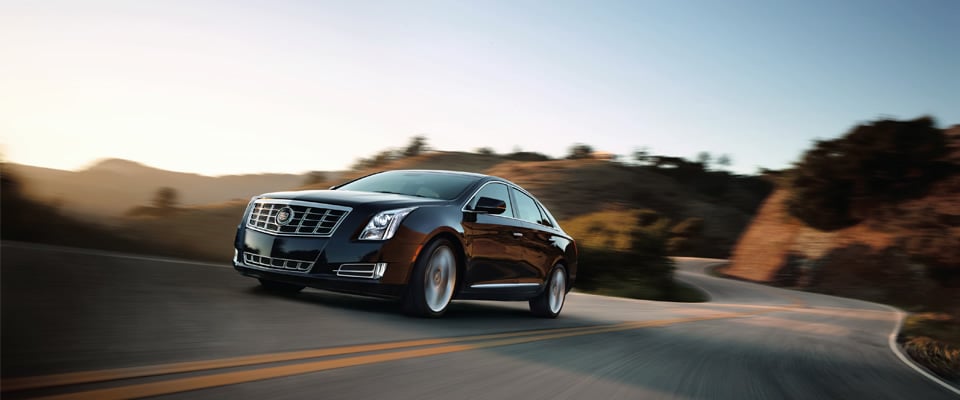 However, those days appear to be over, and Cadillac has fought itself back from the brink. The company achieved sales growth of 39 percent in May over the same month of the year prior, its best May sales since 2007. High demand for the ATS and XTS models drove the brand to sell 13,808 vehicles — the two models accounted for 41 percent of the nameplate's sales. Year to date, Cadillac rose 38 percent to 69,750 units sold, the biggest year-to-date increase since 1976.
"Think about that," Kurt McNeil, GM's vice president of sales operations, said during a conference call. "We're talking about the days of disco, when Cadillac was strictly a U.S. brand back then, not one that's directly challenging the German luxury brands and gearing up to triple its sales in China over the next couple of years."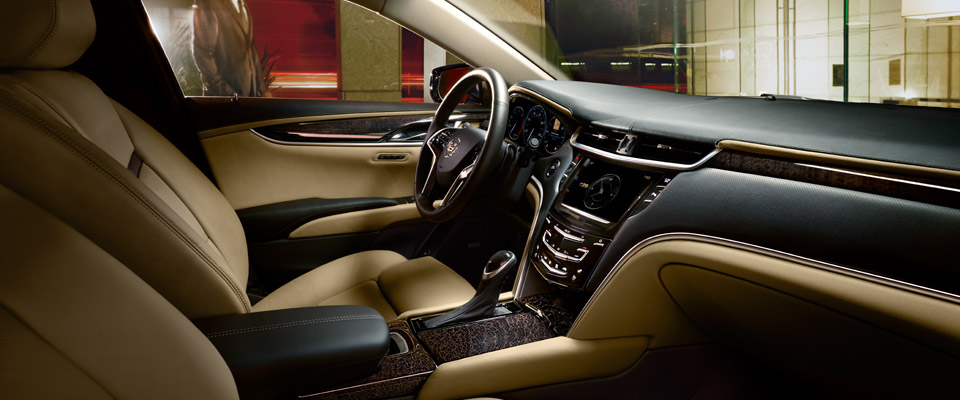 A substantial 70 percent of U.S.-based ATS customers are buying their first Cadillac while 50 percent are trading in a vehicle from another manufacturer, according to David Caldwell, a GM spokesman. The ATS figure is reassuring for GM, as the smallest member of the Caddy family is doing what it is supposed to — lure in new, first-time buyers.
Around the industry, growth has been the trend for the fair month of May. Mercedes-Benz sales rose 9.8 percent to 24,713, while BMW posted a 14 percent increase, to 25,230. Cadillac sits in fourth place for the luxury segment, tailing Mercedes, BMW, and Toyota's (NYSE:TM) Lexus. 
Don't Miss: 10 Top Cars To Consider For Your Freshly Licensed Teen.