Cadillac's Badge May Go Under the Knife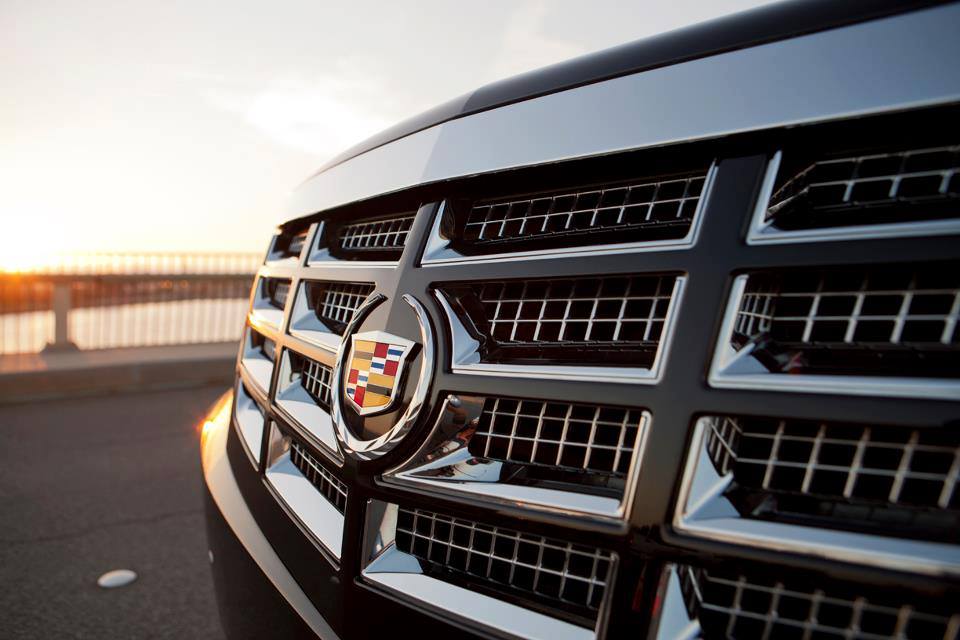 As a part of a complete redesign of its products, General Motors (NYSE:GM) is also considering an overhaul of its logo: the iconic Cadillac badge might lose the wreath in efforts to simplify it and give the logo a cleaner look to better match the new cars.
It would be the first time in 10 years that the company has futzed with the badge. The shield aspect will reportedly remain intact, as it has been — mostly — throughout Cadillac's more than 100-year history. Before 1999, the Cadillac badge had seen some 40 or so adjustments in varying degrees of redesign.
"Every time it was tested [in marketing surveys], the reaction was almost universally negative," a Cadillac insider told Automotive News, adding that "the wreath is seen as outdated and obsolete."
After numerous years of subpar design and status as a footnote in the luxury automotive league, Cadillac is now being seen as a more formidable competitor to the incumbent German brands that have dominated the luxury markets. With this newfound designation, Cadillac is looking for a complete retooling of its image.
Cadillac is expected to release a new concept vehicle at the Pebble Beach Concours d'Elegance next month. In addition to Cadillac's future design language — which we've already been teased with by the Ciel in 2011 — chances are the redesigned badge will find its way onto the new vehicle, which could end up being a high-end, large sedan that GM chief Dan Akerson confirmed was in development this week.
Don't Miss: GM's New Trucks Will Launch with a Touch of Experience.