Cadillac's ELR Reportedly Isn't Worth the Premium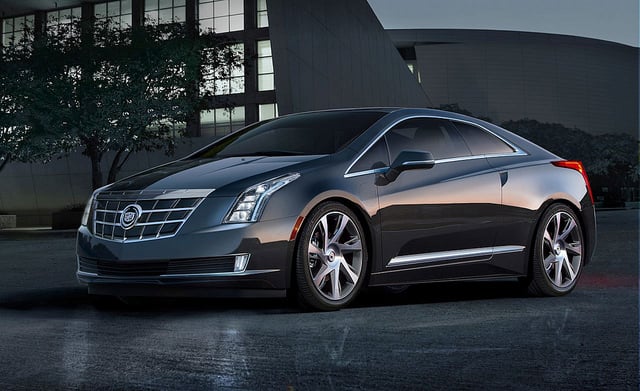 General Motors (NYSE:GM) seemed to take the collective auto enthusiast world's breath away when it released the Cadillac ELR — not because the car was a game changer, looked especially stunning, or represented a significant departure from the status quo (though in its own way, it did these things, to some extent). Observers found the most shocking part of the ELR to be its starting price tag of $75,995.
By itself, $76,000 for a Cadillac isn't totally unheard of. Several models equipped with higher trims easily breach that number. What Cadillac is working against, though, is the perception that the ELR is little more than a Chevrolet Volt wearing a nicer suit.
Critics of the car have called it out as being not worth the extra cost, and to make matters pseudo-official, Consumer Reports agrees that the ELR is just not worth the hefty premium. Though the magazine — regarded as one of the leading authorities of automotive testing — enjoyed the ELR's styling and quiet cabin, the new Caddy is simply "priced out of its league."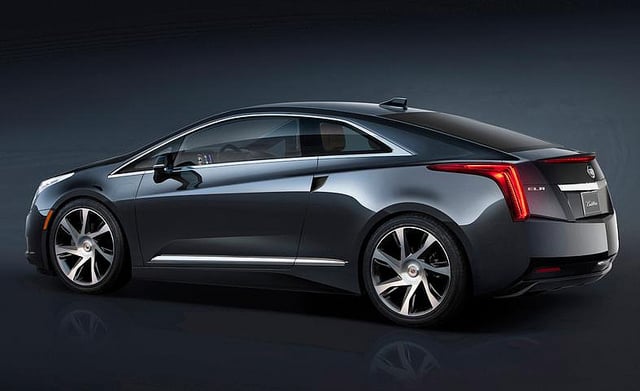 Consumer Reports described the ELR as being too "ordinary" when compared to other cars that fall in the same price arena, notably the Tesla (NASDAQ:TSLA) Model S, which starts at $69,900 before incentives. Despite its pricing woes, the powertrain actually makes more sense shoe-horned into the coupe-style ELR, than the five-door hatch like the Volt.
"The ELR makes no pretension of practicality, so the interior space sacrificed to house the car's battery pack is less of an issue than in the Volt itself," Green Car Reports explains. While the system packs just 149 horsepower in the Volt, it's bumped up to 207 in the ELR. While that's an improvement, it's still on the anemic side for a car operating in the space that Cadillac is shooting for.
The ELR also comes with a lot more equipment than the Volt as one would expect, including Cadillac's CUE infotainment system with an 8-inch capacitive touchscreen, and a host of electronic safety systems. Despite the additions, though, it'll be a challenge for Cadillac to convince buyers who are on the fence that the added perks are worth nearly double the cost. The ELR is expected to hit showrooms in January, with deliveries starting later this month.
Don't Miss: 9 Automobiles Surging Past the Competition on U.S. Soil.