Cadillac's Large Sedan Gets a Green Light
Fairly recently, we covered the news that Cadillac (NYSE:GM), after weighing the risks and costs of doing business, decided that they would not be pursuing production of the striking Ciel concept car. While it was quite disappointing for many Cadillac fans, there was at least one gem buried in the bad news: Cadillac reiterated that it was still looking to produce a range-topping, big sedan.
Now, General Motors' CEO Dan Akerson has revealed — and confirmed — that the company is moving forward with a flagship sedan, to fill the slot above its now-largest XTS model, and that it should be hitting showrooms in the next two years.
Though the lights are still off on the project, Cadillac did reveal some glimmers into the next big sedan. It will not be based on any of the existing rear-wheel drive Holden platforms, like the upcoming Chevrolet SS. The car will come standard as rear-wheel drive, but based somewhat on the CTS platform, with an option for all-wheel drive. Additionally, it is not intended to replace the XTS, which has been enjoying solid popularity in the U.S. and in China.
"The super-size Caddy sedan won't resemble the brand's recent concept cars," USA Today reports, "but will use some styling highlights from them, such as the knife-edge row of lights on the front fenders, similar to the new CTS."
While Europe has a good handful of established players already in the big sedan market — Audi's A8, BMW's 7 Series, and the Mercedes-Benz S Class — the American market is heavily weighted towards smaller midsize sedans, like Cadillac's CTS or XTS, or Ford's (NYSE:F) Fusion and Lincoln MKZ. This leaves the large sedan niche wide open, and European, and even Japanese, companies have been more than happy to swoop in and sink their teeth into the market gap.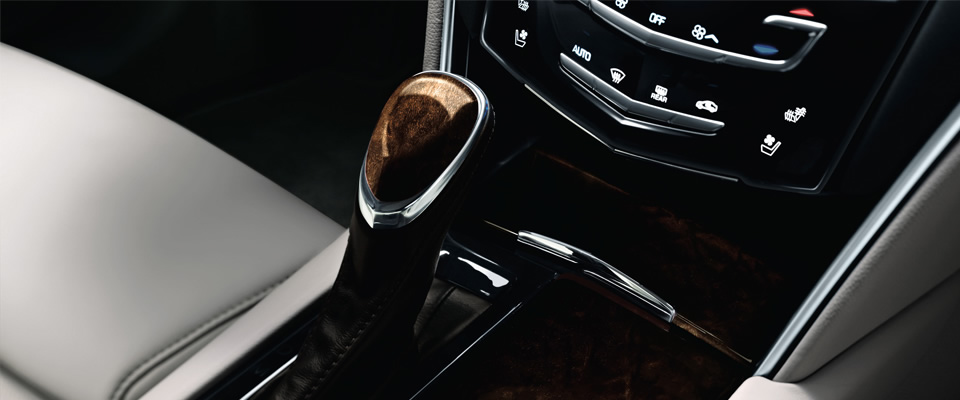 A large sedan also offers another foothold for GM, which has been cautiously overhauling its lineup to rebuild the Cadillac brand — and others — since its near-bankruptcy in 2009. Since then, big projects have taken a back seat to the fundamental need to get its legs underneath it once again.
Though the American market isn't necessarily prime real estate for a large sedan, GM has been largely working on bolstering its global presence, especially in China, where it could potentially turn out to be a big player.
Don't Miss: GM Goes the Distance to Meet Evolving Electric Demands.