California's Electric Car Law Binge Promotes Market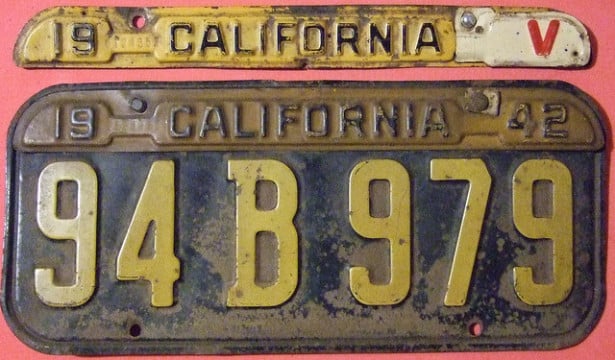 California passes six new laws to support electric and low-carbon car drivers and boost the electric vehicle market, making the state the definitive front-runner in this "clean" sector. Six laws and a dozen other regulations have been passed recently, representing a more than $2 billion financial commitment to clean transportation — more than any other state to date.
The new laws and regulations address various issues from extending existing sticker programs that allow vehicles meeting certain low-emission standards to guaranteeing access to carpool lanes to making it easier for drivers to use charging stations.
California's efforts to lead a surge in the number of electric vehicles on the road also include an executive order that sets a target of 1.5 million zero-emission vehicles in the state by 2025, in comparison to the 28 million cars and trucks already licensed to use the roads in the state. The wider adoption of electric vehicles has been severely sidetracked by several road blocks, including high sticker prices, expensive batteries, and a limited number of charging stations.
The new regulations minimize these costs, among other things, by extending the validation of carpool lane stickers validation to 2019. At the same time, the state is laying the groundwork to include charging platforms in the parking areas of apartment houses and commercial buildings.
In the meantime, everyone is eyeing the electric car battery market at a time when batteries are going for about $12,000 a piece, but with analysts predicting a 50 percent price reduction within the next seven years.
Elsewhere — both in the US and Europe — authorities are also passing or considering new regulations to boost the EV market. The British government has given the EV sector a major nod of approval by allowing drivers and car insurance policy holders who buy an electric vehicle to drive tax-free until 2020.
Tax concessions are a cornerstone of the government's goal of rendering the internal combustion engine irrelevant by 2050. Currently, in addition to a free tax disc, drivers are also offered a $8,000 grant towards an electric car. Drivers of company EVs are also offered considerable concessions and these are likely to remain in place until the end of the decade.
Originally written for OilPrice.com, a website that focuses on news and analysis on topics of alternative energy, geopolitics, and oil and gas. OilPrice.com is written for an educated audience that includes investors, fund managers, resource bankers, traders, and energy market professionals around the world.