Can GM Get Opel a High Profile in Europe?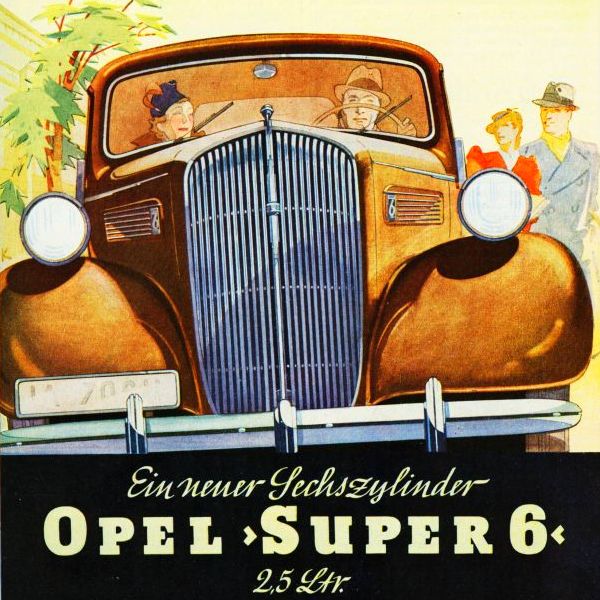 General Motors (NYSE:GM) has never found it easy in Europe, but giving its Opel brand a higher profile abroad is now on the company's priority list. To distinguish Opel from Chevy, GM will give the European-only brand an upmarket makeover in hopes of advancing in the region — the last of a series of moves that have vexed EU dealers.
Alan Batey, the global chief of Chevrolet, told reporters it will raise prices on upcoming Opel models and keep Chevy as the value brand on the Continent, according to a Reuters report. GM had previously announced the two brands would compete on some levels, yet now the automaker is signaling it would like Opel to be its mainstream brand. Chevy would occupy the position of the less expensive but equally attractive brand, in the company's view.
General Motors has struggled in the past to define its Opel brand, while Chevy has struggled in Europe overall. Opel retains a 6.8 percent market share in the depressed new-car market of Europe; Chevy has 1.1 percent. GM recently announced a shakeup of European executives in hopes of boosting Chevy to get it at least to the position of Opel.
"We are taking a hard look at Chevrolet in Europe and we need a fresh perspective," said GM CEO Dan Akerson recently. On the topic of Chevy versus Opel, Akerson acknowledged the difficulties. "That is one of the more complicated subjects in the company."
Opel dealers have complained about the inconsistent strategy of GM with respect to Opel, arguing the company should approach the concept as competitor Volkswagen has done with its Skoda brand. European dealerships were also concerned that the company had moved Opel's prices too high. CEO Karl-Thomas Neumann recently said that the time has come to restore the luster of the Opel.
"We'll be giving the brand back the gloss that it deserves," Neumann told the Wall Street Journal in late June. GM has admitted the fight to rebuild Opel will be complicated, as will its efforts to boost Chevy sales in the EU. After losing money for 13 straight years in the region, GM hopes its European business will break even within the next two years.
Don't Miss: Can a New Minivan Boost GM in This Foreign Market?