Can Tesla's Share Sale Silence the Critics?
Late Wednesday, Tesla Motors (NASDAQ:TSLA) announced that it would be issuing a new round of stock and a pile of convertible notes in efforts to raise another $830 million. The company also said that its chairman and CEO, Elon Musk, would be purchasing $100 million of the securities himself.
With the future of the company up in the air, the move to make more cash is a polarizing one. While critics maintain that the company is destined to crash and burn due to unsustainable demand and the natural shortcomings of electric vehicles, efforts to raise capital can also be taken as a positive sign that the company is growing more independent of its government support, which has long been a point of contention.
Despite positive reviews from nearly every major authority in automotive media, critics of the company still maintain that the Model S will only appeal to a small group of enthusiasts, and has no real place in the mass market. Given that the Model S is by no means a cheap car, Tesla's market has already been restricted by its pricing — however, the company has intentions of launching a car that's about half the price of the Model S, which will widen Tesla's market considerably and offer the company a much better chance at penetrating the mainstream.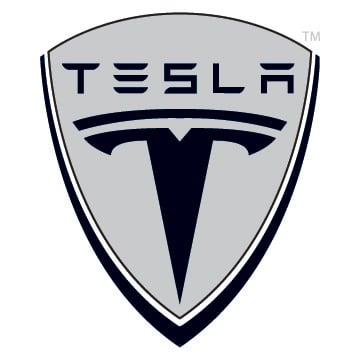 The biggest issue for many is the amount of government money used to get Tesla off the ground. The company received a nearly $500 million loan from the Department of Energy to help finance its startup costs, and since then, Tesla has pledged to pay the loan back in half the time, and has confirmed that a portion of the new money raised will be used to pay down its debts.
Although the company had a strong start to the year, the company suggested that cash flows may slow in the second half of the year. The money raised in its secondary offering could also provide a cushion to fall back on, while the company works its way through the slow spells and gears up for another model launch, set for the second half of 2014.
Whether you love or hate the company, you must give credit for the timing in which it decided to launch its second offering: Tesla's stock is up over 150 percent for the year, giving the company a market valuation of about $10 billion. The meteoric spike in its shares presents an attractive opportunity to raise money without hurting existing shareholders too much, as the New York Times points out.
Don't Miss: Will Tesla Get Kicked Out of North Carolina?