Can Toyota Set This Production Record for 2013?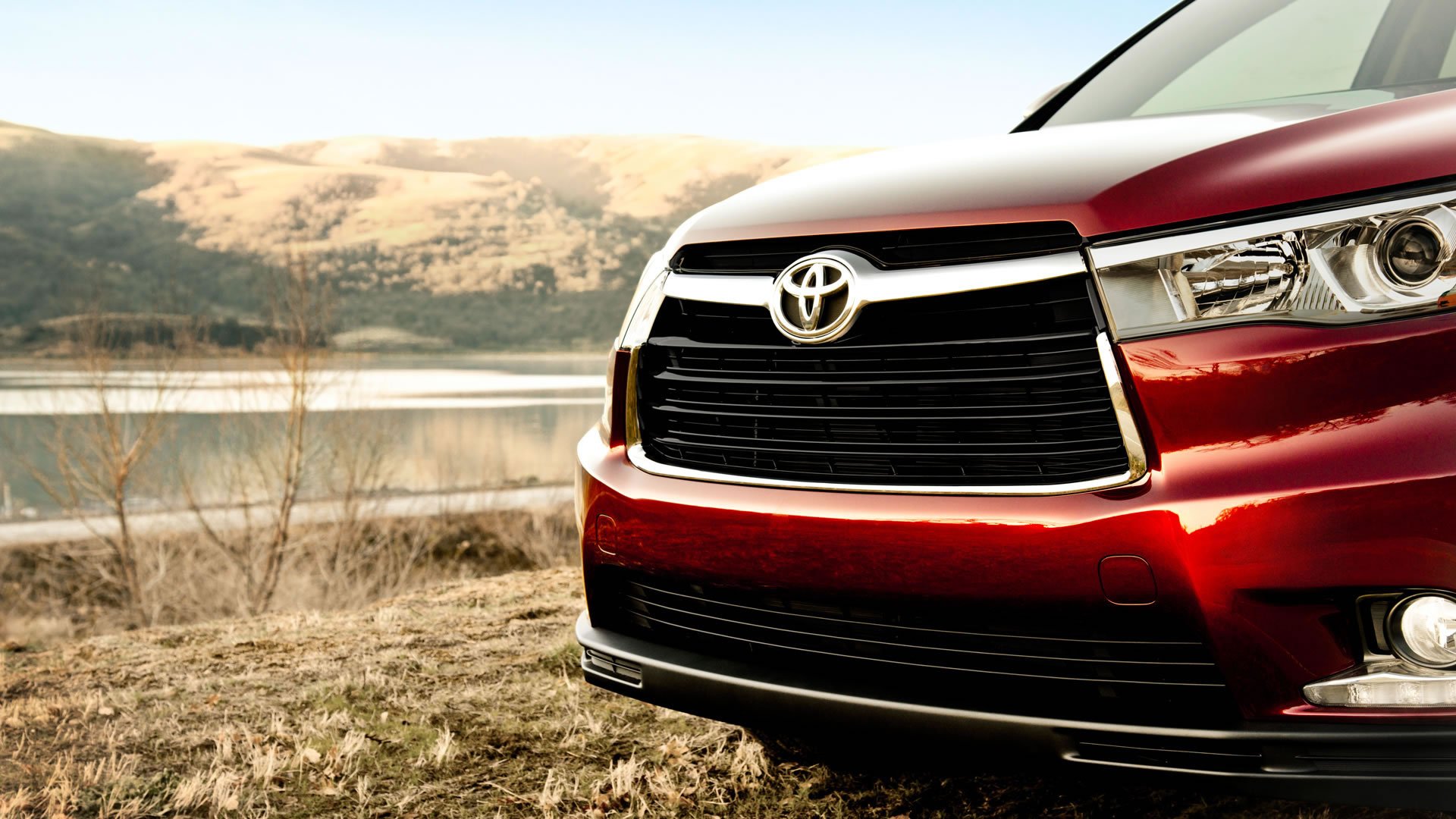 Toyota Motor Corp. (NYSE:TM) is planning to make 10 million vehicles this year, which would make the Japanese company the first automaker to reach that milestone, according to a story first broken by the Japanese newspaper Nikkei.
Two people familiar with the matter cited by Bloomberg said Toyota and its subsidiaries will make 10.1 million vehicles in 2013, which is 200,000 more than had previously been forecast. The sources said that the information will be officially announced when Toyota reports earnings on Friday. One automotive analyst that spoke to Bloomberg says he expects the company will keep its production rate that high in the coming years as well.
Analysts are expecting the weaker yen will help boost Toyota's profits for the quarter. It's been estimated that the company's profit for the year will grow 74 percent to a six-year high of $17 billion.
Toyota sold just shy of 10 million vehicles in 2012 to regain its spot as the world's top automaker, after falling behind General Motors (NYSE:GM) and Volkswagen (VLKAY.PK) in 2011, according to Reuters.
Toyota also has some big plans for its new 2014 Tundra full-sized pickup truck. Advanced orders for the vehicle have been stronger than expected, and Toyota is looking to restructure the company's factory in San Antonio that will build it in order to keep up with that demand, according to a report from USA Today. Toyota is banking on the new Tundra to finally give the company a slot in the full-size truck market in the U.S.
Toyota's hopes for the vehicle aren't unwarranted, as the economic recovery has helped boost sales of full-size trucks, which were one of the auto categories hit hardest by the recession. In 2007, Toyota was finally able to create a truck that could compete with high-powered pick-ups from Ford (NYSE:F) and General Motors, but sales were restricted by the economic downturn.
The 2014 Tundra is being launched in better economic times, and Toyota has made improvements based on customer complaints. In addition, the firm is planning to launch an ad campaign reminding buyers that even though the company is based in Japan, the Tundra is being built in the U.S.
Toyota seems to be on the verge of a comeback, after facing recalls and losing on exports due to a strong yen.
Follow Jacqueline on Twitter @Jacqui_WSCS
Don't Miss: Ford Keeps Pushing Tech Envelope with This Move.