Canada Is Ready to Kiss its GM Stock Goodbye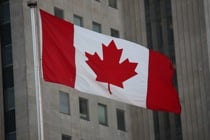 The Detroit News reported Thursday that General Motors's (NYSE:GM) third-largest shareholder is ready to wash its hands of the U.S. automaker's stake, and it is searching for investment banks to help it do so.
With 140 million common shares, the federal Canada and Ontario governments hold a 10 percent stake in GM, making it the third-largest shareholder behind the U.S. Treasury and the GM-UAW Voluntary Employee Beneficiary Association. But as the U.S. car manufacturer continues to show signs of a sales recovery, and the Treasury continues to sell off its own shares, Canada's government is looking to do the same.
The U.S. Treasury, GM's largest shareholder, expects to make a complete exit from the company by April 2014 — a deadline that is still far from reflective of how far the car company has come since its embarrassing government bailout in 2009.
Despite the 'Government Motors' snub that has come GM's way, the automaker has been able to resurrect success, posting impressive gains and sales figures in North America and Asia that may ultimately allow it to regain the world's top automaker crown, sooner rather than later.
June was a particularly momentous month for GM, because it was then that the car manufacturer rejoined the S&P 500 Index, and right before it did so, the U.S. Treasury agreed to sell 30 million shares of its stock at $34.41 per share. This helped investors and consumers regain confidence in the business, as it demonstrated that GM was undoubtedly back on the road to public success.
Now, it comes as little surprise that Canada's government, is also ready to make its exit. Industry sources say that Canada is looking for interested investment banks to buy its GM stake, and is waiting for these banks' pitches. The Detroit News also reports that investment bank Rothschild Canada Ltd. has already been hired to help manage the two Canadian governments' holdings, and will help advise them on how to best sell their shares.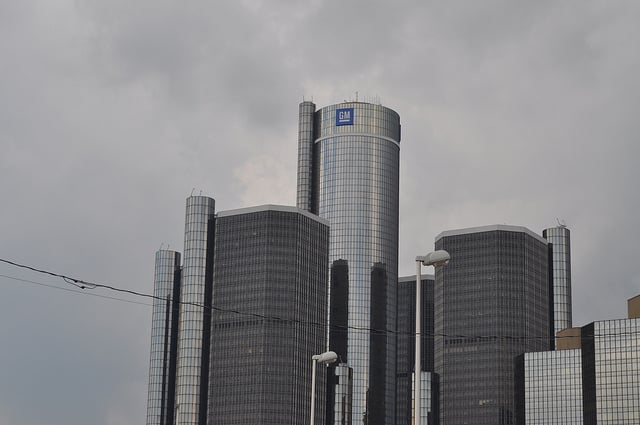 A spokeswoman for Finance Minister Jim Flaherty, Kathleen Perchaluk, explained Thursday, "The government of Canada remains committed to exiting from ownership of GM as quickly as feasible, while maximizing the value of the government's interests for Canadian taxpayers."
Don't Miss: Toyota's New Tundra Meets the Bar But Falls Far Short of Setting It.