Case Closed: Ford Is Writing to Taurus and Mercury Sable Owners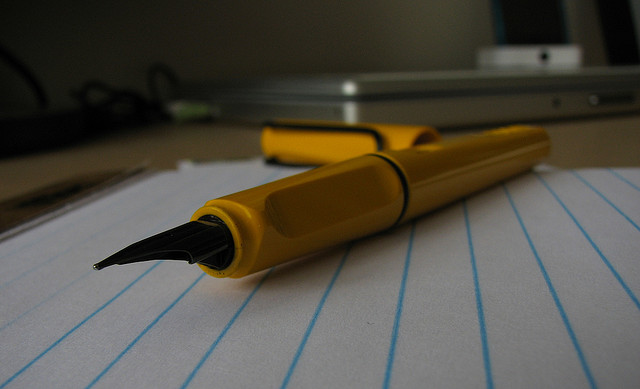 After opening an investigation in October to inspect the engines of Ford Motor Co.'s (NYSE:F) Taurus and Mercury Sable sedans, the National Highway Traffic Safety Administration has finally closed its case. It began inspecting cars from the 2000 and 2003 model years after receiving 100 complaints about the throttles on cars with 3-Liter, four-valve Duratec V-6 engines — an issue that has led to five accidents but no reported injuries.
In order to avoid a recall, the U.S. automaker agreed to a "customer satisfaction campaign" on June 21, promising to inspect and repair all affected models free of cost. Ford also will compensate customers who have already been forced to pay for repairs in the past.
The speed control cables on Taurus and Sable cars can be damaged or disconnected when undergoing underhood maintenance, leading them to keep the car from braking properly. Those who experienced the vehicle's inability to brake were forced to shift to neutral or turn the car off in order to slow it down.
The problem has affected more than 467,000 Ford Taurus and Mercury Sable cars — a figure which translated to the number of letters Ford had to send out June 24 in accordance with its campaign. The letters urged drivers to visit dealers who would inspect their cables and add reinforcement to the tabs that hold them in place. All maintenance would be free, with or without the letter, and the cables would be replaced if missing.
Ford's customer satisfaction campaign reflects its desperate attempt to avoid another massive recall — a problem that has plagued the automaker and led it to recall over 700,000 vehicles this year alone. It was just last week that the automaker was forced to recall 13,000 Explorer, Taurus, and Lincoln MKS cars and SUVs after receiving reports that child safety locks were failing to work on rear doors. And that, too, was just on the heels of another 465,000-vehicle recall reported earlier in June for 2013 Ford Flex, Taurus, Explorer, Police Interceptor utilities and sedans, and Lincoln MKS, MKT, and MKZ vehicles, on account of fuel leaks.
At a time when U.S. automakers are finally starting to resurrect consumer confident and sales success, Ford will need to better prove its commitment to quality over quantity.
Don't Miss: Ford Is Adding Flair to the Hybrid Market.