Chevrolet Bids Adieu to Europe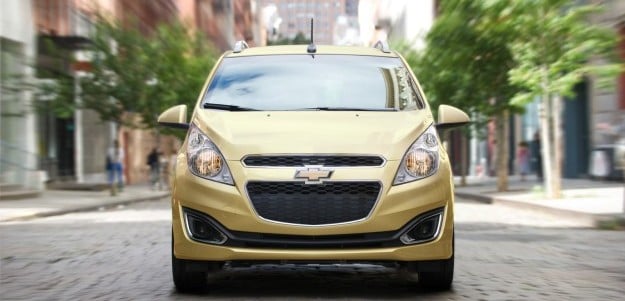 Europeans, it seems, aren't quite as taken with the Chevrolet (NYSE:GM) brand as Americans. After bringing the bow tie to the European continent in 2005, General Motors' flagship brand hasn't been able to generate enough traction with consumers there to warrant its existence alongside its other European brands.
As a result, General Motors announced that it will be folding the Chevy brand in the region in order to better focus on Opel and Vauxhall, and once again begin generating profits in the troubled market.
"It's great for Opel," NordLB analyst Frank Schwope said to Reuters regarding the decision. With the reduction of Chevy cars, the company is likely to see some easing of the pressures on a European market that is already suffering from overcapacity, the news service reports.
"GM hopes Chevy customers will now migrate to Opel. But will they instead go off and buy other value brands like Dacia and the Koreans?" Schwope added, noting that Europeans have a strong affinity for Hyundai-made vehicles.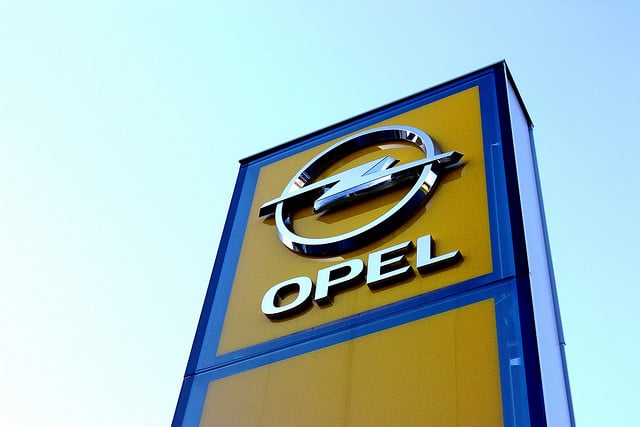 General Motors said that the action will result in a onetime $1 billion charge, but the savings across production, marketing, and distribution should effectively offset the fee.
Chevy's upmarket models and price-slashing campaigns still failed to invigorate the brand, though it then brought the Chevy nameplate into a cannibalistic range of Opel and Vauxhall. Chevy's sales remained stagnant at around 200,000 units per year.
"We will phase out exports to Europe by the end of 2015. We will discuss with the union how to enhance the operating efficiency of our plants," GM Korea spokesman Park Hae-ho said to Reuters. GM's decision will likely have significant repercussions for Korea, which exported 186,000 Chevy-branded vehicles to Europe last year.
Don't Miss: 10 Hot-Selling Cars and Trucks of November.