Chevy's Corvette Leaves the Mothership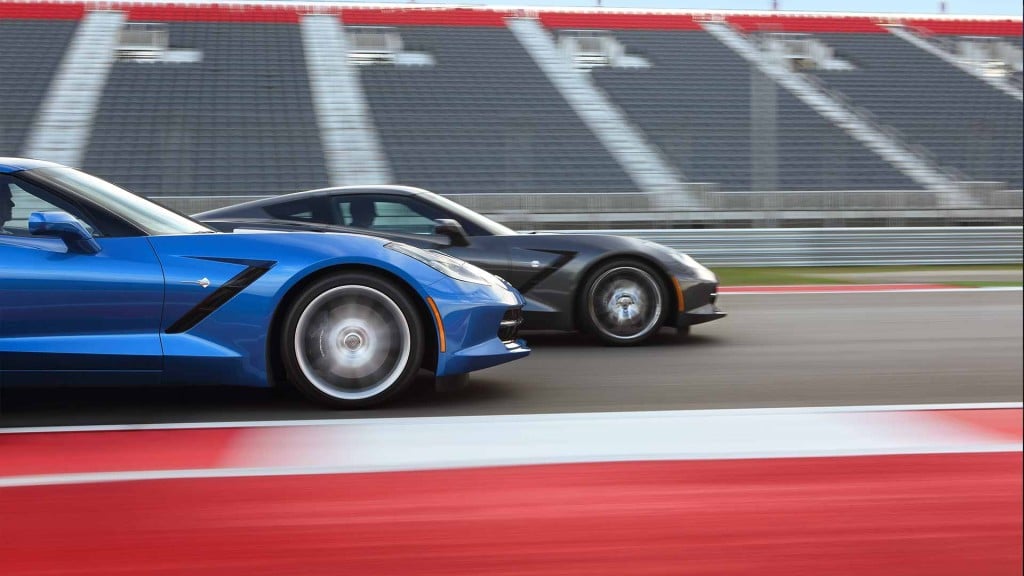 For those who live near or pass by a Chevrolet (NYSE:GM) dealership on a regular basis, start taking a closer look. General Motors has started to ship the 2014 Corvette Stingray coupes throughout its dealer network.
According to GM, about 1,000 new Corvettes have been built at its Bowling Green Assembly Plant in Kentucky, and the highly anticipated cars should be showing up in showrooms within the next few weeks.
"It's an amazing sight to see the transporters filled with Stingrays heading to customers in all corners of the country," said Dave Tatman, the plant manager of GM's Bowling Green Assembly Plant, in a statement. "The pride at Bowling Green is overwhelming and it shows in the tremendous quality and attention to detail going into each one of these new Corvettes."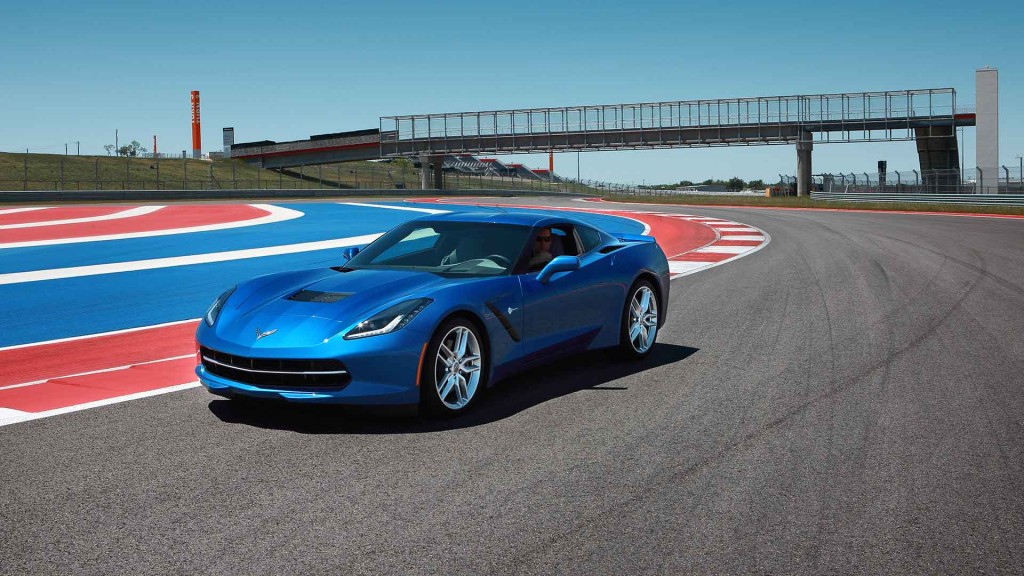 The Corvette, which starts at a base price of $51,995, has been met with warm receptions industry-wide. While its performance figures (around 460 horsepower, and equally impressive ratings for torque) are more than adequate to carry on the Corvette badge, the engineers at GM have gotten fairly crafty as well, and implemented a cylinder deactivation system that allows the Corvette to return nearly 30 miles per gallon on the highway.
Regardless of how well that system will work out in real life — overall, cylinder deactivations have been met with mixed results — customers are lining up, cash in hand, for Chevy's new halo car.
Don't Miss:7 Car Companies Making America Fall in Love With Diesel.