Could This Peugeot Move Weaken GM in Europe?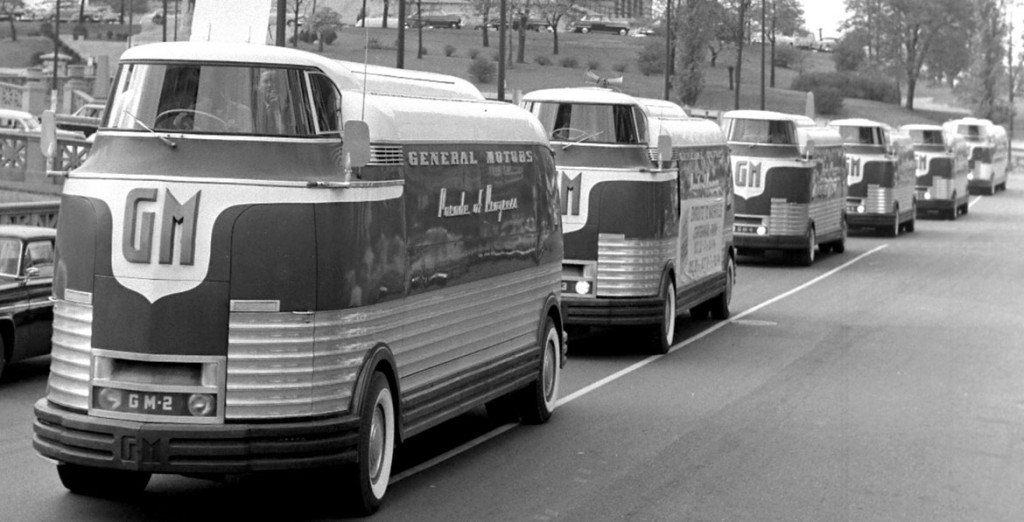 General Motors (NYSE:GM) has already had its share of problems in Europe. Now, as European partner Peugeot looks to expand its reach in China, GM has been forced to consider the impact it would have on the U.S. automaker's efforts to rebound on the continent. So far, General Motors executives have adopted a "wait and see" approach, but the sale of a large Peugeot stake to a Chinese company could alter the entire relationship.
According to a Reuters report, GM Vice Chairman Steve Girsky said a new Peugeot partnership in China wouldn't impact his company in a large way, though how large a stake Peugeot sold would be the deciding factor. Reports have indicated the Peugeot family would be giving up majority control of the French company, should it go through with a proposed sale to Dongfeng Motor Corp, as Bloomberg noted in mid-September.

Girsky acknowledged another potential concern in Peugeot's manufacturing plans with a new Chinese partner, Reuters reports. If Peugeot and  partners in China ends up competing with cars General Motors produces, the relationship would take on a more complicated dimension. But, until Peugeot announces its intention to sell, GM has no cause for concern. In fact, GM is still focused on its original goals in Europe.
GM purchased its 7-percent stake in Peugeot in hopes of lowering production costs and becoming more efficient in the very troubled European market. Though GM executives have suggested the worst has passed in Europe, the automaker is admittedly several years away from profitability on the continent. Meanwhile, Peugeot has been scrambling to find an answer to its own woes in Europe and beyond.
According to a Bloomberg report, Peugeot's latest move has been pushing its exotic identity in China. In a market where consumers relate German cars with precision engineering and American cars with power, Peugeot has looked to push associations with Frnech culture in the marketing of its more upscale cars.
If the wine and perfume that dealers used to serenade Chinese customers does not work, Peugeot may have to consider selling a larger stake to a company like Dongfeng. Until then, General Motors will have to bide its time.
Don't Miss: 8 Great Cars (and a Truck) to Consider for Country Driving