Did Bernanke's Remarks Hurt the Auto Industry, Too?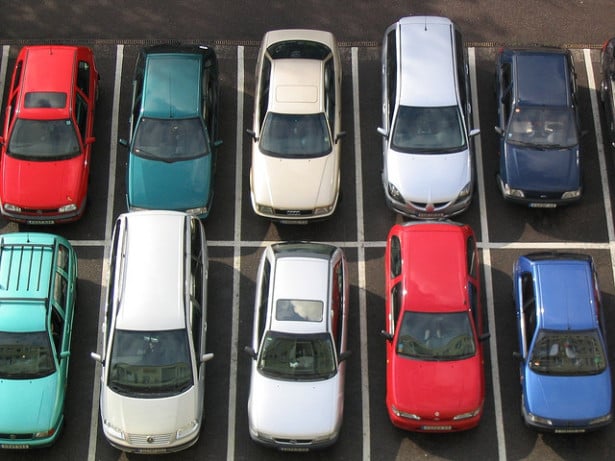 Whether Fed Chairman Ben Bernanke's remarks about quantitative easing were misinterpreted or not, the effects have rippled through much of the global economy. In fact, Ford (NYSE:F) believes Bernanke's speech affected the pace of auto sales in the second half of June, and might have had widespread effects on overall consumer confidence.
Bloomberg reports that Ford's Americas president, Joe Hinrichs, expressed concern over what consumers made of Bernanke's speech, which hinted the Fed would gradually taper its bond-buying activities if the U.S. economy continued to improve. Markets reacted negatively to the news, and Hinrichs said the automaker is studying what Bernanke's statements are doing to consumer confidence.
"It will be interesting to watch where consumer confidence goes, as the market kind of fluctuated in the last week," he told reporters Thursday. "The industry was really strong [earlier this month], but maybe slowed a bit in the last week." Nonetheless, Ford is still expecting the year to be the best in recent memory for the automaker as well as the industry at large.
Ford has gained more market share in 2013 than any other American automaker, and is expecting to finish June strong ahead of the July 4 holiday. Hinrichs reiterated the company's stance that Japan's monetary policies were having an effect on its Asian sales, saying Ford saw some signs of a currency devaluation.
The carmaker claimed those policies were giving automakers like Nissan and Toyota (NYSE:TM) an advantage with the ability to discount cars. Ford officials said it was harder to sell upgrades and keep prices firm when Japanese automakers had favorable monetary policy behind them.
Hinrichs's comments provide another example of Bernanke's influence on the economy at large: Though the Fed chairman did not explicitly say the central bank would abandon bond buying and raise interest rates, the markets behaved as though he did. Ford is going to study whether the concern is enough for consumers to hold back on buying a new automobile.