Did the NHTSA Also Drop the Ball in GM's Recent Major Recall?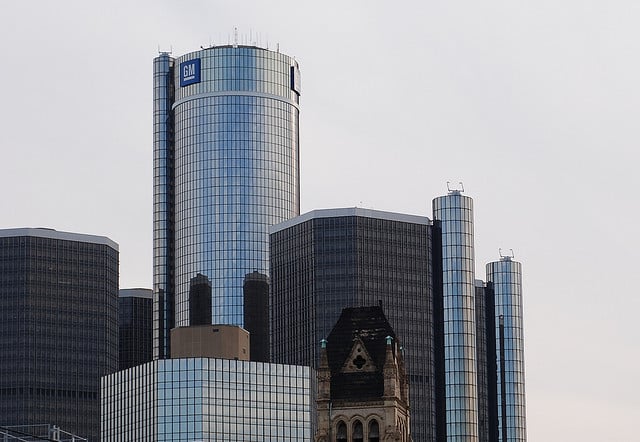 General Motors (NYSE:GM) has a lot on its plate with its recent 1.6 million vehicle recall, which was initiated in January and expanded last month, but a new report from the New York Times indicates that GM might be able to share at least a portion of the blame with federal regulators.
Reportedly, more than 260 complaints were submitted to the National Highway Traffic Safety Administration over the past 11 years regarding General Motors vehicles that suddenly turned off while being driven. The recall covers several models that, if too much weight is placed on the keyring, can turn off while the car is traveling, shutting off power steering, brakes, and perhaps most importantly, the car's airbags. Some 13 fatalities have been linked directly to the problem, spread over 31 accidents.
Since 2003, the NHTSA received about two complaints per month over GM vehicles that shut down randomly, though it responded to the complaints repeatedly saying that there was not enough evidence of a problem to warrant a safety investigation, the Times said.
General Motors has already started sending alerts to owners of potentially affected vehicles, but the company is now under investigation about the timeliness of its response. The issues were first discovered in 2004 on cars from the 2005 model year, though the company took no recall action until January — and neither did the NHTSA, it seems.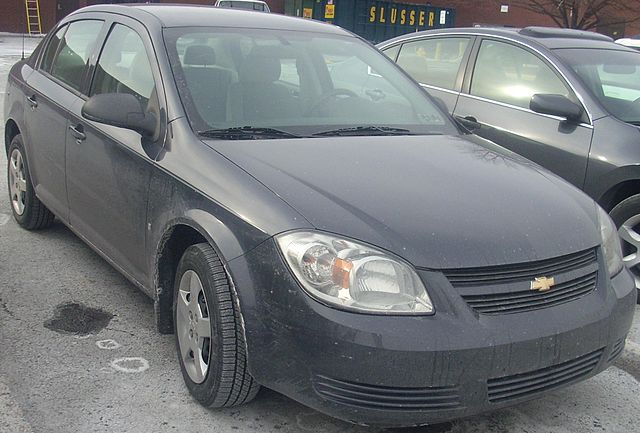 "When the vehicle shuts down, it gives no warning, it just does it," the New York Times quoted one driver of a 2005 Chevrolet Cobalt as writing. "I drive my car to and from work praying that it won't shut down on me while on the freeway." The somber tone was consistent among other complaints, as well. "Engine stops while driving — cannot steer nor brake so controlling the car to a safe stop is very dangerous," one said.
The company's unfortunate situation is made all the more challenging for General Motors given that its new CEO, Mary Barra, only took the helm in January. The agency has a list of 107 questions that it needs answers to from the company, putting Barra and her new cabinet on the spot barely two months into her tenure.
For its part, the NHTSA says that it "has repeatedly suggested that it failed to act over the years because of a lack of a critical mass of evidence that suggested a problem beyond isolated incidents," the Times says. The agency "uses a number of tools and techniques to gather and analyze data and look for trends that warrant a vehicle safety investigation and possibly a recall," it said in a statement, also pointing out that the 260 complaints amounts to about .018 percent of the vehicles under recall.
Judgments are made by "really well-seasoned automotive engineers who leverage a lot of technology and lean on past precedent about when to open, when to close, and when to push for a recall," said Frank Borris, the director of the agency's office of defects investigation, talking about using IBM software to help look for patterns. "It's no magic formula," he added.
More From Wall St. Cheat Sheet: