Diesel Powers Toyota and BMW's Latest Agreement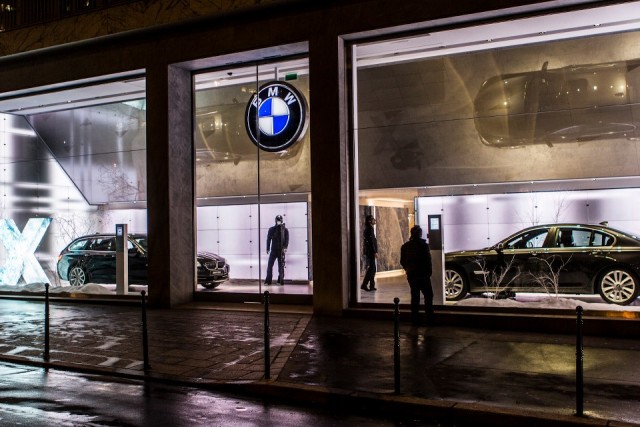 BMW and Toyota (NYSE:TM) seem like an unlikely duo, occupying two separate ends of the automotive spectrum. However, the two have a proven track record of working together, and they hope to continue their alliance with a new diesel engine agreement.
Toyota will reportedly use a family of BMW's renowned diesel engines, which offer perhaps the best balance of performance and efficiency in the segment. The Japanese automaker will use the 1.6-liter diesel unit found in BMW's Mini Cooper for its Verso minivan; neither the model nor engine are available stateside.
Toyota has been especially resistant to diesel, instead investing heavily in hybrid technologies. The agreement with BMW indicates that Toyota might be warming up to the idea, but not yet to the point where it wants to bring a diesel operation in-house.
It's unclear as to whether the agreement covers more than the 1.6-liter units, but CarScoops says that a 2-liter diesel — akin to the one found in the U.S.-spec 328d — might come into play later.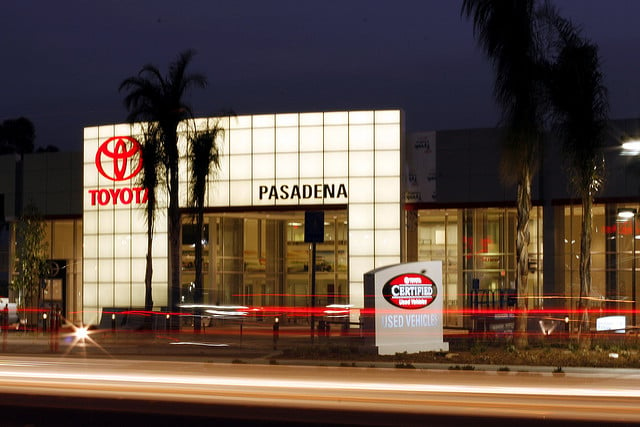 There's a slim-to-none chance that the 1.6 will make it to the states in Toyota's vehicles, especially given Toyota's decision to run with a Cummins-supplied unit for its Tundra pickup. Further, don't expect the diesels to show up in Lexus models, as that could be bad news for BMW.
Abroad, Toyota will likely place the units in the RAV4 crossover and Auris hatchback.
More from Wall St. Cheat Sheet: