Does Tesla Need This Deal With a New Battery Supplier?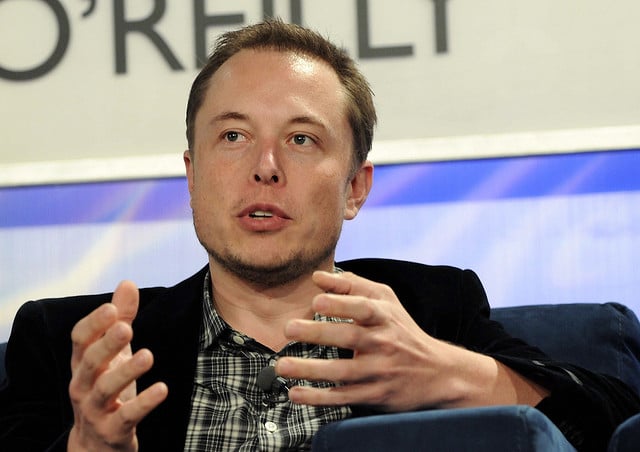 Among the many challenges facing emerging automakers, establishing a reputation for high safety standards may top the list. Electric vehicle maker Tesla (NASDAQ:TSLA) appeared to have this problem solved with its excellent crash test performance and lack of consumer complaints. However, as reports of a Model S battery fire flood media outlets, Tesla may have to close a pending deal with battery supplier Samsung SDI.
Reuters reports Tesla has been in talks with the Korean battery supplier, which is a separately traded unit of Samsung Electronics (SSNLF.PK). According the Friday report, the two have been in discussions over supplying the electric automaker with battery technology for its upcoming vehicles. Sources have given varying accounts of how close the two parties are on closing a deal.
Samsung SDI may have significant leverage in the transaction, since Tesla CEO Elon Musk has publicly said the automaker needs more suppliers for batteries, a need that will grow as the automaker tries to increase production volumes and unveil a more affordable model for consumers. The lithium ion batteries currently in use in the Tesla models are produced by Panasonic Corp. (PCRFY.PK) That includes the one that caught fire recently in a Model S.
Investors reacted with trepidation following word of the battery fire, which ended Tesla's almost impossible run of great news that preceded increases in valuation. Shares slumped throughout the week ending October 4, dropping more than 10 percent at one point on Thursday. News of the setback on the automaker's sterling safety reputation may play a role in the negotiations.
Samsung SDI is one of the suppliers for battery technology in the BMW i3, the German automaker's new electric car that is seen as a competitor on some levels for Tesla's offerings. The electric vehicle industry still follows Tesla's lead, however, and sources told Reuters that Samsung has a great deal to benefit by adding the automaker to its list of clients.
While Tesla definitely needs a proven battery supplier, Samsung may also need Tesla to expand its range in an emerging EV industry.
Don't Miss: Ford Finds its Fortunes in the Hybrid Market.