Does This Lincoln MKZ Give Ford a Bona Fide Luxury Car?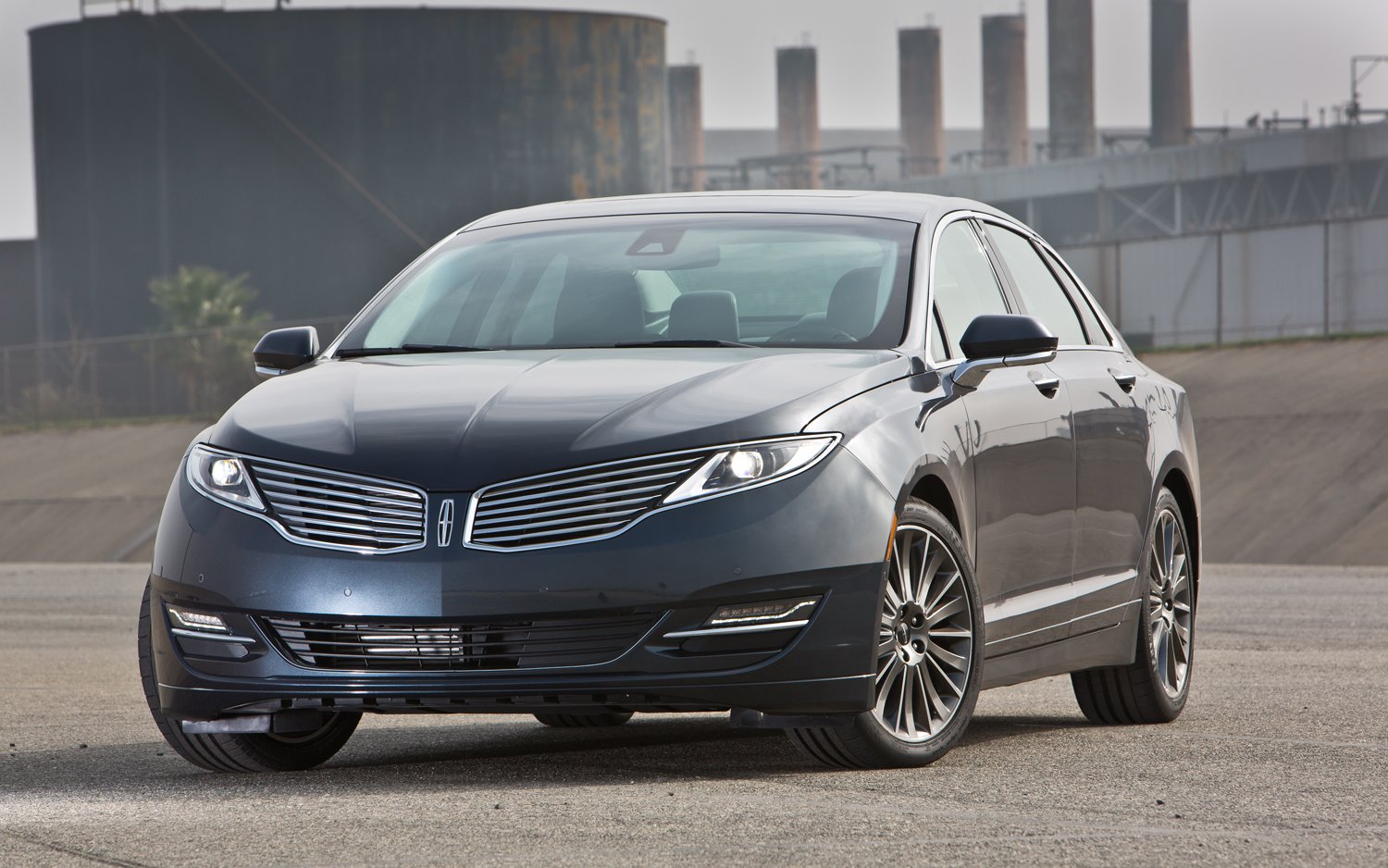 After several years in hibernation, it appears Ford's (NYSE:F) luxury brand is ready for its closeup. The 2013 Lincoln MKZ has been garnering highly positive reviews and offers the Dearborn automaker a weapon to challenge GM's (NYSE:GM) Cadillac, as well as Toyota's (NYSE:TM) Lexus and other foreign luxury brands. In fact, Ford is presenting the 2013 MKZ as an offering from the "Lincoln Motor Co."
The re-branding is meant to distract from similarities between Lincoln and the Ford Fusion on which it is based. The 2013 MKZ has gotten the hype appropriate for a luxury car along the lines of BMW or Lexus, with a Super Bowl ad and star billing at different car shows. Its best features include the styling and spaciousness, along with the car's overall power. It has the size of a Lexus and the V-6 performance of other cars in the class, as well as purported fuel economy in the hybrid version (there is a gas-only option).
As far as sales are concerned, the Lincoln MKZ is doing exactly what Ford needed from its luxury division. April marked the first month of double-digit sales increases since February 2012 and a 115 percent increase from April 2012, with more than 4,000 MKZs sold last month. While some of the dramatic sales increase was due to delays at Mexican manufacturing plants, the main draw appears to be the car itself…
Ford spent a great deal of time and money on testing the MKZ in hopes it would stand up to almighty brands like BMW and and Cadillac, not to mention cars like Lexus, which appeal to younger and middle-aged drivers. Of course, any customers Ford could tempt from Lexus would give the company an advantage against rival Toyota. Prices start at $35,900 and go up $51,000 with a full array of features.
With the new Lincoln MKZ, just on the market worldwide, Ford may have the car that succeeds in reviving its luxury brand from the depths of obscurity. As James Healey pointed out in his USA Today article, it can sometimes take a decade to turn around a brand's image, as it did with GM on its Cadillacs. Ford may have stolen a lot of time — along with some market share — by producing a winning Lincoln MKZ.
Don't Miss: This Aston Martin Masterpiece Is Off the Market.