Driving: No Longer a Teenage Dream?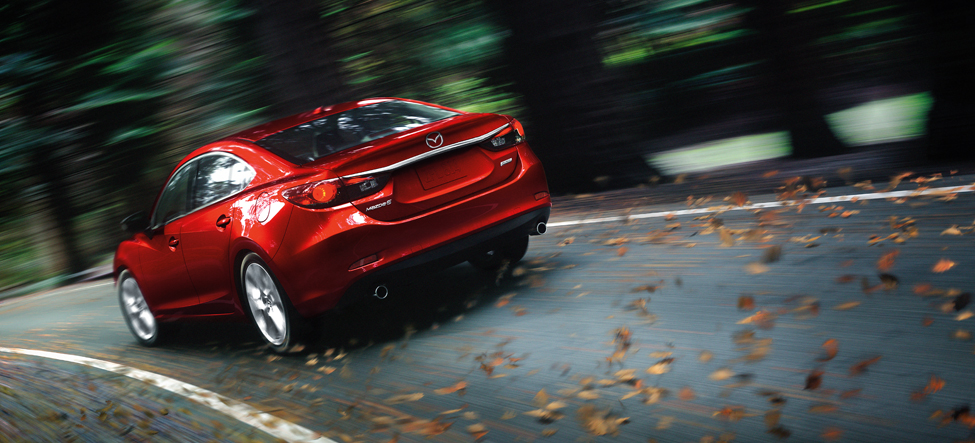 Are the days of teenagers begging mom and dad to borrow the car, or even just get their licenses a thing of the past? That is what data is suggesting. Research released by the Highway Loss Data Institute (or HLDI) says that the younger generation may want to drive as much as their historical counterparts, but they just cannot afford to.
In its press release describing the study, HLDI makes mention of a separate study previously done by the Centers for Disease Control (or CDC), which also found a drop in teenage driving. The CDC research indicated that the percentage of high school seniors who had obtained a drivers license fell from 85 percent in 1996 to 73 percent in 2010.
HLDI claims its research confirms this decline. HLDI examined insurance policies, looking at the age of the rated driver — the driver most likely to "represent the greatest loss potential for the insured vehicle," typically listed as teens if there are any — and saw a decline in teenage drivers. From 2006-2012, there was a 12 percent decrease in rated drivers aged 14-19.
The HLDI study, unlike previous work by the University of Michigan and others, does not attribute the decline in driving to the rise in the use of technology. Rather, HLDI saw the decline in drivers as coinciding with the economic recession. "Paying for their own cars, gas, and insurance is hard if they can't find a job," HLDI's Vice President, Matt Moore said, "At the same time, kids who count on Mom and Dad to help them also may be out of luck if their parents have been affected by the recession."
This is the outlook auto giants like Ford Motor Company (NYSE: F) or Toyota Motor Corporation (NYSE: TM) would prefer. That the weakened appetite in the U.S. for cars and driving is a temporary trend caused by the recession. Both Ford and Toyota have picked up profitability post-recession. A non-economic reason, such as a change in lifestyle habits, could shrink the potential of new car buyers in the future, causing Ford, Toyota, and others to find ways to make up for profits in world where driving rates do not decline.
Unfortunately for the automakers, economics is not the only reason researchers have found.. U.S. PRIG compared the decline in driving in the U.S. as well and came to the conclusion that it began to trend lower before the recession began. By U.S. PRIG's data, the driving boom America had experienced for roughly 60 years started downhill in 2004.
The comparison also suggested the need to be skeptical of attributing economy as a cause for lower driving rates. In the twenty-three states where driving decline faster than the national average decline, only six experienced unemployment rates higher than the national average.
Overall downward trends in driving hurts not only the car industry, but the insurance industry as well. The Allstate Corporation (NYSE: ALL) provides various forms of insurance, including for cars. Insurance companies, like Allstate, are not as dependent on driving as car manufacturers are, since they also tend to offer life, home, and other insurance policies.
But, it remains an important aspect of business. In Allstate's press release for its second-quarter 2013 earnings, the company cited one of its goals, which it had reached, was "maintaining auto profitability." Allstate merely wanted to maintain profitability in this sector, not see it grow. Competition by competitors may be the reason that it desires to see maintenance rather than growth, but if it wants to see maintenance because fewer high premium drivers, like teenagers, have driven down profits in recent years, this could be a problem going forward when there are fewer drivers, teen or other, in the U.S.
Don't Miss: Nearly 50 Years On, Ford's Mustang Is Still Galloping.