Facebook Drama Goes Corporate: GM's President Closes Account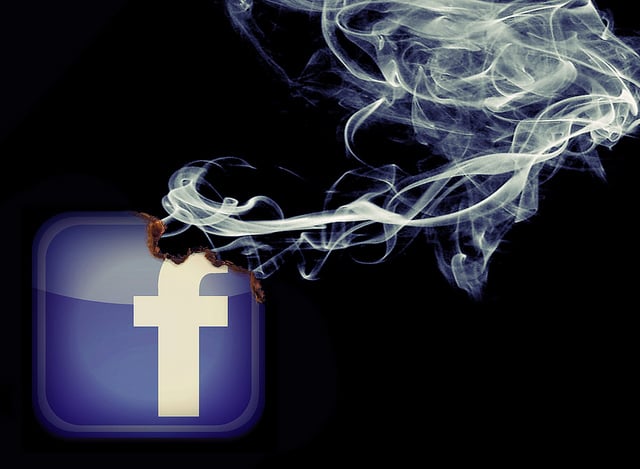 Facebook (NASDAQ:FB) drama. It's everywhere you look these days — from its teenage user base to major automaker presidents. Recently, Mark Reuss, president of General Motor's (NYSE:GM) North American division responded via Facebook to an online article written about GM's decreasing share in the U.S. auto market.
According to Rueters, the article was authored by the auto website TheDetroitBureau.com, and cited U.S. General Accounting Office numbers saying that GM's market share had dropped since 2008, the year just prior to its bankruptcy. Reuss' response on Facebook said something to the effect of GM selling more vehicles with four brands in the U.S. market than the company had done with eight back when it filed for bankruptcy in 2009.
"Our Average Transaction Prices (ATP's) are industry best, and incentive loads in check. No excuses — but NA is disciplined, focused, and executing. Last month, we ran mid 18 percent share as the plants turn new product and the pipes fill. Exiting BK with the oldest portfolio in the industry took discipline and product focus — nothing worthwhile happens in one year or day or week of share reporting. We have one shot and we are doing it right — with great dealers and facilities," Reuss's post read, according to Jalopnik.
Following the comment, the executive deactivated his Facebook account for reasons unknown, though the company insists it did not order him to do so. "Mark made a personal decision to deactivate his account. It was not related to any recent posts he did, and it was his sole decision," a GM spokesman, Terry Rhadigan, told Jalopnik.
According to the Wall Street Journal, Reuss' method of defense isn't really that unusual. Chief Executive Officer of Tesla Motors (NASDAQ:TSLA), Elon Musk, often uses Twitter and his blog on Tesla's website to respond to media critics. Just last month, he responded to the Tesla Model S vehicle fire occurrence on both platforms, assuring consumers about fire risk and battery safety. In our internet age, even companies can be social it would seem — though faux pas are a universal risk.
Don't Miss: Is Twitter Making a Mistake with a Higher IPO Price?