Fiat Shifts Gears and Pushes Chrysler IPO into 2014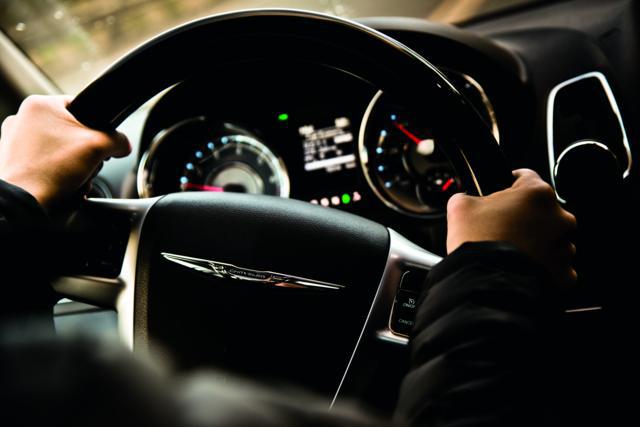 Fiat SpA — the joint owner of Chrysler Group, along with a health care trust belonging to the United Auto Workers — has said that it will not be pursuing an initial public offering for the American manufacturer before the end of the year, contrary to weekend chatter that said the Italian company was pressing forward with its plans to launch an IPO by mid-December.
Reuters reports that Fiat "expects Chrysler Group to continue working on the necessary steps to enable an initial public offering to be launched in the first quarter of 2014," according to Fiat's statement released on Monday morning.
Fiat and its co-owner have been arguing over the value of Chrysler Group, which encompasses the Chrysler, Dodge, Ram, Jeep, and SRT brands. Fiat CEO Sergio Marchionne — who is also serving as the CEO of Chrysler — has been pushing to buy the 41.5 percent stake held by the United Auto Workers.
However, Fiat played it tight with the details as to when an IPO might happen. "No assurance can be given as to whether or when an offering will be launched," Fiat said in its statement. "Any launch will be subject to market conditions and other relevant considerations."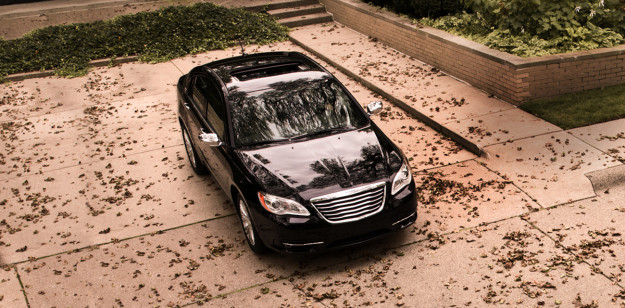 On Sunday, The Wall Street Journal reported that Fiat was seeking to raise $1.5 billion-$2 billion via a public offering. Should that take place, Fiat was hoping to complete the offering in the first half of December in an effort to beat the IPO market slowdown during the holidays.
The Journal added that the expected price range previously mentioned would imply a total value for Chrysler of between $9 billion and $12 billion, based on the 16.6 percent stake that the UAW trust has demanded that the company register for the IPO.
Marchionne has been using the IPO as a negotiating tool with the health care trust, as he "has been gambling that the open market will set a price for Chrysler's shares that will prompt the UAW trust to turn back to Fiat for a better deal," The New York Times reports. However, in the event that Chrysler is priced at a higher per-share value, Fiat could be forced to back off some and offer more for the trust's stake.
Don't Miss: The 9 Most Stylish Used Cars under $35K.