Fiat's Move for Control: A Chrysler IPO?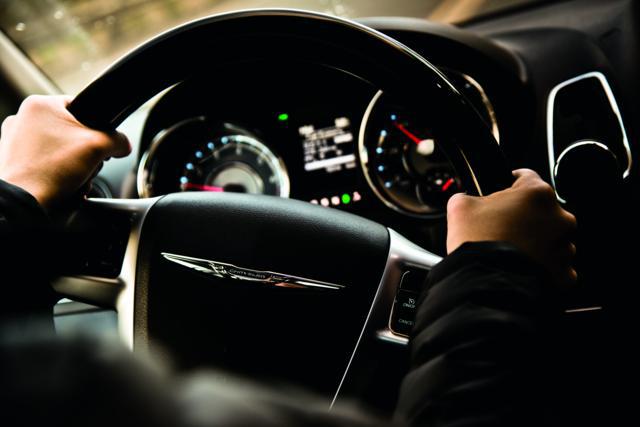 Big news coming from Camp Fiat (FIATY.PK) on Monday: the Italian parent company of Chrysler — and, by extension, the Jeep and Dodge brands — is reportedly filing the paperwork necessary for an initial public offering of its American assets, the trio of the aforementioned brands.
"U.S. carmaker Chrysler plans to file documents this week that would allow its minority investor to sell shares in a stock market listing, bringing to a head a battle with majority owner Fiat which wants to take full control of the business," Reuters says.
Fiat is hoping to take control of the 41.5 percent stake that is currently held by VEBA, a health care trust that has significant ties to the United Auto Workers union. VEBA has made it clear in the past that it's not content with the price Fiat is offering for the stake. The Italian company owns the remaining 58.5 percent in Chrysler.
Fiat "will be hoping the stock market's valuation of the U.S. carmaker will show its existing offer is VEBA's best option," Reuters reports.
"It's in the interest of both parties, but of Fiat in particular, to reach an agreement before a Chrysler IPO," ICBPI analyst Luca Arena said to the publication.
Fiat's chief, Sergio Marchionne, told Reuters on Friday that the company has not made much headway in reaching a deal with the trust. "We need to go through this process of determining value," he said. "(VEBA) have been very clear that they are not long-term holders of the assets. They want to monetize so we need to find a way that … does not create what I consider to be exceptionally high or abnormal expectations of value."
He added that any listing could take place in the last quarter of the year but was more likely to happen early next year, and could delay his plans for a full merger of the two groups.
VEBA is reportedly looking for more than $5 billion for its position in the company, while UBS pegs the holding to be worth around $4 billion.
Don't Miss: 7 Car Companies Making America Fall in Love With Diesel.