Fire Risk Prompts GM Recall Expansion
In addition to the 249,000 vehicles that it recalled last August, General Motors (NYSE:GM) is now adding a further 231,000 or so SUVs under different nameplates to the same recall effort, due to problems with the electrical systems situated inside the driver's door which can potentially cause a fire.
The models affected are GM's GMT360 and GMT370 SUVs series of SUVs. When broken down by brand, this includes the 2006 Chevrolet Trailblazer EXT and GMC Envoy XL, the 2006-2007 Chevrolet Trailblazer, the GMC Envoy, the Buick Rainier, the Saab 9-7X, and the Isuzu Ascender. The recall now covers roughly 480,000 vehicles, of which about 443,000 are based here in the U.S.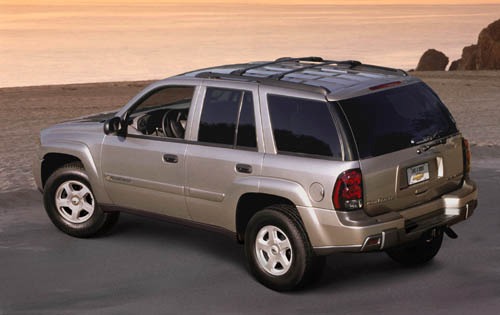 The company received 58 reports of fires and 11 resulting reports of injury stemming from the problem, all from the vehicles based in the U.S. Reportedly, the driver's door module can short out, sparking a fire. The National Highway Traffic Safety Administration report says that fluid can enter the driver door, and cause enough corrosion that could ultimately lead the module to short circuit. The corrosion problem is one that has plagued the company, and resulted in numerous recalls over the years.
On a scarier note, the NHTSA says that "a fire could occur even while the vehicle is not in use," and "as a precaution, owners are advised to park outside until the remedy has been made."
Repairs for the recall will be performed free of charge. For owners with vehicles that have a module that is functioning correctly, the protective coating will be applied to negate the risk of a fire, while in vehicles where the module is not functioning correctly, the entire unit will be replaced altogether.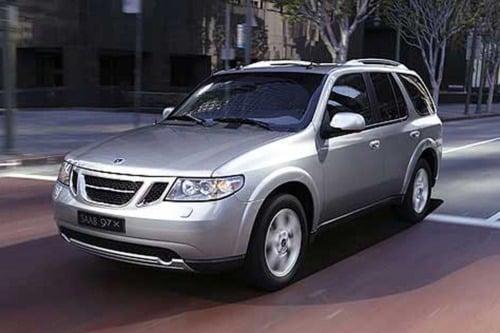 The recall expansion follows a number of others that the company has administered so far this year. Earlier this month, over 1,600 new Cadillac and Chevrolet models were called back for flashing brake lights, which had the tendency to go off even when the brake pedal was not depressed. Although the recall size is just a drop in the bucket for the company, it brings back memories of the much larger, 1 million or so vehicle recall back in March for a similar problem.
Don't Miss: Will GM's New Recall Affect Consumer Views?