For General Motors, China is Now No. 1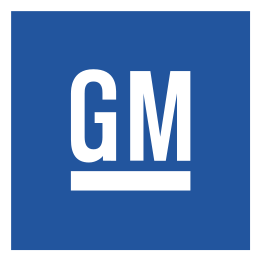 While it was likely only a matter of time, that fact that it has happened is still a significant milestone: The United States is no longer the largest market for General Motors Co. (NYSE:GM), having been bumped from the top slot by none other than China.
China's economy has been experiencing a relative slowdown as of late, but that hasn't stopped the torrent of buyers flocking to automotive dealerships to buy a new car, the first for many families. China's robust economic performance has resulted in a near doubling of annual wages, opening the dam for auto manufacturers to sell cars to millions who were not previously able to afford them.
GM and its Chinese joint venture partners saw sales surge by 10.6 percent during the first half of the year, moving 1.6 million vehicles as a result. In the U.S., the figure for the same period came in at 1.4 million. "We have seen strong vehicle demand across China, particularly in the midsize, upper-medium, luxury, and SUV segments," said Bob Socia, President of GM China, adding that the demand during June was also up 10.6 percent from last year's previous record high of 236,207 units.
Socia believes that the demand for GM's vans and commercial vehicles will also "remain robust through the end of the year," signaling that the Chinese market will remain the maker's largest for the foreseeable future despite the ongoing revival of the American automotive market.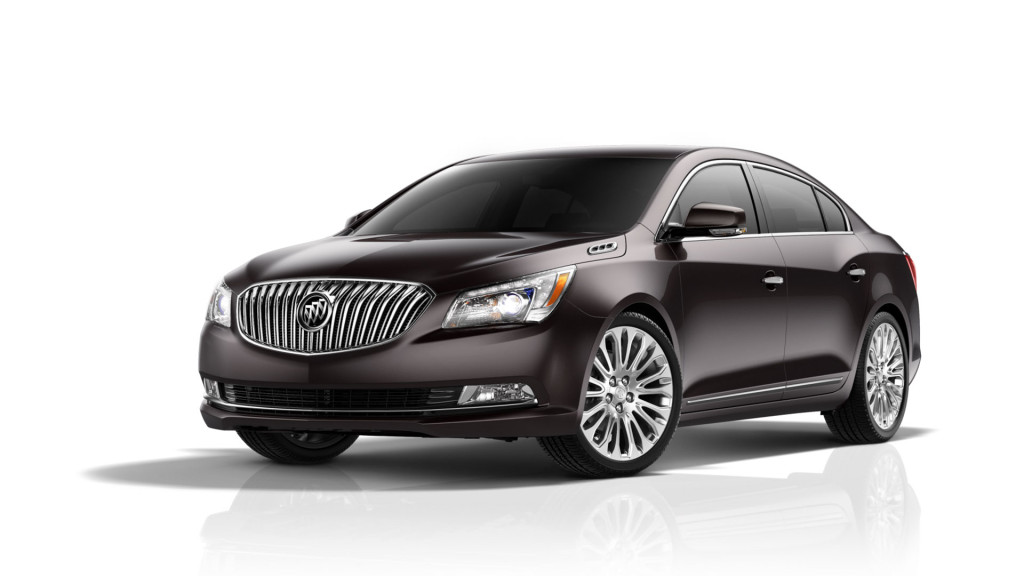 GM's own data signals that three out of four GM cars are being sold outside the U.S., and the company has plans to move 5 million units annually in China by 2020. For GM, the Buick brand has been the standout in China. Buick sales in the region surpassed sales in the U.S. by a factor of four to one, even accounting for the U.S. increase in Buick sales of 11.8 percent to 100,837 units. In addition to its namesake brands, GM boasts a portfolio of 12 joint ventures in China.