For GM's Mary Barra, Simplicity Is the Key to Quality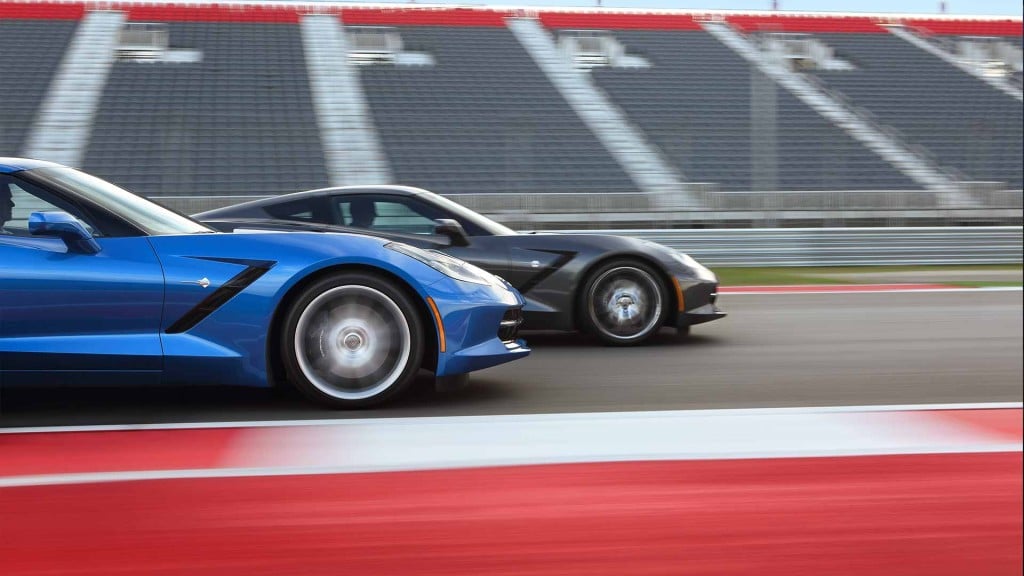 General Motors's (NYSE:GM) executive vice president of global product development and global purchasing and supply chain, Mary Barra, has been brought up a lot recently, as she is in the running to take the reins as CEO once current chief Dan Akerson steps down.
Her mindset moving into such a powerful role is a fairly simple one: "No more crappy cars."
That's an easy directive for anyone to make, but its another thing to back it up with real-world results. During a chat with Fortune at its Most Powerful Women Summit, Barra, who spent a good block of her career in human resources, was asked for a real-world example in which that principle was applied. While Barra didn't give a specific anecdote, she did shed some light on how bureaucratic red tape has hindered GM engineers' abilities to produce good, quality cars.
"We have 12 executive chief engineers that are responsible for every car, truck, or crossover that we make around the world," Barra said.
However, don't think that Barra's HR background is indicative of her ability to churn out quality vehicles. "She spent over 30 years at GM as an engineer, she ran an assembly plant there, and she's an incredibly well-rounded executive," the host of the talk noted. "Mary has a bachelor's of science in electrical engineering; she's got an MBA from Stanford."
Once Barra became an HR manager, she took a permanent marker to the policy manual and cut out 80 percent or so of the existing policies, substantially slashing the number of HR reports that had to be filed. "We very much wanted to drive a new culture and make sure that we're really engaging people, empowering them, and getting rid of that bureaucracy that can kind of creep into a company that's a hundred years old," Barra said during the summit.
By applying the same approach to her current position, Barra has helped General Motors loosen the strings on its engineers, allowing them more creative freedom with the vehicles. "It's empowering them to make the decisions, and I think you see it with some other vehicles we just put out, whether it's the Chevrolet Impala or the Cadillac CTS or the Corvette," she said.
"You see that integration. You can do a great car, but can you do a great car that's going to be at the right price point for the market for that segment?" Barra continued.
Ultimately, Barra's approach to management is to clean out the intricate cobwebs that have developed over the decades. One example: she scratched out a 10-page dress code section in the HR handbook, simply replacing it with, "Dress appropriately." Her motive is simple — if she's entrusting an employee with a budget in the several millions of dollars range, she would expect that this person knows how to attire themselves accordingly.
Small things like dress codes and whatnot are useful on an intimate level, but applied throughout the company and in its various processes and mechanisms, Barra's approach of simplicity and creative freedoms could lead General Motors to positive results in the future.
Don't Miss: Here Are Ford's Big Pickup Plans.