For the Next Mustang, Ford Looks to the Past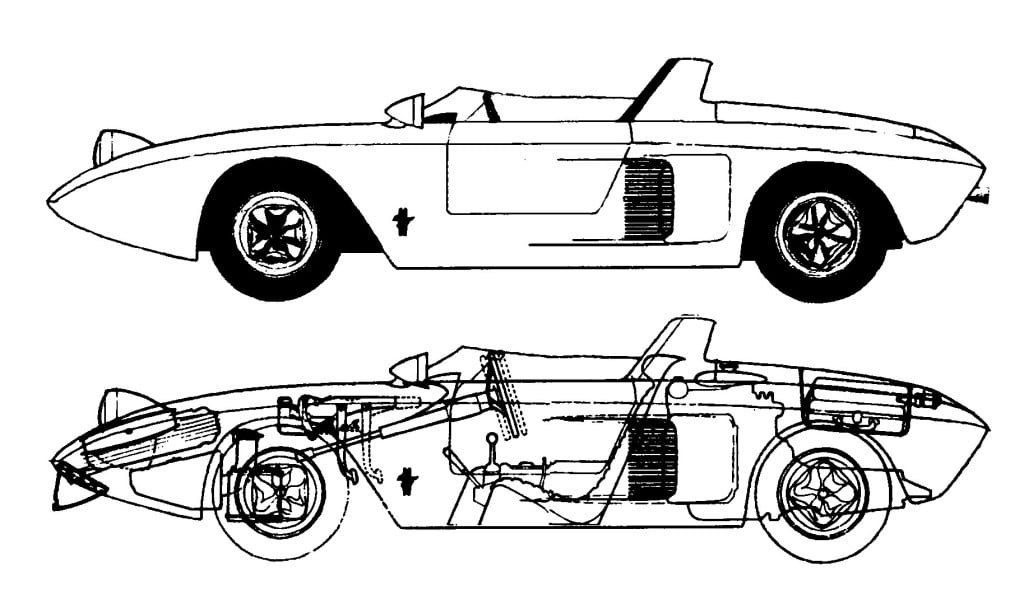 There is not a shred of doubt that suggests Ford's (NYSE:F) Mustang is not — and has not — been an incredibly beloved and successful car since its debut in the 1960s. The big engine in front, low-slung body lines, long hood, and the short deck formula has worked marvelously well for the car and others like it. But what if the Mustang was originally intended to be nearly the polar opposite of what it became?
That's a question Ford has been grappling with as the Mustang nears its 50th birthday. The company took some time to reflect on the original Mustang concept car that made its debut in 1962, a couple of years before the launch of the Mustang we all know and love. The first Mustang concept more closely resembled the Ford GT, with a wedge-inspired design and small V4 engine that was nestled behind the seats to power the rear wheels.
While the V4 only produced around 110 horsepower — it was originally intended for the Cardinal economy car — it was responsible for moving a car that weighed a mere 1,544 pounds. Moreover, the engine had to be small enough to fit in its unusual position behind the cockpit.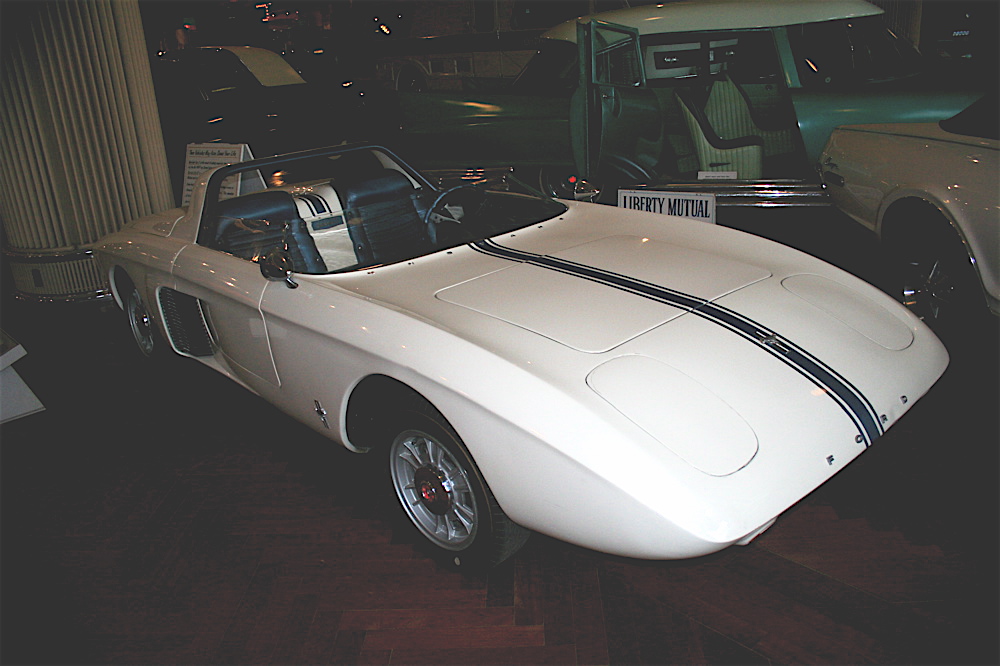 Now, Ford is asking Mustang enthusiasts if aspects of the original Mustang concept should be incorporated into future Mustang models. While nearly every generation of Mustang since 1964 has used the traditional muscle car layout to some degree, the inclusion and styling cues of the concept would dramatically diverge from what the Mustang has become.
In a way, altering the formula for the current Mustang to more closely resemble the original concept can be seen as taking the model back to its roots. However, Ford faces a slight dilemma if it veers too far when incorporating the concept into today's iteration: the original was more suited to compete with the Chevrolet (NYSE:GM) Corvette, which had been road-going since the 1950s. Given that Ford still does not have a direct contender, is it possible that the company is seeking to bridge that gap?
Check out the video below for the full backstory on the original Mustang concept.
Here's how shares of Ford have traded over the course of the past week: