Ford and Toyota Break up over Hybrids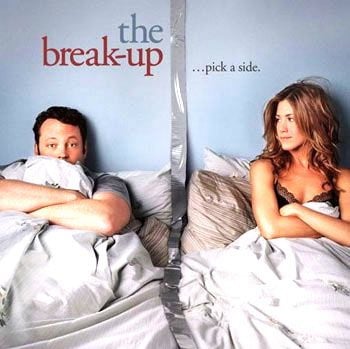 While it once looked as though Ford Motors (NYSE:F) and Toyota Motor Corp. (NYSE:TM) were on their way to building a hybrid system powerhouse, those plans have since fallen through. However, according to a report from Bloomberg, the split was amicable.
Back in August 2011, Ford Chief Executive Officer Alan Mulally and Toyota President Akio Toyoda personally negotiated a collaboration to develop gasoline-electric systems for pickups and sport utility vehicles. The partnership benefited both parties, because while Toyota has long been the hybrid car sales leader, Ford is quickly gaining ground on the Japanese automaker. But since the negotiation in 2011, Ford has been able to boost its own sales of the Fusion sedan and the C-Max in the U.S. — and all of a sudden, it doesn't look like the U.S. automaker needs Toyota's help anymore.
Raj Nair, Ford's product development chief, explained, "Both parties gained from each other's expertise and insight. We've developed a lot of expertise in-house and determined we could deliver the system on our own."
Still, as mentioned before, there was no bad blood during the breakup, and the decision to move forward separately with their plans was reached after the two automakers conducted a feasability study for their hybrid larger vehicle collaboration. While the current parternship is now out, future collaboration between the two companies is still possible, and Bloomberg reports that Ford and Toyota City are working together as they move forward with in-car techology and communication systems. They've even signed an agreement in China to share emergency and customer-call centers.
With the way the current auto industry is turning, it's no surprise that automakers ultimately have their eyes on the electric car prize. Consumers are increasingly becoming more interested in fuel efficiency, and while that used to translate into smaller, more compact vehicles, Ford and Toyota are both focused on shifting that assumption as they take their success in the gasoline-electric market and span it to trucks and SUVs.
Toyota has already sold more than 2 million hybrid cars and light trucks in the U.S., and thanks to a federal loan from the Energy Deparment in 2009 aimed at producing more fuel-efficient vehicles, Ford is also on its way to erecting gasoline-electric success with the hybrid technology it has jointly developed with Toyota. The U.S. automaker has already posted close to 46,197 electric-drive deliveries in the first half of 2013, demonstrating that it has the ability to expand its breadth of vehicle offering and options.
Don't Miss: Is Ford's Hiring Push Indicative of Big Earnings?